Know More About Amanda Mammana, The Gifted Singer with a Speech Impediment!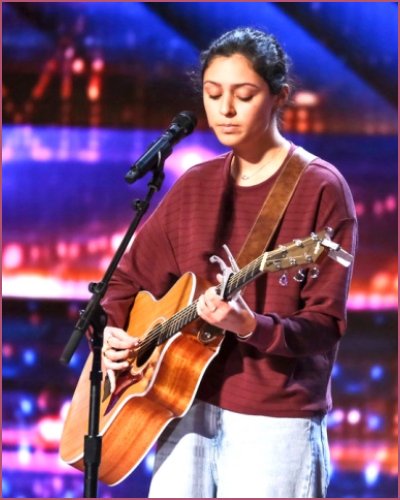 Amanda Mammana swept everybody off their feet at America's Got Talent season 17 auditions.
The young singer has a speech impediment but she doesn't stutter when she sings.
Mammana revealed that her speech obstruction occurred when she was only 10.
---
Amanda Mammana won't let her speech hindrance stop her from following her dreams
America's Got Talent Season 17 audition has seen many talented faces and we cannot forget how terrific Amanda Mammana was in her own audition.
The 19-year-old singer gave one of the most heartwarming touching auditions ever during the July 19 episode.
Luckily, the rising star's audition was released ahead of the episode which gave fans a glimpse of her outstanding performance.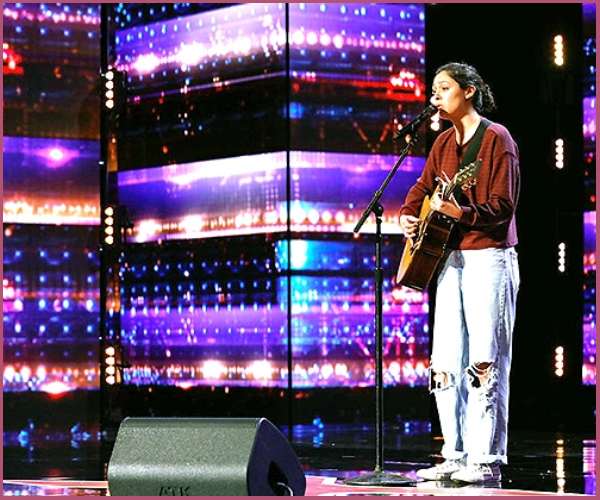 Fans are wanting to know more about the young singer that surprised everyone with her talent.
Mammana comes from Trumbull, Connecticut, and is currently a student at Liberty University. She is majoring in music production.
When she appeared on the stage to give her audition, Amanda, told the judges she had a speech impediment that prevents her from speaking normally.
Surprisingly, the music lover said that she does not face obstruction while singing.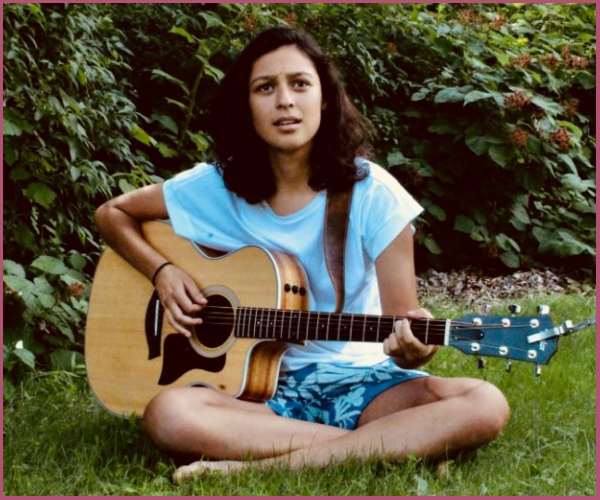 She said:
 "It was definitely something that caused me to shy away and to hide, but I found that I don't stutter when I sing," 
Also, Read Shawn Mendes Postponed his Wonder Tour to Focus on His Mental Health!
Amanda chose music to overcome her pain
Amanda also has her official website where she informed her fans that she started having a speech impediment when she was 1o year old.
Music later became her companion when she was struggling with her condition.
She added:
"Once an outgoing kid, I became very shy and insecure. I picked up guitar as a way to escape and singing a couple months later. Music became my safe place."
When she decided to audition for AGT, she chose to sing an original song that she'd written herself.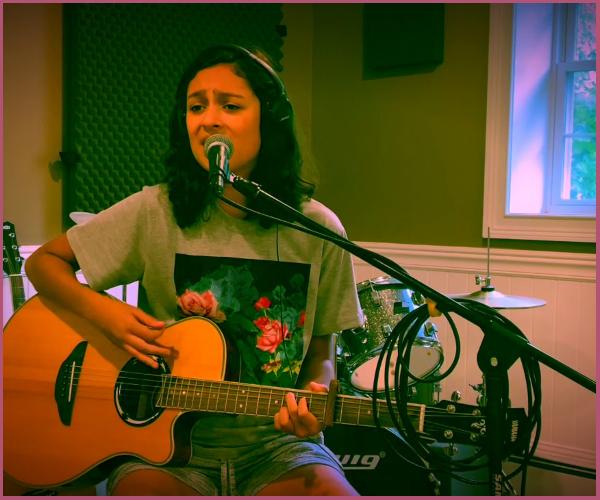 The singer explained that the song is about hard times that gave her the strength to be proud of herself.
Before she started singing, Mammana shed a tear or two but it couldn't stop her from giving a powerful performance.
The judges and the audience gave her a standing ovation.
Now Amanda writes her own songs that are mostly about human conditions.
She said:
"I was able to take the pain and turn it into something real and beautiful."

Because of the struggles I went through, I was given inspiration to write songs about the human condition,"
Also, Read AGT judge Simon Cowell engaged to girlfriend Lauren Silverman. Wedding in 2022?