Amanda McClure kills her boyfriend, John McGuire! The story of sexual abuse, incest, and murder!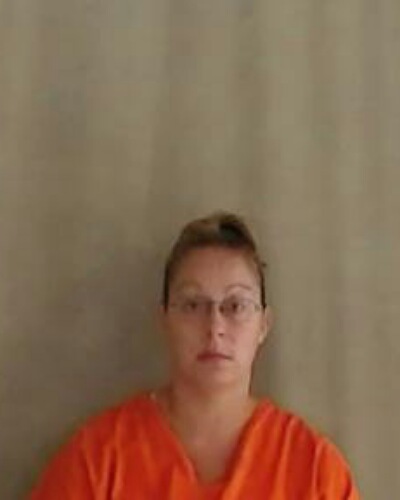 The case was one of incest, sexual abuse, cheating, and cold-blooded murder! And it happened in 2019 in McDowell County, North Carolina. Amanda McClure, 31, her biological father, Larry McClure, and her sister, Anna Choudhary killed Amanda's boyfriend, John McGuire, 38.
Now, she has pleaded guilty and will be in prison for the rest of her life. Additionally, Larry also got the sentence of life imprisonment while Anna is facing charges of first-degree murder.
Amanda McClure and the murder of her boyfriend, John McGuire
American woman, Amanda McClure had a boyfriend named John McGuire. John loved her and told Amanda's father Larry McClure that he loved his daughter. But Larry was in an incestuous relationship with his biological daughter Amanda.
Hence, he did interference with John in their illegal and illicit relationship. Therefore, he forced his daughter to kill John. Amanda, her sister Anna, and her father Larry together murdered John.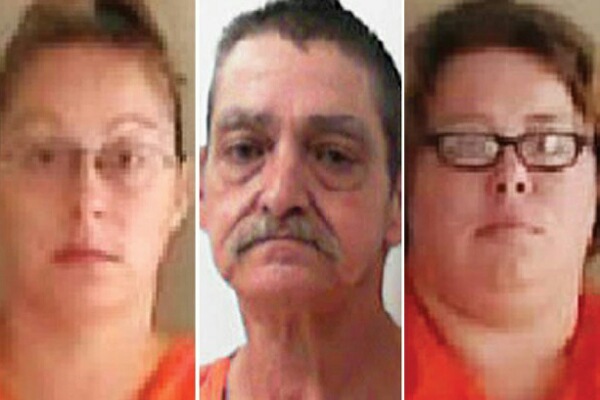 After the killing, they buried his body. But six days later, they again removed his body, dismembered it, and reburied it.
For this murder, the court sentenced Amanda to 40 years in prison and 20 years of this period would be with no parole. Moreover, Larry also has got a sentence of life imprisonment. While Anna faces a charge of first-degree murder.
The actual crime -how it happened?
In court, Larry admitted that they first hit John with the wine bottle. It was a gift for Valentine's Day. Subsequently, the trio then tied him up and injected him with liquid methamphetamine. After this, they strangled him. Larry revealed:
"A black garbage bag was wrapped around his head by Amanda,"

"Anna strangled him … I held him."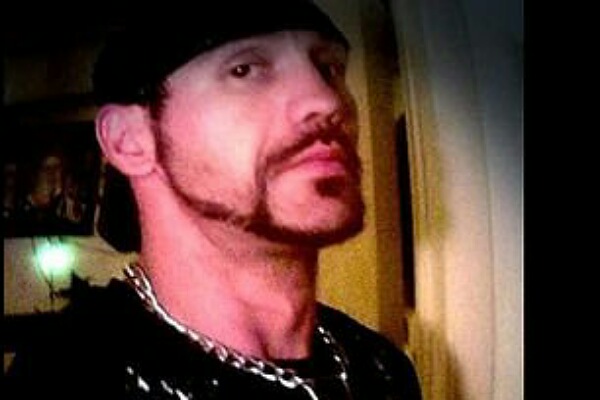 And three and a half weeks after the murder of John, Amanda married her father Larry after traveling to a neighboring state. Though Amanda is Larry's biological daughter, the two were estranged and her adoptive parents raised her. Judge Ed Kornish said:
"There was no good reason for John (McGuire) to have been killed,"
He noted that father Larry had abused Amanda, but still, he felt that she did not have an excuse to kill John. Therefore the judge added:
"I don't think you're taking full responsibility for killing John — you're blaming it on your father (Larry McClure),"
John's mother and her grief
John's mother, Karen Smith was also in court at the time of the sentencing. She said:
"I just really want to know why she thought she could be God and take my kid,"

"She broke my heart and my grandkids' hearts. They cry every night for their daddy."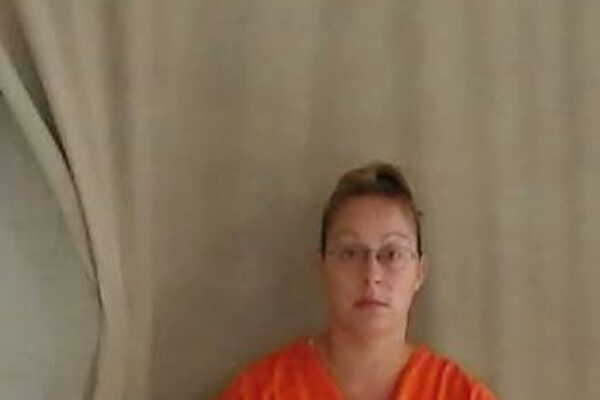 The daughter Amanda justified her action by saying that she was under the control of her dad and that he did not like anyone near her. Amanda answered:
"Mrs Smith, the only answer I can give you as to why things happened is John was with me,"

"John (McGuire) told Larry that he loved me and we were going to get married.

"I wish I could bring John back. He was a good man."
John was from Minnesota and had six children.
Also, read American gay actor Noah Galvin is dating Ben Platt!