Amanda Stanton arrested on charges of domestic violence! She addresses on her arrest and the night incident in hotel Encore, Las Vegas!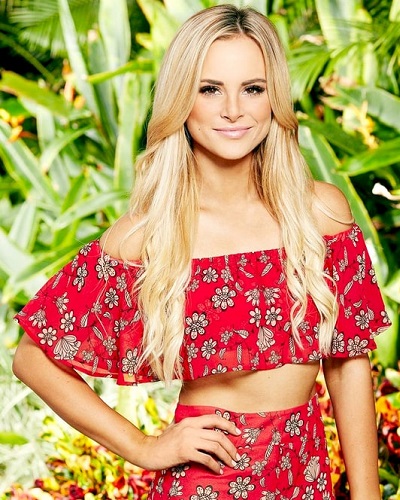 The actress Amanda Stanton has been arrested on charges of domestic violence. She has apparently shoved her boyfriend Bobby Jacobs while they were having a co-ed bachelorette party!
Amanda Stanton-The incident at the hotel
A report from TMZ states that the actress and her volleyball player boyfriend Bobby Jacobs were in a group with other friends and were having fun in a hotel room at Encore Hotel in a get together which was supposedly a co-ed bachelorette party. The group was making a lot of noise in that room and the loud partying caused disturbance to the other guests who then went to the reception desk to complain about the excessive noise.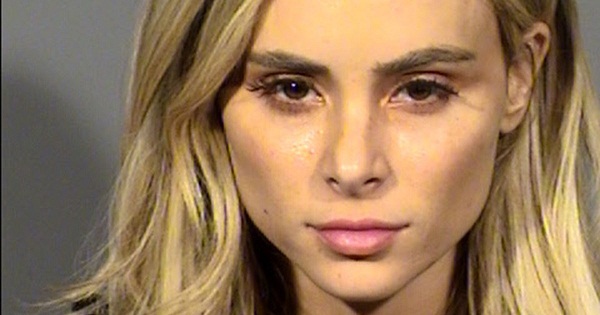 In response to the complaint and to set the things right and keep it lawful, the security of the hotel reached the room where Amanda and her friends and boyfriend were enjoying and told them to lower their voice volume.
Also read Bachelor creator Mike Fleiss accused of domestic violence by his pregnant wife, Laura Fleiss!
The eyewitness' narration of the incident
One eyewitness told TMZ that Amanda's boyfriend Bobby Jacobs was talking to the security personnel who had shown up at their hotel room door when a drunken Amanda tried to intervene in the matter. It is said that Amanda used all her force to push Bobby on one side and this was so hard that the security men called the police.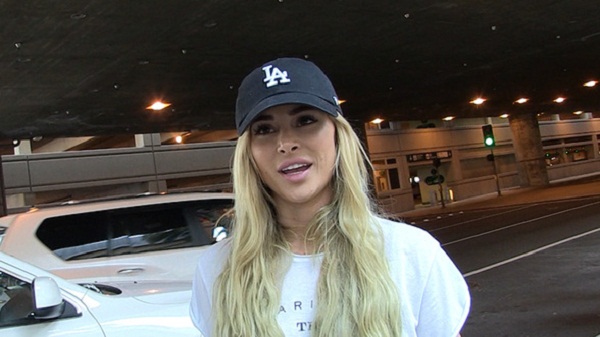 The police came in at around 3.15 am and understanding the whole situation decided to arrest Amanda Stanton and took her to the police station. The charges they levied on her were misdemeanor domestic violence.
She was kept behind bars for some time and then released.
There are also speculations that someone might have jokingly spiked her drink with some strong drug which made her react the way she did.
The trip back home
It is learned that the party was in the Encore hotel in Las Vegas and the next day Amanda was okay and had flown back with her boyfriend Bobby. She had posted a picture of herself and her boyfriend on the plane on their trip to back home. Bobby does not blame Amanda for the incident and the couple is very much together. She, however, did not talk or write anything about the night incident.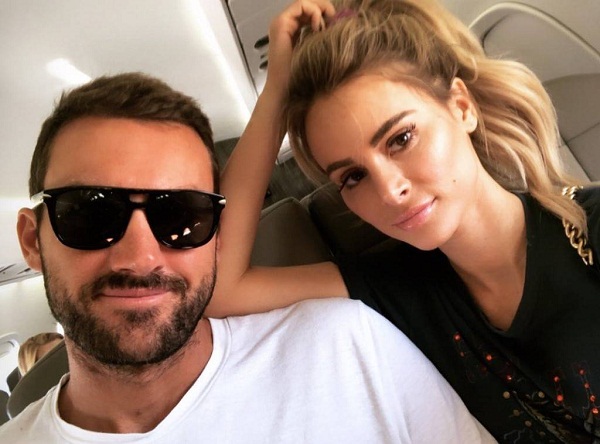 Amanda addresses the incident and arrest
The reality star has communicated through her rep that she feels bad about the night incident. Her rep Steve Honig said:
"Amanda is embarrassed and ashamed this happened and sincerely apologizes to hotel security and the Las Vegas Police Department. Amanda is a gentle, respectful person who has never gotten physical with anyone under any circumstance."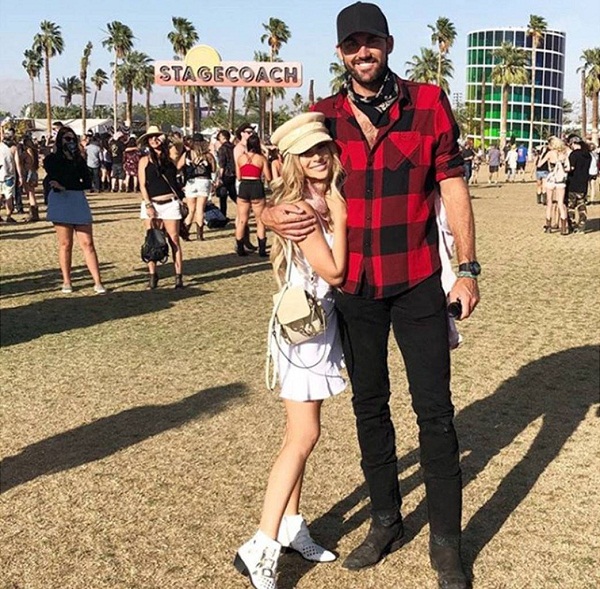 He added:
"That evening she had a few drinks at a bachelorette party and when hotel security asked her and Bobby to quiet down, she got a bit rambunctious. Amanda gave Bobby what she thought was a playful shove; hotel security did their job and reported the incident to the police, who in turn did their job."
Also read Shattered personal life! The daughter of American actress Hayden Panettiere, Kaya, 4 is with her father in Ukraine and Hayden has a domestic violence case against her current boyfriend, Brian Hickerson!
A short bio on Amanda Stanton
Amanda Stanton is an Esthetician and Contestant in Bachelor in Paradise Season 3. She is best known for her role in The Bachelor and The Bachelorette as the host of the show. More Bio…
Source: E! News, foxnews.com, celebrityinsider.com