Amanda Stanton calls "sick people out there" as she defends her five and half year old daughter's bikini selfie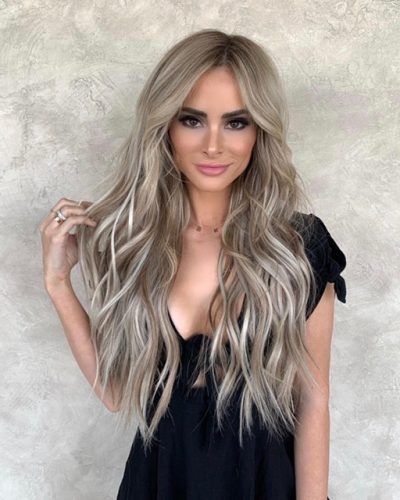 The internet sure is an easy place for a bully. People sit behind their screens and abuse their freedom of speech.  A recent example would be Amanda Stanton's 5 and half-year-old daughter Charlie Emma getting backlashes for a bikini selfie. Here's why Amanda Stanton is getting negative comments about her 'parenting'.
Also, read about Kim Kardashian got in trouble with Kanye West for letting North wear lipstick? " No more makeup," says Kanye West
Charlie Emma, 5's bikini selfie garners negative feedbacks on Amanda's parenting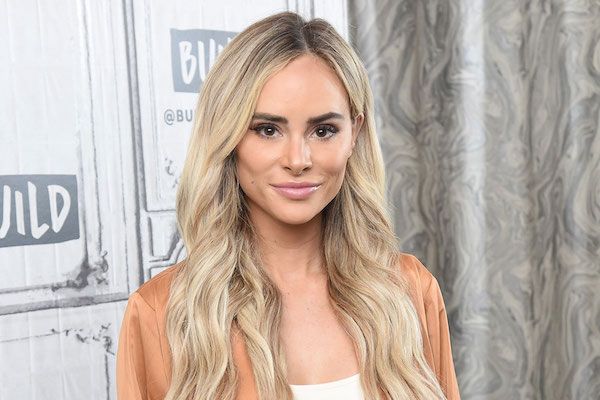 On Saturday of September, 21, The Bachelor in Paradise alum posted a selfie of her 5 and half year old daughter in a bathing suit. What seemed only like a cute little selfie of Emma showing her cute little belly, gathered unnecessary negative attention from online users. There were two general camps of thought from critics: the photo is too provocative or the photo may attract child predators. However, Amanda Stanton won't let haters bring shame to her baby girl, Emma.
Amanda couldn't stand to take hate over her daughter and spoke back on the criticisms. Some of the notable comments on Amanda's Instagram were,
"I have two daughters, 10 and 16. Let's teach confidence and body positivity without this type of image," one user wrote. "Amanda, I like your girl but this is a bit too much."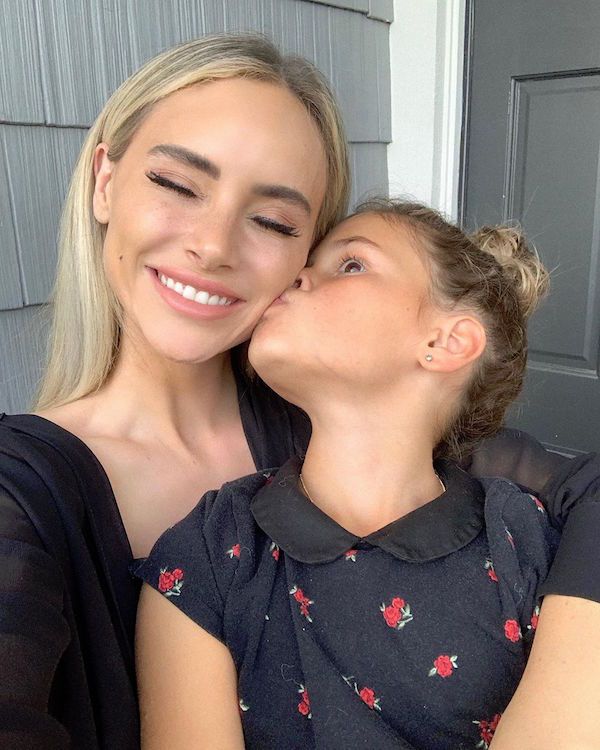 Amanda responded to these comments saying,
"I don't see how this isn't teaching body positivity and confidence. If anything, I think it is!" Adding, "And why I think it's so cute. She is 5 and has a cute little belly and doesn't even know it and feels confident in her swimsuit about to go to the beach."

"I don't get why everyone is making a huge deal of this post JUST because it's a selfie rather than a parent posting a photo of their child in a swimsuit at the beach which I see all the time, you know?" Stanton continued.
Bravo! Amanda for teaching bullies what body positivity is really about.
Also, read about Demi Moore's new memoir reveals her disturbing past: raped at 15 and a miscarriage of a baby with Ashton Kutcher!
Amanda calls child predators "sick people"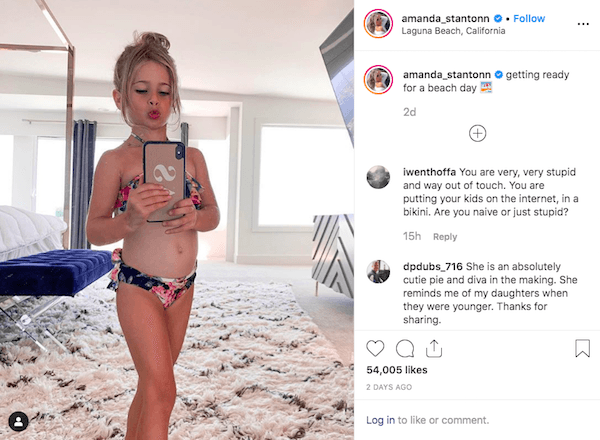 When one of the users pointed out a question if "The Bachelor" alum was worried about the image attracting child predators. Stanton straight out replied,
"I get what you're saying but I can't control what a sick person might be thinking, We were at the beach today and there were kids running around naked, people post photos of their kids in the bath or at the pool etc."

The reality star added, "I understand there are sick people out there and I do everything in my power to protect my kids and keep them safe but I can't let it take over my life to the point where I'm scared to post a cute photo [of] them in a bathing suit."
Honestly, it's just distasteful for these people to take their time to point out a 5-year-old girl's bikini selfie is provocative. But shouts to Amanda for standing for her baby girl.
Also, read about Megan Fox and Brian Austin Green's reaction to criticism for letting their son wear dresses; 6-year-old Noah ' doesn't care'
A short bio on Amanda Stanton
Amanda Stanton is an Esthetician and Contestant in Bachelor in Paradise Season 3. She is best known for her role in The Bachelor and The Bachelorette as the host of the show.
source: fox news