Amanda Stanton split her way with her ex-fiancee Josh Murray; Says "We're Having a Hard Time Moving On"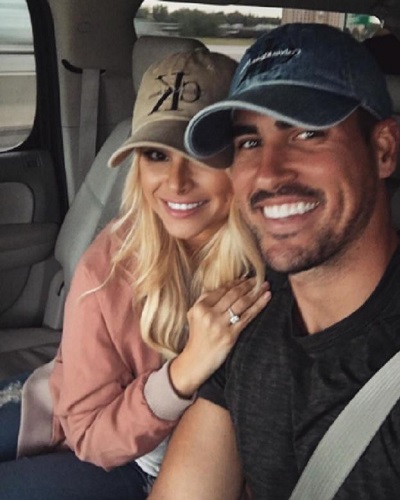 No doubt split-up breaks the person to the end. Break up brings the flow of sadness to the door. It is not easy to move on from any relationship. Amanda Stanton is going through the same lane after the break up with her ex-fiancee Josh Murray. After the breakup, Amanda opened up exclusively to Us Weekly on Saturday, May 13, about her split.
Also read Amanda Stanton calls "sick people out there" as she defends her five and half year old daughter's bikini selfie
 Amanda Stanton talks about her split-up with her ex-fiance Josh Murray
Amanda Stanton is talking about her breakup with the US Weekly in her new interview. On the red carpet at KIIS FM's 2017 Wango Tango in Los Angeles Amanda said to the US: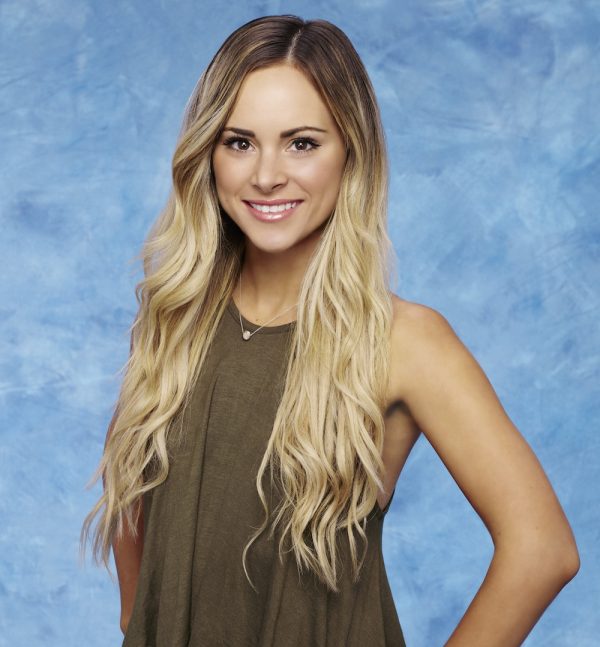 "When we were on the show, it felt like I had met the love of my life. It's really hard, I think, to move on from that. I think we're both having a hard time moving on."
After the engagement, she realized that her relationship with a former athlete wasn't translated off-camera. Furthermore, she added:
"There's a lot of things and situations in the real world you don't experience while you're there [in Paradise],"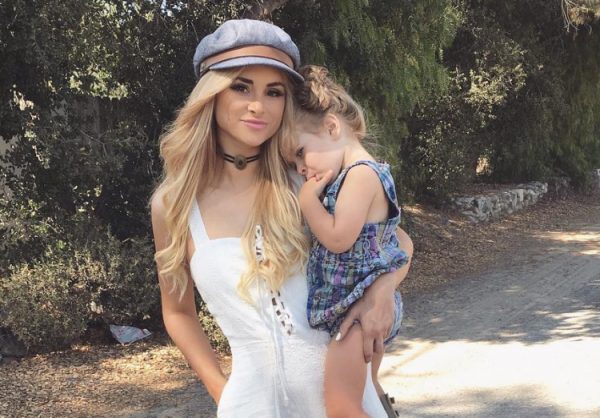 After parting the way with Josh, she is trying to enjoy her single life. Now she is more into the dating apps. About the matter, she admitted to the US saying:
"I feel like this is the age where it gets really hard. remember a couple years ago, I was like, 'Online dating is so weird. would never do that.' And now it's like, 'I need to do that to meet someone. I get it now!'"
The breakup of Amanda Stanton and her ex-fiancee Josh Murray 
The picture-perfect relationship of the couple came to the end. According to the insider, Murray got upset and left Stanton at the concert after learning that the mother of two had been drinking during a recent girls' trip to Lake Tahoe with their Bachelor in Paradise costar Ashley Iaconetti. The insider told the US:
"Ashley said to Amanda in Josh's presence, 'We haven't been this drunk since Tahoe!' Then Josh got mad and said, 'You told me you didn't drink in Tahoe!'"
Moreover, the source added: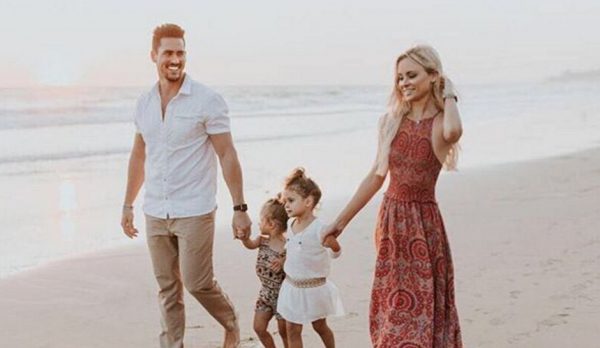 "He needed to talk to her at all times to keep tabs on what she was doing. Josh felt disrespected when he heard that Amanda was drunk in Tahoe, so he left her there alone."
As in every matter, there are many statements which come from different people. The same thing goes with the break up of this couple too. Another insider said that the things went too rocky for the couple to handle. According to the second source, things couldn't much work among them. The source said:
"I know Josh had been unhappy with things for a while now but was holding on because he loves the kids. But they're done now."
Also read Amanda Stanton Is Returning to 'Bachelor in Paradise' for Season 4 and Corrine Olympus will be Joining her!!
Update on Amanda's relationship
Amanda Stanton is dating Bobby Jacobs now and it is learned that she is taking things slowly this time. She was also with Robby Hayes in between for a few months.
Short Bio on Amanda Stanton
Amanda Stanton is an Esthetician and Contestant in Bachelor in Paradise Season 3. She is best known for her role in The Bachelor and The Bachelorette as the host of the show. More Bio…