"It was an amazing distraction"-singer Ariana Grande talks about her whirlwind engagement to comedian Pete Davidson!
She is again digging into the past! The famed singer Ariana Grande has again started talking about her sudden engagement to comedian Pete Davidson last year!
Ariana Grande and Pete Davidson-dating, engagement, and split
It started and was all over in a matter of six months. Ariana and Pete began dating in 2018 and had a whirlwind romance. It reached the next level way too soon and even her fans were shocked. The couple got engaged but soon it was called off! This split formed the inspiration for her next album called Thank You, Next!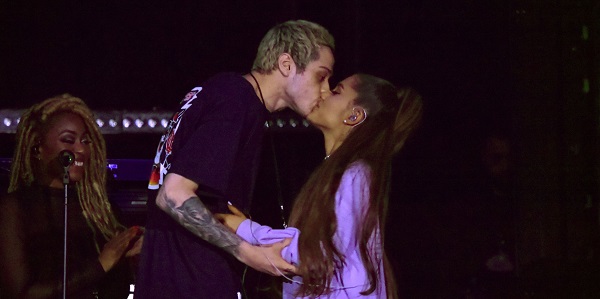 Ariana Grande talks about her relationship with Pete Davidson
Ariana had sort of mocked Pete and his male parts in this new song. After some gap, she is again at it! She gave an interview to Vogue recently and in it, she opened up about this last relationship. She also revealed that her friends had told her to migrate to New York City from Los Angeles for last summer. Ariana said:
"My friends were like, 'Come! We're gonna have a fun summer,'"
She further recalled:
"And then I met Pete, and it was an amazing distraction. It was frivolous and fun and insane and highly unrealistic, and I loved him, and I didn't know him."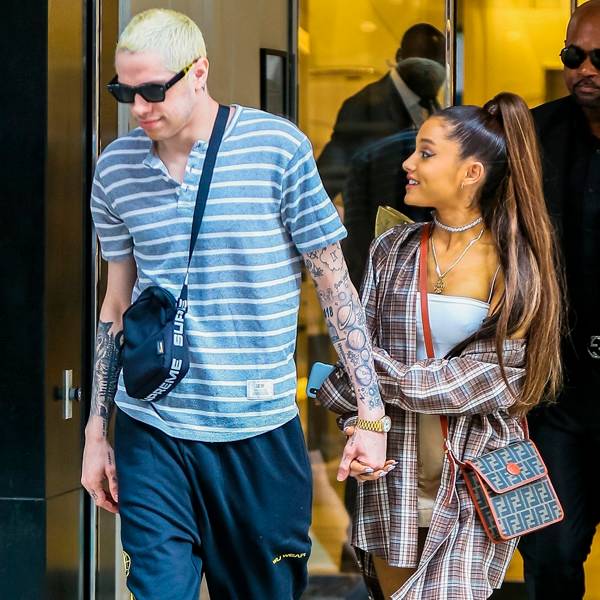 She continued:
"I'm like an infant when it comes to real life and this old soul, been-around-the-block-a-million-times artist," 

"I still don't trust myself with the life stuff."
You may like to read Singer Ariana Grande and her collection of pet dogs and one pig! 
Ariana Grande and her song Thank You Next
Ariana had written the song Thank You Next which was part of her new album of the same name. In this song, Ariana named all her exes including Pete. These included Big Sean, Ricky Alvarez as well as the late Mac Miller. Mac had died last year due to an apparent drug overdose.
Ariana has stated that she was single as an adult for the first time when she made this song. Ariana expressed:
"I think that this is the first album and also the first year of my life where I'm realizing that I can no longer put off spending time with myself, just as me. I've been boo'd up my entire adult life,"

"I've always had someone to say goodnight to. So Thank U, Next was this moment of self-realization. It was this scary moment of 'Wow, you have to face all this stuff now. No more distractions. You have to heal all this s—.'"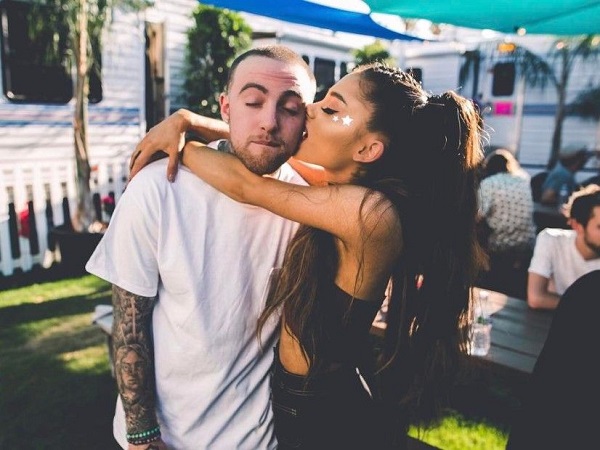 Ariana spoke of the time she lost Mac and later broke with Pete. She said:
"My friends know how much solace music brings me, so I think it was an all-around, let's-get-her-there type situation,"

"But if I'm completely honest, I don't remember those months of my life because I was (a) so drunk and (b) so sad. I don't really remember how it started or how it finished, or how all of a sudden there were 10 songs on the board."
Though Ariana expresses through her music, most of the deeper feelings are still secret and not revealed to the world and her fans.
Also read Singer Ariana Grande reveals her great fascination for actor Jim Carrey and his inspiring quotes on mental health!
Short Bio on Ariana Grande
Ariana Grande is an American singer and actress. She is best known for portraying the character Cat Valentine on the Nickelodeon sitcom "Victorious" before getting a big break in the music. Her hit songs include One Last Time, Problem, Bang Bang, etc. More Bio…
Source: Pop Culture