Amazon CEO Andy Jassy to Fire 10K Employees Amid Global Recession!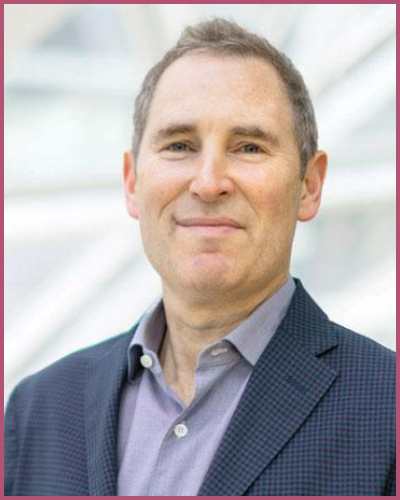 Multinational tech giant Amazon is planning to lay off around 10,000 people marking it the largest job cut in the company's history.
It makes around 3% lay off of the total employees of Amazon.
Its number of employees however is in the millions.
The majority of job cuts are expected in Amazon's devices organization, including Alexa, the retail division, and human resources.
---
Amazon's CEO Andy Jassy is applying cut costs to overcome the recession and retain its market value
New Amazon CEO Andy Jassy is currently focusing on cutting costs and pulling back measures in 2022, this time with the provision of laying off employees.
Is Amazon firing the Alexa team? Losses included- Alexa's team is laid off after it is operated at a loss of above $5 billion per year.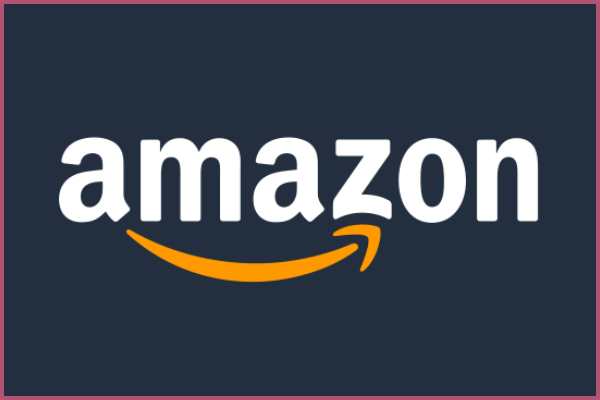 Amazon.com, Inc reportedly shut done Scout, the cooler-size home delivery robot, and its other website Fabric.com after the top 5 technology companies by revenue have seen a nearly $4 trillion loss in market value in 2022.
He along with the BOD had closed Amazon's Care which provides its customers with primary and urgent health care services. As of reporting, Amazon's market value is USD $98.4 per share.
Also, Read Meta's CEO Mark Zuckerberg is Expecting 3rd baby with his wife Priscilla Chan!
How many job cuts is Amazon planning at the end of 2022?
Amazon's job cuts this year are going to lay off around 10,000 people in its corporate and technology sectors.
The company had doubled its workforce from the beginning of 2020 to the end of 2021 during the pandemic and is now firing them as the recession prolonged.
The Multinational tech hub is expecting to fire the staff working for the voice-assistant Alexa, as well as in its retail division and in human resources.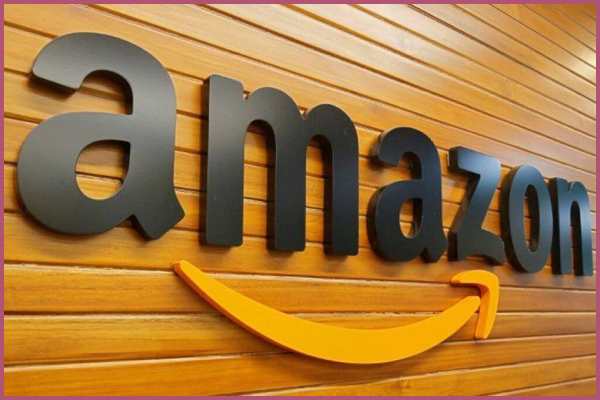 Laying off around 10,000 people from Amazon involves the firing of 3% of Amazon's corporate employees. Actually, it's only the dismissal of one percent of its global workforce of more than 1.5 million.
Is Amazon failing to retain its employees amid a global economic recession?
Amazon is a company that had always been stable in the holiday season every passing year. We didn't see the same happening in 2022/2023. The company has planned retrenchment during the holiday, bound to happen after a huge economic loss.
Amazon is not only the tech giant impacted by the global recession this year after Meta had also laid off thousands of employees. It has just doubled the capital on cash compensation for its tech workers and participated in a bid to retain its employees but seemingly it failed.
Amazon had reduced its headcount by almost 80,000 people from April-September, primarily reducing its hourly staff. Changes have been evident after it stopped hiring corporate staff for the past few months.