Amber Heard & Elon Musk's yearlong romance has come to an end. Broke up because they couldn't handle long distance affair!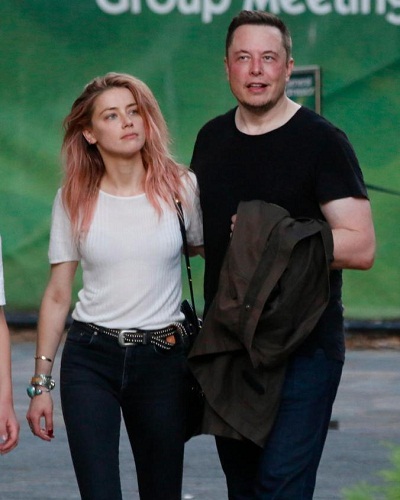 Their yearlong romance has come to an end.
Amber Heard and Elon Musk have split, the actress confirms on Instagram.
---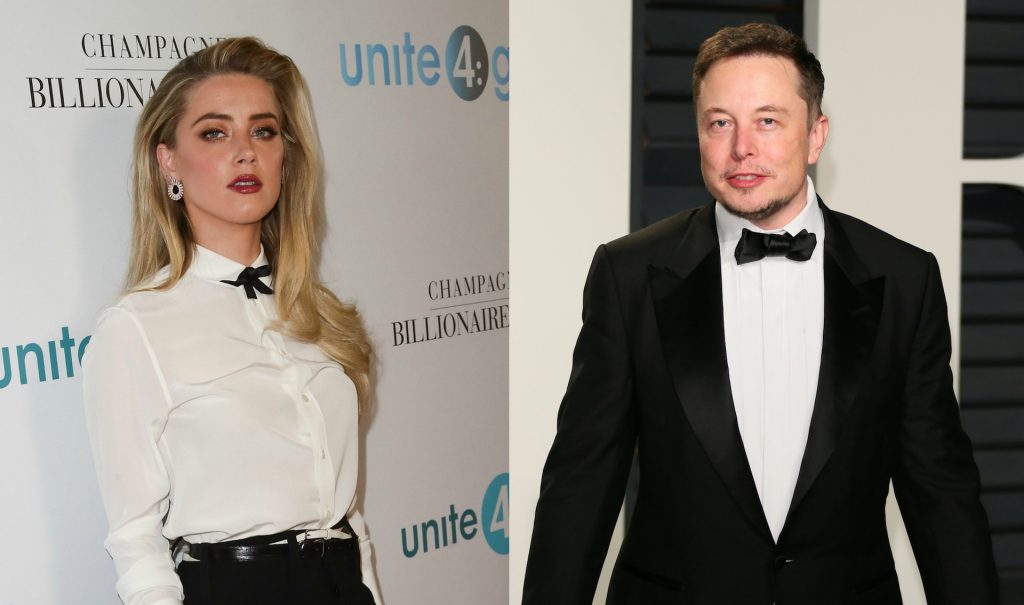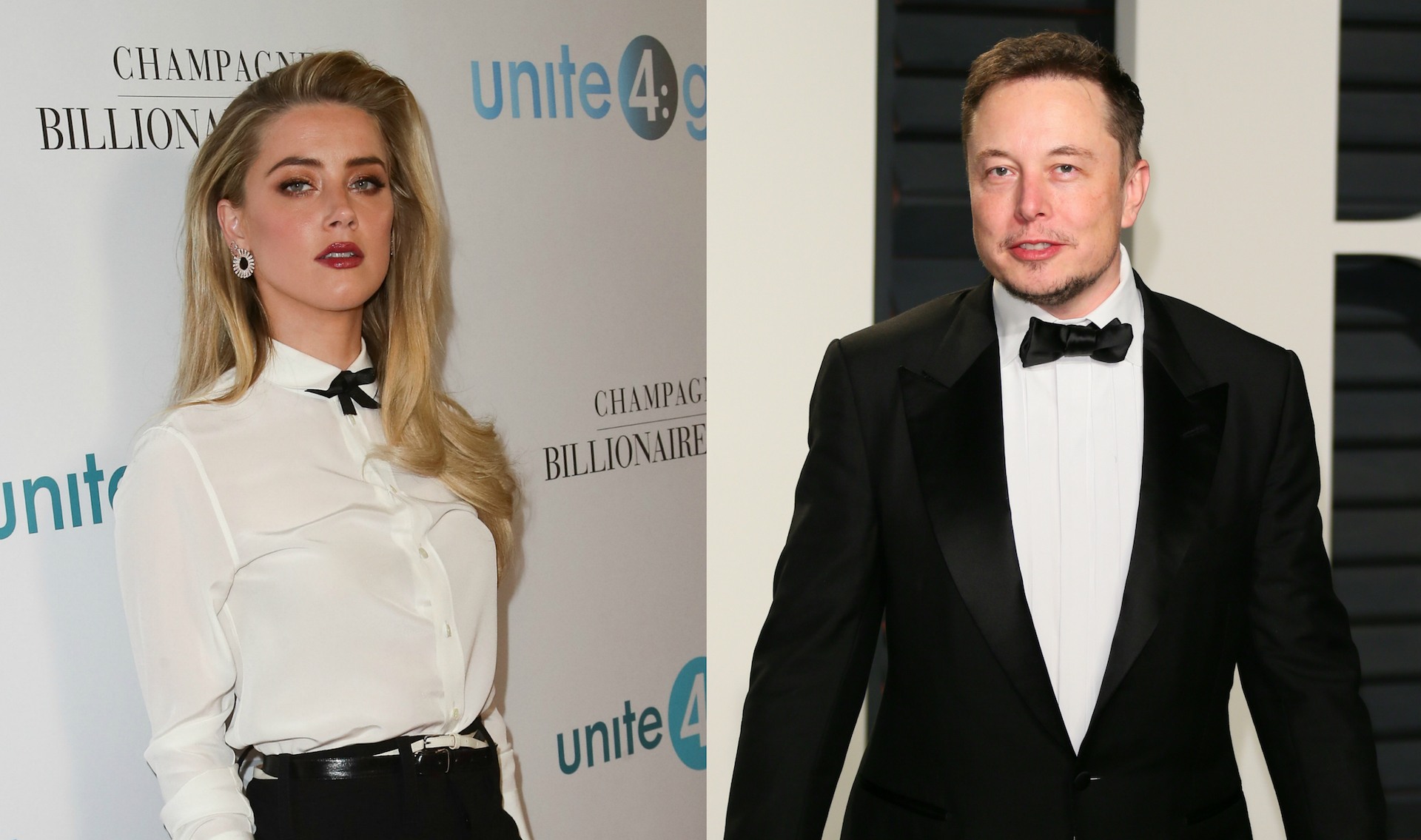 Let's see the posts
"Being in the public eye means having to explain yourself to so many people, so much of the time. In this case, I'd like to remain quieter. Although we have broken up, Elon and I care deeply for one another and remain close,"
she wrote on Tuesday.
"Thank you for the continued support, respect, and privacy during these difficult, very human times."
Musk also took to the comment section on her Instagram account to clear things up.
"Just to clear up some of the press storms this weekend, although Amber and I did break up, we are still friends, remain close and love one another,"
read his message.
"Long distance relationships when both partners have intense work obligations are always difficult, but who know what the future holds."

"The timing wasn't good for them,"
a source told Us Weekly. Another source tells People that they,
"are both very busy with work now. It was getting hard to find time to see each other."
Reason behind their split revealed
Increasingly busy schedules contributed to the split. The source, adding that Musk started off the split reports,
"They had fun for a few months, but are both very busy with work now. It was getting hard to find time to see each other. Elon's is working day and night. This is his life and he loves it. He is in no position to be in a relationship right now and ended it."
Their first link and past relationships 
Elon and Amber were actually first linked in July 2016, less than two months after she filed for divorce. Their relationship was made public after an Instagram post.
The Instagram post showed the billionaire and Tesla CEO with a lipstick kiss mark left visible on his cheek.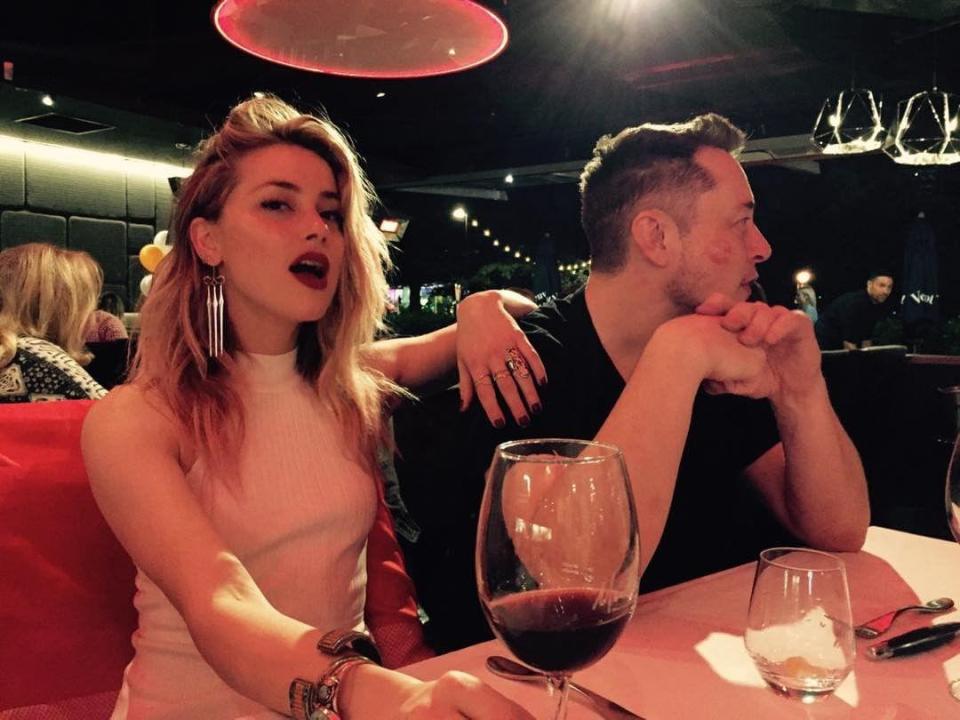 Amber had divorced Johnny Depp and Westworld's Talulah Riley. Musk's previous marriage was with author Justine Musk with whom he has five sons.
You may also like to read Girlfriend Bianca Butti Holding Hands; How Did Their Friendship Turned Into Dating!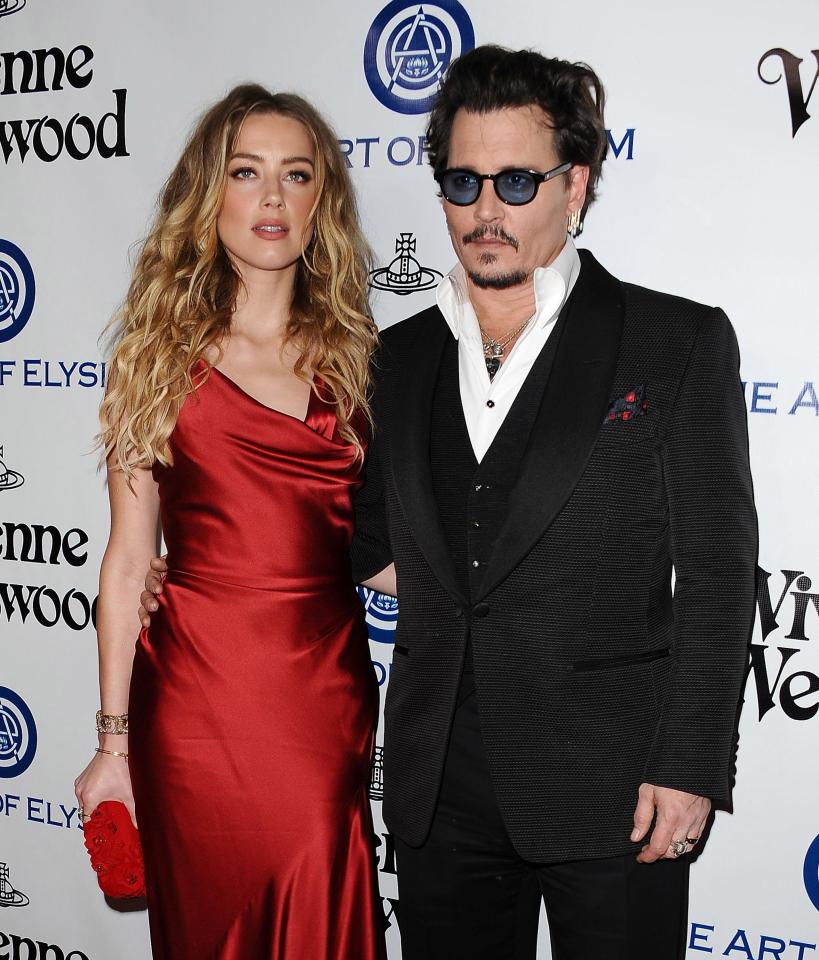 Very serious about each other
While Heard filmed 'Aquaman', Heard and Musk spent some time Down Under. In May, a source told that the stars were "very serious about each other."
"She spends a lot of time at his house and is very comfortable there, Amber's also gotten to know his kids and spends time with them as well."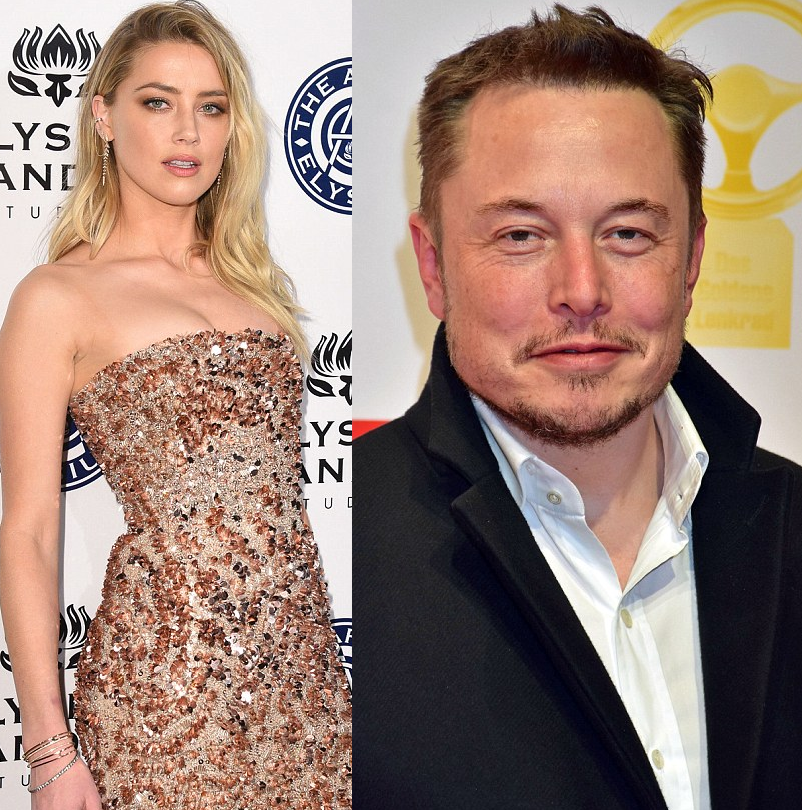 They began spending time together after Heard's divorce. A source previously told PEOPLE,
"When the time was right and they were both single last year, he started pursuing her romantically, she was playing hard to get for a while, which made him even more interested."
Also read Relationship Update!! After Five Months Of Calling It Quit, Amber Heard And Elon Musk Are Finally Back Together
 

Short bio on Amber Heard
Amber Heard is an American actress from Texas who gained recognition when she appeared in supporting roles in the Judd Apatow – produced stoner comedy "Pineapple Express", and the martial arts drama "Never Back Down", both of which were box office successes in 2008.
All the Boys Love Mandy Lane, an unconventional slasher film in which she had one of her first leading roles. In 2009, Amber had roles in the horror film, "The Stepfather" and in three comedies: ExTerminators, Zombieland, and The Joneses.
She had a prominent role as a photographer who flirts with Channing Tatum's protagonist in the comedy-drama "Magic Mike XXL", a sequel to "Magic Mike" which was released in 2012. More bio…