Amber Heard spotted with girlfriend Bianca Butti at farmer's market in Los Angeles!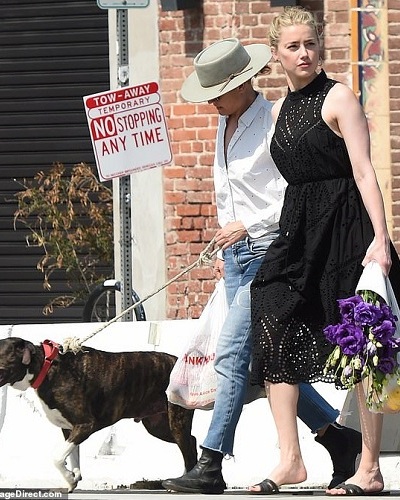 Amber Heard has a nasty breakup with her ex-husband Johnny Depp.
In the midst of this legal brawl, she was spotted at the farmer's market with her girlfriend Bianca Butti, and her dog.
She was enjoying her time there.
She looked stunning in black attire.
---
Amber Heard at the farmer's market
The ex-wife of Johnny Depp, Amber Heard was spotted at a farmer's market in LA with her girlfriend Bianca Butti and also her dog.
Amber was enjoying every bit of her time there. She looked gorgeous in her black dress. She had worn a black halter neck dress that was trimmed in eyelet lace.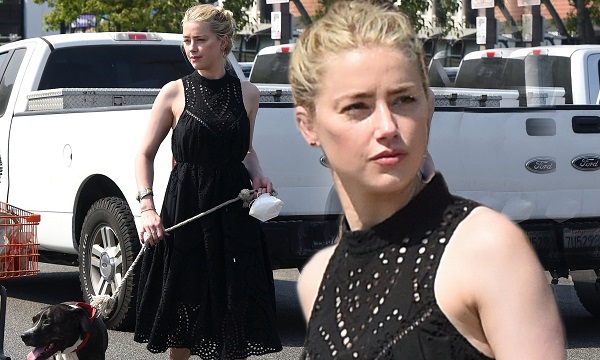 Amber, 34 had also worn gold earrings to go with the dress. Additionally, she had worn a matching bangle, and gold rings, and her feet were covered in black leather slip-on sandals.
Bianca who is 39 now was wearing a white spotted dress shirt that she had tucked into her jeans. The jeans were ripped at the hem. On her head was a grey wide-brimmed hat and she also wore black leather boots and blue aviators.
The divorce and the delayed court hearing
Early last year, Johnny had filed a defamation case worth $50 million against her in court. Johnny, 57 has a filming schedule for Fantastic Beasts 3 in London in January 2021. Hence, he has requested a delay in the court hearings. The court has granted him the postponement.
But Amber had told the court that Johnny was making no attempts to adjust his filming schedules with the court dates. Her legal team said:
'Mr. Depp decided that, rather than speak with his employer to work his film commitments around his trial, he asks this court to subserviently reschedule around his employment and the entire film schedule and production.'

'Although Mr. Depp had been contacted in late June or July with the proposed filming dates, he did not alert [movie bigs] to the trial dates.'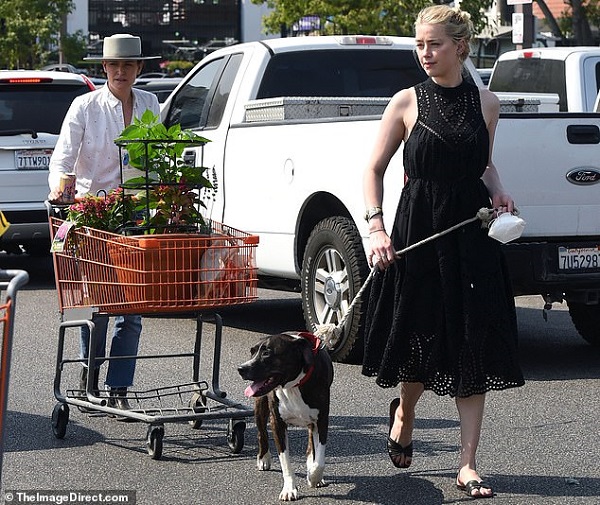 The new court date of May 2021
Amber had argued that if the court delays the hearing from January, the new dates would clash with her filming schedules for Aquaman 2 in February 2021.
Hence, the court had to push the dates furthermore and has now given a new date for their divorce hearing in May 2021. It is rather a long way to go now!
The court gave such a delayed date not considering their filming schedules but due to the coronavirus pandemic, it said. It was already postponed twice before due to the same reason.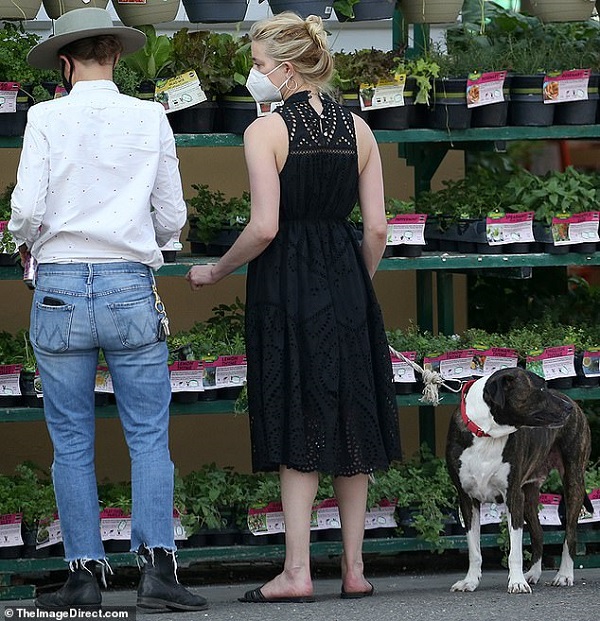 Amber had penned an op-ed for the Washington Post in December of 2018. Johnny then filed a defamation suit against her. His lawyers said that what she had written meant that she was a domestic abuse victim and Johnny was the perpetrator.
The couple was married from 2015 to 2017. The divorce agreement was for $ 7 million but she donated the whole amount to the ACLU and Children's Hospital Los Angeles.
That is not the end. Amber has in turn filed a $ 100 million lawsuit against Johnny. She claimed that he used trolls and social media bots for creating a smear campaign against her.
Read the complete bio of Amber Heard here