Amber Heard Gives Her First Interview After Losing The Case!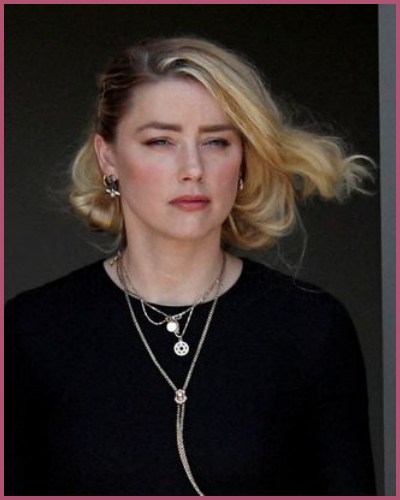 Amber Heard filmed her first interview since the court found her guilty of defaming her ex-husband.
Heard lost the case against Johnny Depp after a six-week trial.
The court found that she was lying to be a domestic violence victim.
---
Amber Heard speaks out after the case
Amber Heard was seen giving her first T.V  interview after losing the defamation case against her ex-husband, Johnny Depp.
The American actress who accused her former husband of domestic violence filed for divorce in 2016 citing irreconcilable differences.
She always said that Johnny was abusive toward her.
Now, after years of torture and shame, Johnny decided to fight for his truth and won the case. The public showed immense support toward him during and after the trial.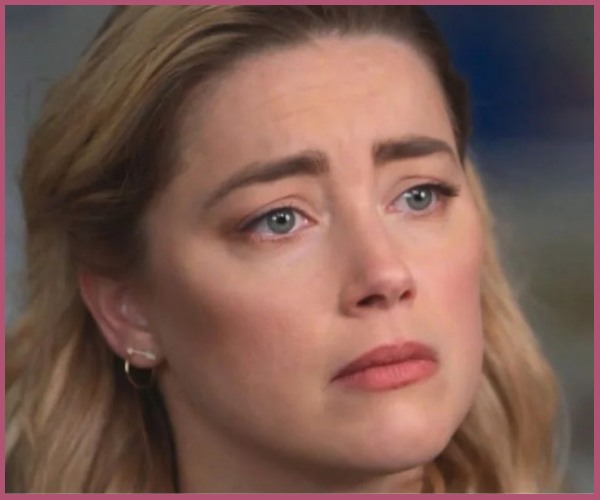 However, Amber was not happy with the decision of the jury.
In an interview with Savannah Guthrie on the Today Show, Amber expressed her disagreement with the outcome of the trial.
The Aquaman actress went on to say that the social media support was unfair.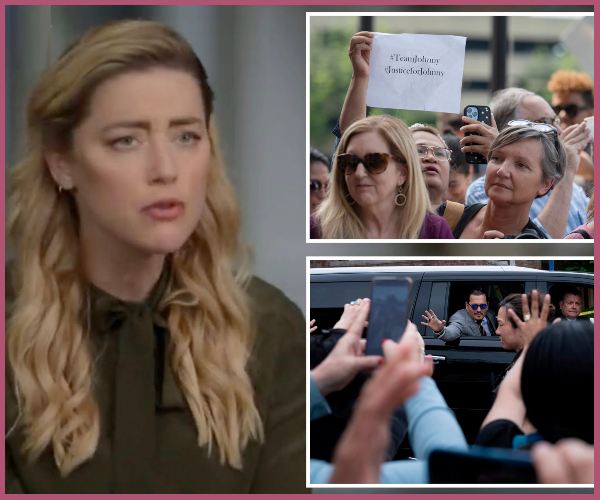 She told Savannah:
"I don't blame them. I actually understand. He's a beloved character and people feel they know him. He's a fantastic actor." 
The six-week-long trial ended earlier this month after the jury worked hard for 12 hours for 3 days to present the verdict.
Also, Read Twitter Sides with Johnny Depp after his Legal Victory!
What did Amber say on the show?
Mr. Depp was awarded $10 million in compensatory damages and $5 million in punitive damages over Amber's 2018 Washington Post op-ed that indirectly referred to Johnny as an abuser and wife-beater.
On the show, Heard told Guthrie:
"I don't care what one thinks about me or what judgments you want to make about what happened in the privacy of my own home, in my marriage, behind closed doors. I don't presume the average person should know those things. And so I don't take it personally."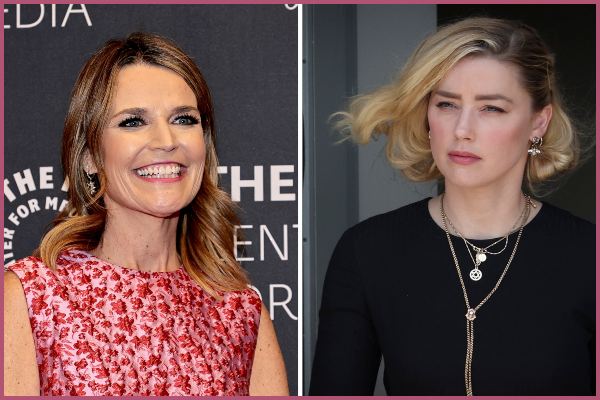 The actress continued:
"But even somebody who is sure I'm deserving of all this hate and vitriol, even if you think that I'm lying, you still couldn't look me in the eye and tell me that you think on social media there's been a fair representation. You cannot tell me that you think that this has been fair."
Also, Read Johnny Depp Finally Gets his Life Back! Justice is Served!