What happened to Amber Heard donation to the ACLU and the Children's Hospital? Find Out? Net Worth 2022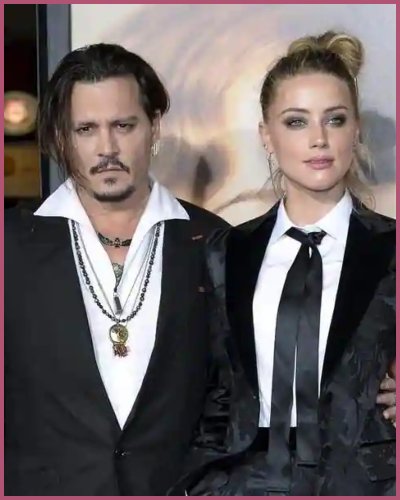 Amber Heard is an American actress from Texas who gained recognition from the stoner comedy film "Pineapple Express"
Heard was married to the star of "Pirates of the Caribbean,' with whom she recently embroiled in a court drama
Johnny Depp is suing his ex-wife for defamation in a trial that exposes the scandalous secrets of their troubled marriage
The actress is found to have failed to donate around $3.5 million which she pledged to different charities
---
Johnny Depp, 58, and Amber Heard, 36, have shared tumultuous marriage tidbits here and there over the last few years. 
The actor has been suing his ex-wife Amber since 2019 and the trial begins on April 11 of this year. Since last month, every single day of the trial has been made public as they are allowing cameras in the courtroom.
You may have heard numerous allegations between them some are:
Amber first accused Deep of abusing her throughout their marriage
Several terrible photos circulating on the internet show Amber's face bruised and bloodied up in various ways
In the United Kingdom, there is a lawsuit that is partly between them and partly not, but also between Johnny and the Sun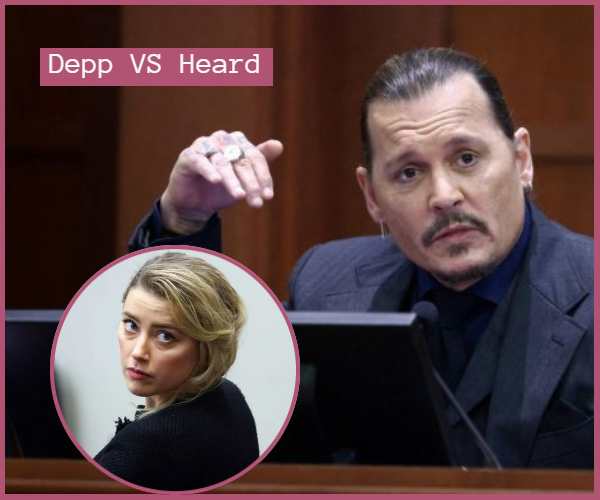 Heard severed his finger with a vodka bottle after an argument
At one time, Johnny claims that Amber is one who's been abusing him for a long time
Some audio of Amber and Johnny conversing, in which she admits to physically beating on him
A prank about poop in bed
Also read "Amber Heard loses her part in the famous Aquaman 2? Find Out!"
Well, we're not gonna get into these but the issues are relevant to the case of Johnny Deep and Amber Heard.
Okay, we're here to the topic where Amber vowed to donate the payout of her divorce settlement to two different charities; the children's Hospital of Los Angeles and the ACLU.
Amber Heard failed to Donate the $3.5M she pledged to ACLU
Following her divorce from Depp, Amber sued for spousal support in 2016. She eventually backed out of her plea but the couple divorced in August of that year.
Amber received $7 million following their divorce, which she claimed she divided between two organizations; The Children's Hospital of Los Angeles and the American Civil Liberties Union (ACLU).
Nevertheless, the ACLU disclosed in April 2022, during her defamation lawsuit with Depp, that Heard only contributed a part of that money. According to them, only $1.3 million of the $3.5 million promised was received. Also, the most recent installment was paid in December 2018.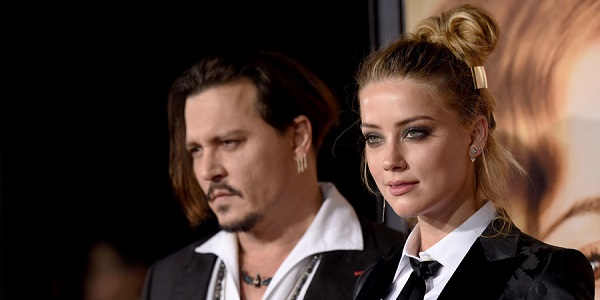 They received $350,000 from Heard only, $100,000 from Depp, $500,000 from Heard's ex, Elon Musk, and $350,000 from an undisclosed donor.
Terence Dougherty, the ACLU's general counsel disclosed,
"I'm not aware of any indication that Ms. Heard has decided to no longer pay additional amounts,"
Also read "Johnny Depp Controversy After Allegation Of Abuse From Amber Heard ; Johnny's 3 Ex GFs Come For His Rescue!"
When the ACLU contacted Heard regarding future installments in 2019, Dougherty stated,
"We learned that she was having financial difficulties,"
In addition to the ACLU, Heard announced she will contribute the other half of her $7 million divorce settlement to Children's Hospital Los Angeles. However, it was unclear how much she had so far paid to the hospital.
What is Amber Heard's Net Worth 2022?
Amber has amassed an astounding amount of riches from her career as an actress, aside from being Johnny Depp's ex-wife.
She is known for her work in films such as Never Back Down, The Stepfather, The Ward, Drive Angry, Syrup, and 3 Days to Kill.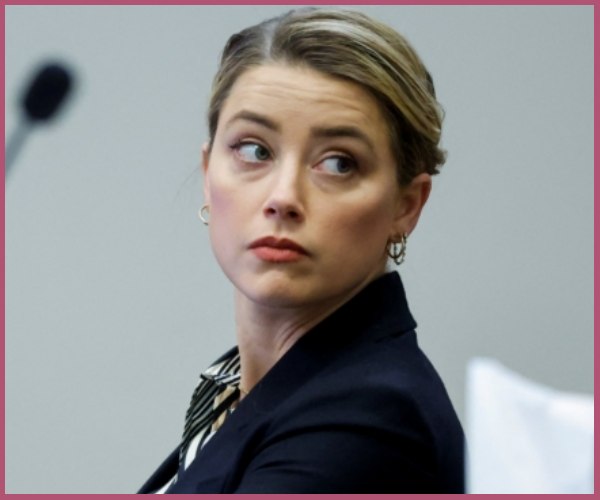 Regardless her biggest role so far is Mera in Aquaman opposite Jason Momoa. It grossed $1 billion globally, with the actress allegedly earning $5 million. In 2016, the actress filed for spousal support following her divorce from Depp in which she earned $7 million.
However, she donated $350,000 of her divorce settlement to the ACLU. As a result, Heard's estimated net worth in 2022 is $8 million.
Also read "Popular American actor Johnny Depp in financial crisis! Know about his 'eye-catching roles' in spite of his 'blind left eye' due to probable 'keratoconus'!"
Short bio on
Amber Heard
Amber Heard is an American actress from Texas who gained recognition when she appeared in supporting roles in the Judd Apatow – produced stoner comedy "Pineapple Express", and the martial arts drama "Never Back Down", both of which were box office successes in 2008.
She had a prominent role as a photographer who flirts with Channing Tatum's protagonist in the comedy-drama "Magic Mike XXL", a sequel to "Magic Mike" which was released in 2012. See more…