Amber Portwood Devastated After Losing Custody of Son James Andrew to Her Ex!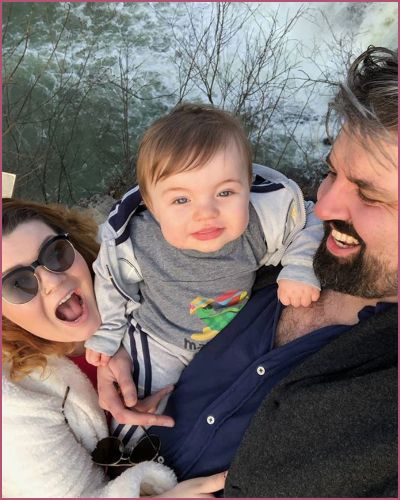 Amber Portwood is heartbroken after the custody of her 4-year-old son James Andrew went to her ex Andrew Glennon.
The baby boy will now have to move from Indiana to his family's estate in Malibu, California.
Portland shared her pain and disagreement on her social media account.
---
Amber Portwood loses the custody of her son to her ex Andrew Glennon
No mother can bear the pain of being apart from her child. Amber Portwood can feel the pain for sure.
The Tv personality is still in utter disbelief after her ex Andrew Glennon received full custody of their son James Andrew,4.
On Wednesday, an Indiana judge ruled that James will move to California with his dad. The court battle began in 2019 when Amber attacked Glennon while holding their infant son.
Portwood took to Instagram to share her frustration about the court's decision.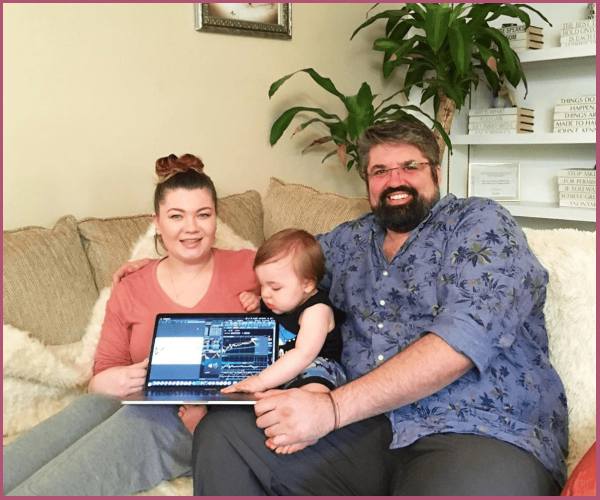 The Teen Mom OG wrote on Instagram:
"I'm devastated and heartbroken by this outcome. I've worked so hard to better myself and improve my relationships with my children,"
Addressing her past mistakes and her struggles with substance abuse and mental health struggles, the mom of two further wrote:
"While I've always been candid about my past substance abuse and issues with mental health, a person should have a chance to redeem themselves and not be tethered to their issues from the past."
Also, Read Google co-founder Sergey Brin Files for the Divorce with Nicole Shanahan! Who will take the custody of their Kids?
Portwood will not stop fighting for her son
The reality star emphasized that people who have worked on themselves to be better should not be punished for their past mistakes.
She continued:
"I've spent years rebuilding my bridges and did everything that was required of me, including completing 21 negative drug tests and multiple psychological evaluations."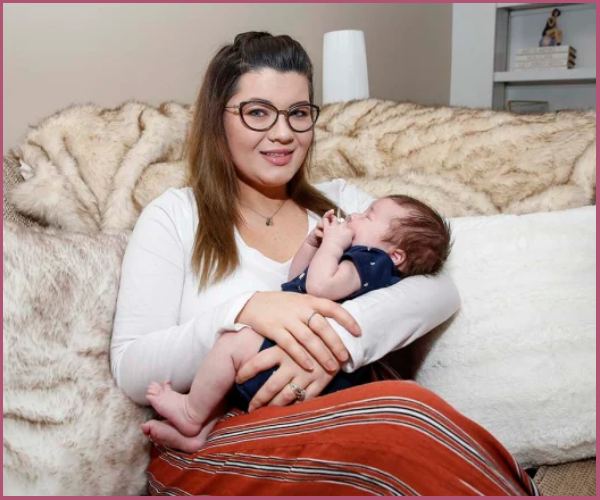 The unhappy mother gave a ray of hope to those struggling and concluded:
"If your road has not been perfect, but you've worked hard to become a better, more stable and caring person today, keep moving forward,"
Amber also revealed that she will never stop fighting for her children who mean the world to her.
She added:
" I've been living in a nightmare for so long, trying to prove myself. I wouldn't wish this unbearable pain on any mother or father."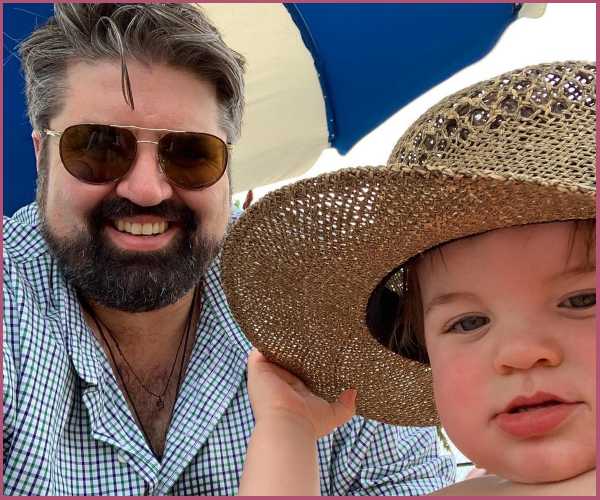 Portwood who was hopeful that the judge would rule in her favor was shocked after the hearing.
An insider close to Amber said that the star has already suffered so much in life and that she is not able to cope with this tragedy.
She still has not lost hope and is ready to find options to fight for her son.
The court documents show that though Glennon now has sole legal and primary physical custody of their son, he has to seek the mother's opinion before making any major decisions related to the child's education, medical treatment, and religion.
Also, Read Shakira and Gerard Pique to Share Custody of Their Kids!