Amber Portwood Opens about calling off her wedding with ex-Fiance Matt Baier! Find out what she has to say about her fiancee and their relationship!!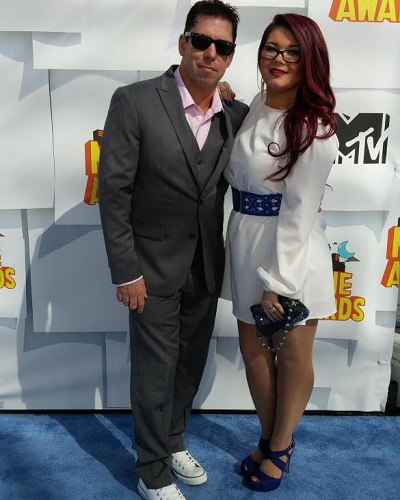 Cheating, Break-Ups, and Much more!
American television personality, Amber Portwood speaks up on why she called off her wedding with her fiance Matt Baier.
There have been various accusations against Matt about cheating, drug usage, and many other things. 
---
Update: Amber is currently dating Dimitri Garcia since 2019 after breaking up with Andrew Glennon.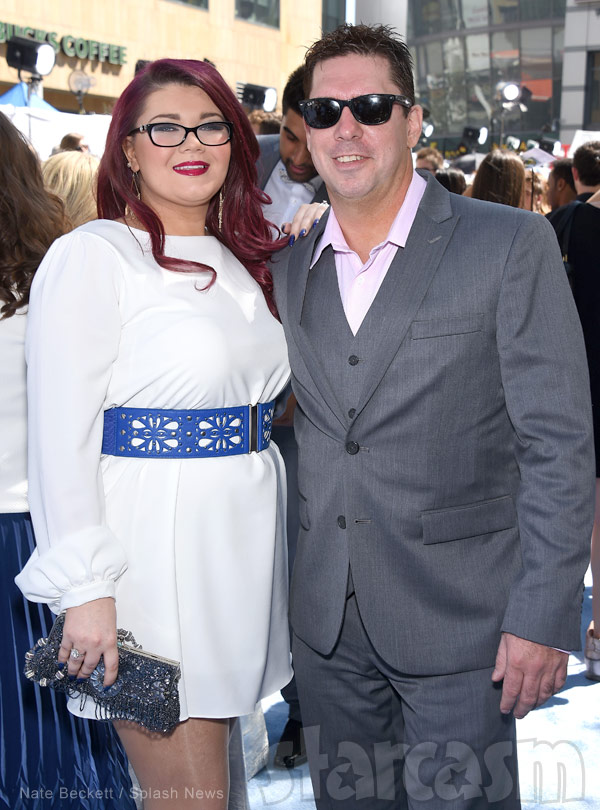 Amber Portwood on Relationship with Matt Baier
With Amber and Matt's on/off relationship with the couple, things have finally been called off. Amber Portwood spoke about her toxic relationship with the former fiance Matt calling off the wedding which was supposed to be in October 2016 which was finalized in April 2017.
There has been a situation that has caused problems in their relationship like he once hit on her Teen Mom OG costar Farrah Abraham.
Also, it was said that he had abandoned many children but despite all that the couple dated for nearly three years ignoring all the rumors but on the situation has crossed her limit as well.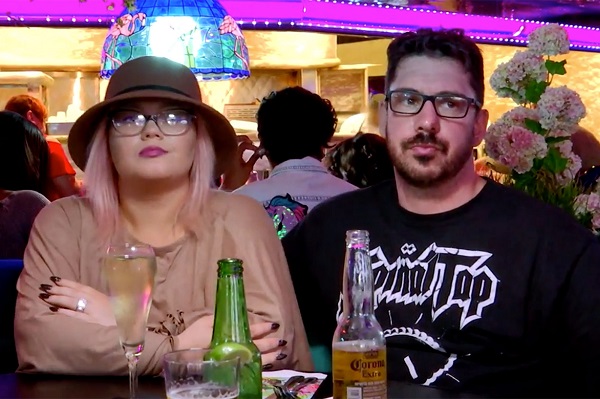 In an interview with Us Magazine during the filming of WE tv's Marriage Boot Camp- she said,
"I think therapy in general would help." 
The main focus would be on building trust, says the MTV star. She also revealed Baier has never deceived or been unfaithful —
"I don't believe he's cheated on me" — she has caught him in lies in the past."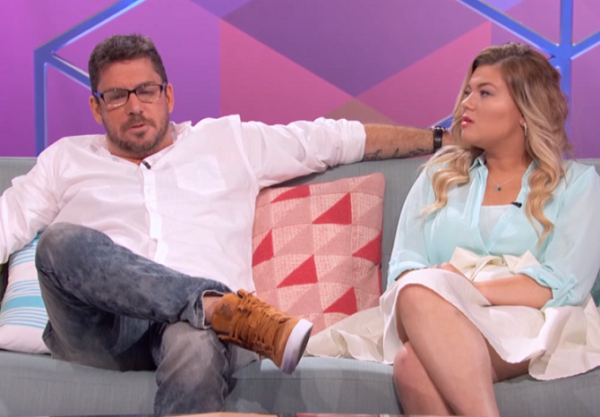 She also revealed that he needs to be willing to change and also stand by her. Amber said,
"There's a lot that needs to be worked on for us to even think of being together. He hasn't been the best. He's just met a person that doesn't deal with his s–t. But he's also met a person that he really is in love with and doesn't want to let go."
Further,
"At this point, I told him it's pretty much up to him to save this relationship."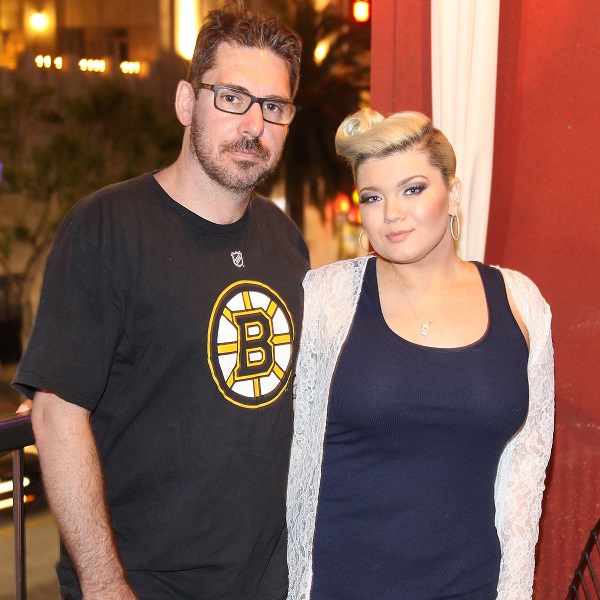 During the episode of the show, Teen Mom OG star said she would not marry Matt.
The situation wasn't the only one that had caused issues for the couple over the years. Also, on the show, Amber learned that her fiancé had previously lied to her about how many kids he had from previous relationships, with her ex, Gary Shirley, revealing to her that Matt had five other children in addition to the two she knew about.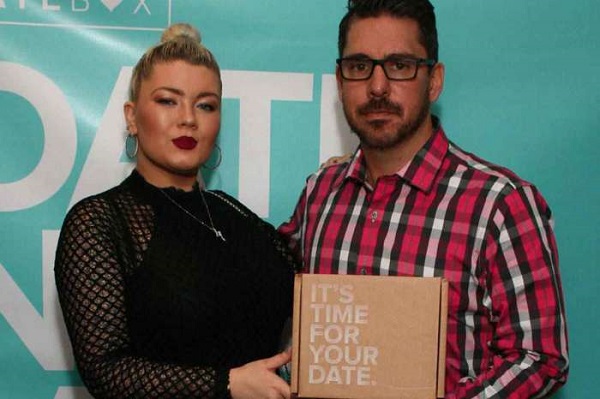 We hope the Couple sort out the problem and get back together!
Check out-'Teen Mom' Amber Portwood in Talks With Vivid Entertainment for a Sex Tape and consider it!
Short Bio on Amber Portwood:
Amber Portwood is an American actress and T.V personality. She is mainly known for the MTV series "16 and Pregnant," and "Teen Mom." She is a hard-working person and has made a recognizable position in the American entertainment field. More Bio…