Amelia Gray Hamlin on a dinner date with her boyfriend Scott Disick and his kids!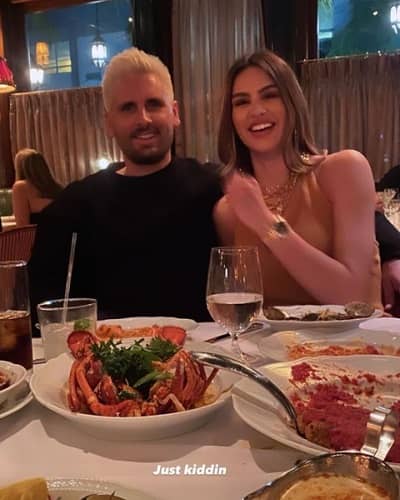 Amelia Gray Hamlin and Scott Disick are very serious about their relationship! Amelia was seen with Scott and his three children Mason, Penelope, and Reign going for a sweet treat at Sugar Factory in Miami. She has been spending time with the children.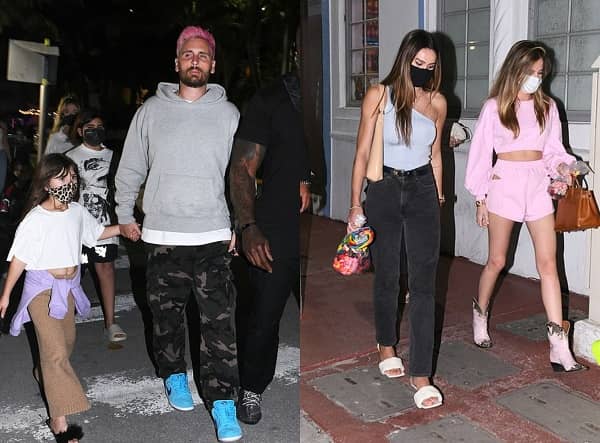 Also, they are enjoying romantic South Beach vacation adventures as Disick was seen with his new cotton candy pink locks as he went casual in cargo pants and a grey hoodie. Likewise, he was holding hands with his children when they were going to the South Beach spot. The gorgeous actress Amelia was wearing black jeans and a pair of Bottega Veneta heels.
Also read Amelia Gray Hamlin has gained 50 pounds recovering from an eating disorder! Her struggle with anorexia, family, boyfriend, and social media
More on their trip
Also, Hamlin has made her way into the Disick family. When they arrived inside, Scott held candies that were for his kids. As per sources,
"Scott and Amelia were seated in a booth with the three kids directly between them, and their friends across from them. They were all super excited to be there and loved every single dish they received. Scott and Amelia were super sweet and playful with all of the kids."
Likewise, the source added,
"After dinner, Scott, Mason and Amelia were tickling Reign and Penelope and they were gleaming and laughing with joy. Before heading out, they all stopped at the candy retail store and Amelia was helping Penelope scoop candy into her bag, and at one point, Reign noticed his mom in a photo on the wall and screamed, 'Mommy!'"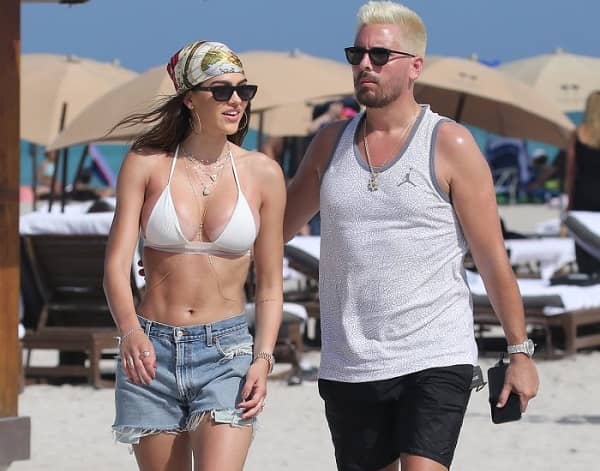 Also read Scott Disick is not keen to start a new relationship with anyone, says an insider!
Short bio on Amelia Gray Hamlin
Amelia Hamlin is an American actress who is best known for her performances in 'Rachel & the TreeSchoolers'(2012), 'Harry Loves Lisa'(2010), and The Real Housewives of Beverly Hills' (2010). Read more bio…