America Ferrera celebrates her 33rd birthday; Shares a heartfelt strong letter at her birthday, have a look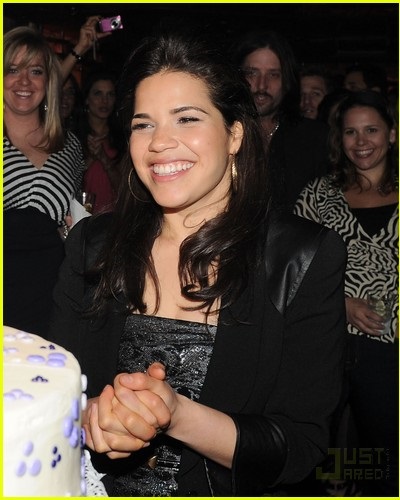 First and Foremost, everyone plans for the birthday celebration in a unique way with friends and loved ones. Some prefer to throw a birthday party while some prefer to keep it intimate with beloved ones.
Like everybody, America Ferrera also plans her birthday to celebrate in a unique way. On her 33rd birthday, she decided to collect all the wishes rather than making a wish.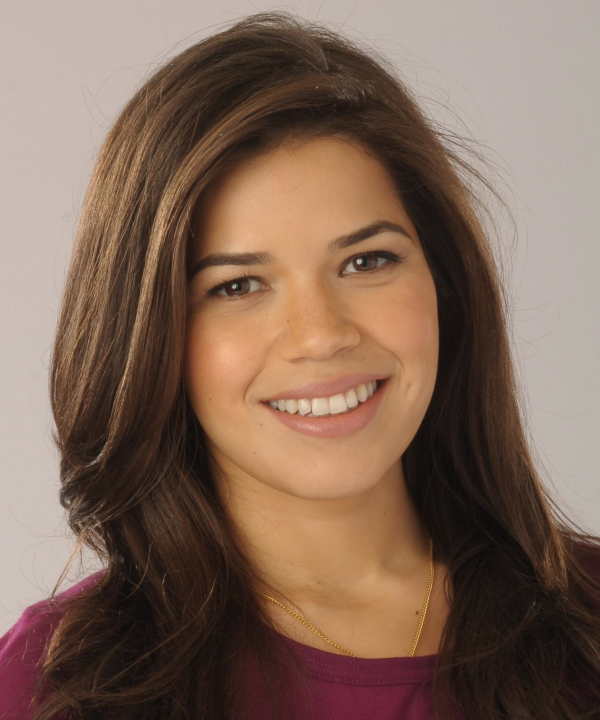 Heart-touching Letter of America Ferrera on her 33rd birthday
On April 18, America Ferrera shared a photo of her on Instagram with the long caption about how she learned to accept herself. In the caption she says: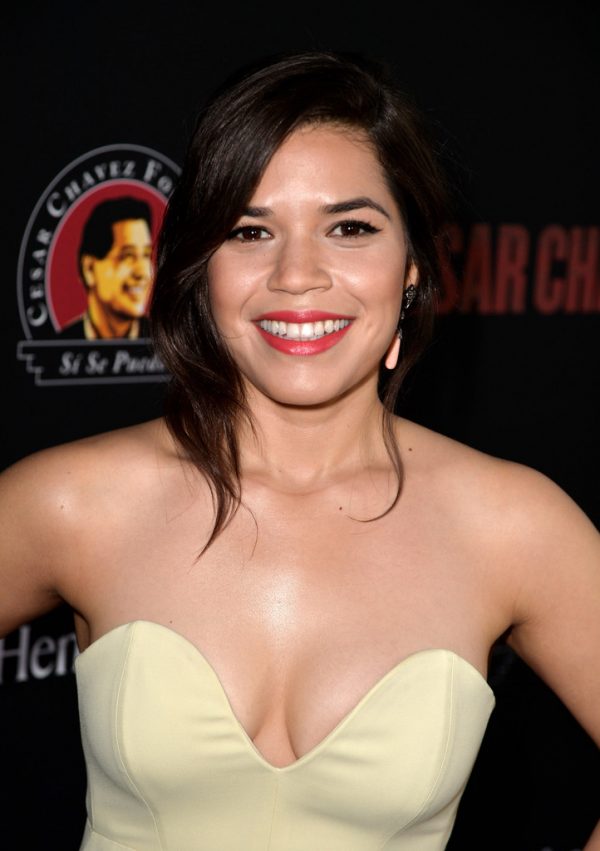 "At 33, I finally understand that my body is a miracle! After too many years of criticizing, punishing, depriving, or neglecting my body for what it isn't, I'm attempting to love it unapologetically as it is!"
Accordingly, she added:
"I promise from here on out to stand by you and face down all the criticism and bullshit distractions (inner & outer), so that we can move beyond beautiful and get to the business of living! Thank you to these amazing humans and so many more who have inspired me to celebrate my health and strength! Get you some friends who remind you to celebrate your strong, healthy, loyal body! #HappyBirthdayBody #thisis33 #beyondbeautiful."
You may like to read Turning point in the career of America Ferrera through Triathlon; Shares a note saying how it helped her in defining her Inner critics
Note of Ferrera after competing in Nautica Malibu Triathlon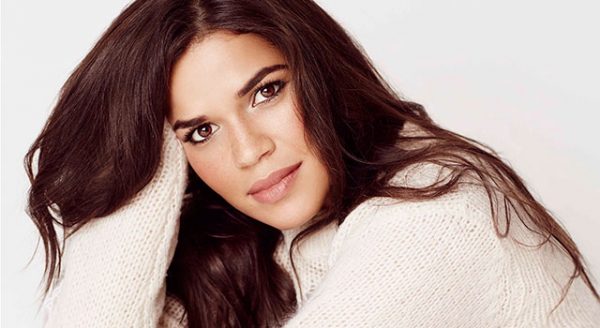 Ferrera started loving her body in 2016 when she completed the one-mile swim, 25-mile bike ride, and 6.2-mile run in Nautica Malibu Triathlon. Talking about it with the New York Times she says:
Above all, she started saying:
"It wasn't a dream. I was standing onstage holding an Emmy. I'd imagined being in this room, clutching this statue ever since watching my first Emmy broadcast at 7 years old. Now, I was actually at the podium and accepting the award on national television. It was 2007, and I was 23. I had worked very hard to get this far, I was shooting 16-hour days to make "Ugly Betty," and I was loving every minute of it

This should have been a moment of sublime celebration. But it wasn't. I can't remember the words that came out of my mouth, but I do remember, clear as day, the words that ran through my mind: Who do you think you are? You don't belong here. No one here thinks you deserve this. Hurry up and get off the stage."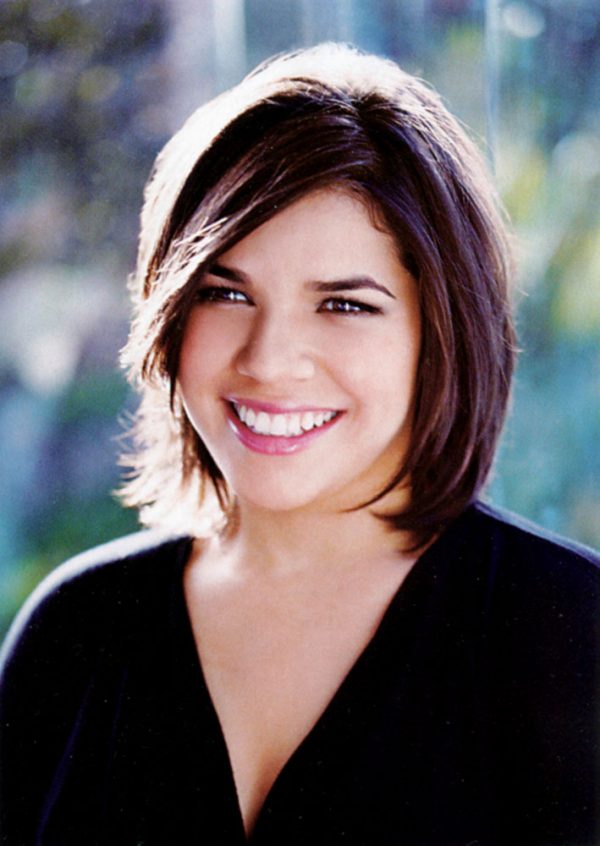 Moreover, she added:
"When my husband decided he was going to join her in the next triathlon, the voice returned with a vengeance: Don't even think about it, America! You're the fat kid. The procrastinator. The quitter. You have cellulite. YOU ARE NOT A TRIATHLETE!

Every time my alarm went off at 6 a.m. on a Saturday, I deeply questioned the decision: What the hell was I thinking? Whenever I tried to run, an old shoulder injury would flare up. The pain was excruciating. I would trudge along trying to think of ways to get out of this commitment, could get sick. I could get called out of town for work. Maybe a car could hit me … lightly?"
Also read America Ferrera gives birth to her second child with husband Ryan Piers Williams!
Short bio on America Ferrera
America Ferrera is an American actress. Ferrera is the recipient of numerous accolades including an Emmy Award, a Golden Globe Award, & a Screen Actors Guild Award among others.
She ventured into television roles and landed the leading part in Ugly Betty. Ferrera garnered critical acclaim for playing the protagonist of the series and won the Best Actress Awards at various award ceremonies in 2007 including the Golden Globe Awards, the Screen Actors Guild Awards, and the Primetime Emmy Award, the first for a Latin woman in the category.
Ferrera garnered wide recognition for Ugly Betty and her subsequent roles, She has been dubbed a "role model" for the young Hispanic women. Time magazine named her one of the 100 most influential people in the world in 2007. More bio…