American actor Ben Browder at StarFest Denver! Know about his married life, children and net worth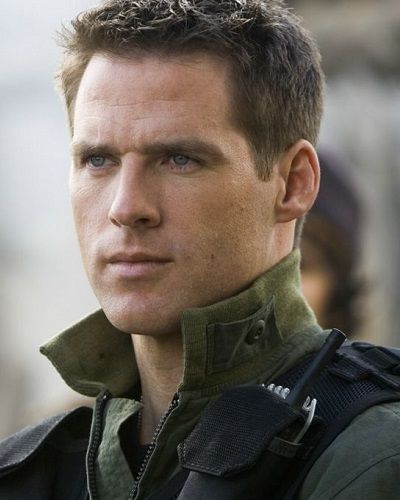 Ben Browder had an Interview with Nerd Alert News. He had grabbed a few minutes to catch up with everything from projects in the works to geeking out over old computers.
Similarly, he still has his old 386 Pentium and might even play his old Age of Empires again! Colleen Bement asked him if he had a good time here at StarFest Denver. He said,
"I'm having a good time. Denver's a great town. I first came to Denver in 1976 back when there were only 400,000 people here. It was a western town; they had cows walking down the middle of the street, it was a great spot."
Talking about Stargate SG1 he said,
"I did. I watched all of "Stargate" the first eight seasons in two weeks. You know how it is when you binge watch something: If you do more than two or three seasons, and now it's shorter. It's 8-10 episodes in a lot of these shows, but "Stargate" was 24 episodes in eight seasons. That a while! I think I had a birthday somewhere in the middle of that."
Also read Actor Brad Pitt gets to spend some more time with his children this summer since ex-wife Angelina Jolie is away for work!
Who is Ben Browder married to?
Ben Browder is a married man. He is married to Francesca Buller. Similarly, they married in 1989. They have been married for such a long time and are still together. They first met while they were studying at London's Central School of Speech and Drama in the year 1989.
Likewise, they married the same year they met. They have two children. Similarly, his children appeared in two different episodes of Farscape. His son was in Look at the Princess: Part 1: A Kiss Is But a Kiss, and their daughter was seen in Farscape: Look at the Princess: Part 3: The Maltese Crichton.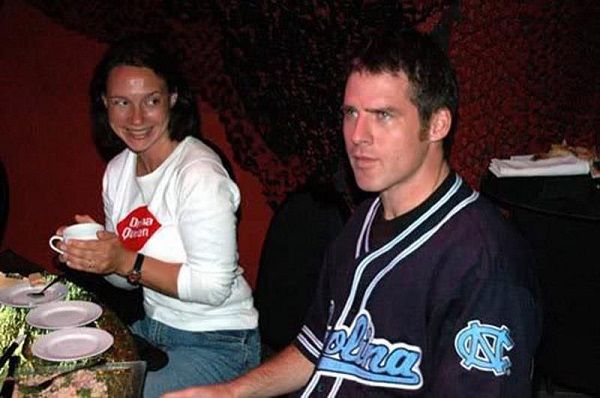 His wife Francesca Buller is best known for her portrayal of various characters in the TV series Farscape, most notably that of War Minister Ahkna. Similarly, she has performed in theatre roles, including in Hamlet and Merchant of Venice.
Also read The news of divorce rocks the marriage of Hong Kong-based model cum actress Angelababy with actor Huang Xiaoming!
Ben Browder's life and career
American actor Ben Browder was born on 11th December 1962 in Memphis, Tennessee, US. His parents were owners and operators of the race car. He has not revealed the name of his parents. He has a brother named Neil Browder. Similarly, he attended Furman University in Greenville, South Carolina. He graduated with a degree in psychology.
Likewise, he was a star player on the Furman football team. He also attended the Central School of Speech and Drama in London. He has an estimated net worth of around $3 million.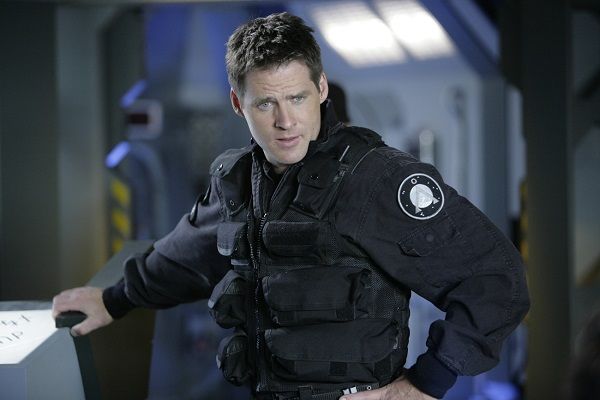 Short bio on Ben Browder
Memphis-born Ben Browder (full name: Robert Benedict "Ben" Browder) is a handsome-looking American actor who was born on December 11, 1962.
He is widely known by the audience for his portrayal of the character of John Crichton who is an astronaut in an Australian-American science fiction television series 'Farscape'.
Another famous role played by him is the character of Cameron Mitchell in an adventure and military science fiction television series 'Stargate SG-1'. See more bio…
Source: nerdalertnews, Wikipedia