American actor-comedian Jonah Hill engaged to girlfriend of one year, Gianna Santos!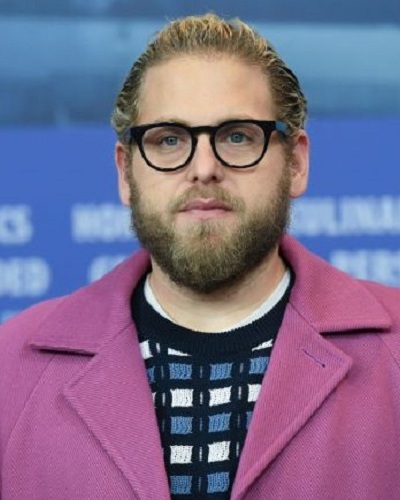 American actor Jonah Hill is engaged! His girlfriend-turned-fiancee is Gianna Santos. They have been dating for more than a year now. Let us know more about Gianna Santos and her life prior to having met and begun dating the famous comedian Jonah!
Jonah Hill and Gianna Santos and their engagement
Jonah Hill and Gianna Santos began dating before August 2018. At that time reporters spotted them in New York together. This was their first public appearance together. And after this, the media photographers grabbed snaps of them together on several occasions. But the couple has tried to live a low-profile life and avoided too much of media glare on their relationship over the last year.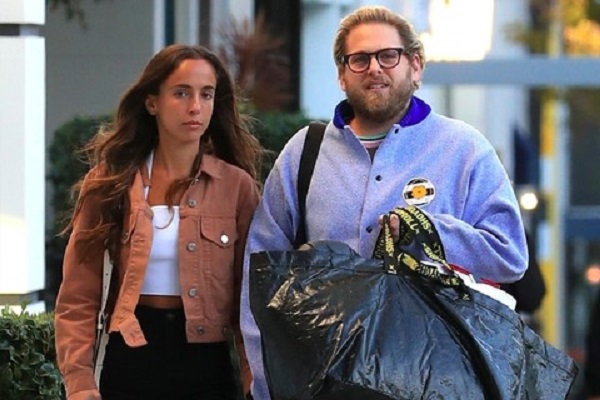 This Tuesday 3 September, news broke that the couple is engaged. It is not known where Johan proposed and on which date the exact engagement took place. It is also not known how Jonah, 36 went about proposing to his lady love. But the couple seems to be happy and wanting to spend the rest of their lives together. They have not yet revealed their wedding plans and dates. But we hope to hear about it from them soon. They yet do not have any children together. But ever since news of his engagement broke, people are curious to know more about his fiancée Gianna Santos.
Gianna Santos and her early life and childhood
Gianna has studied at the Fordham University in New York. She was there from 2007 to 2011 and has done her Bachelor's in Communication and Media Studies. She had already begun doing some part-time jobs as she was studying for her graduate course.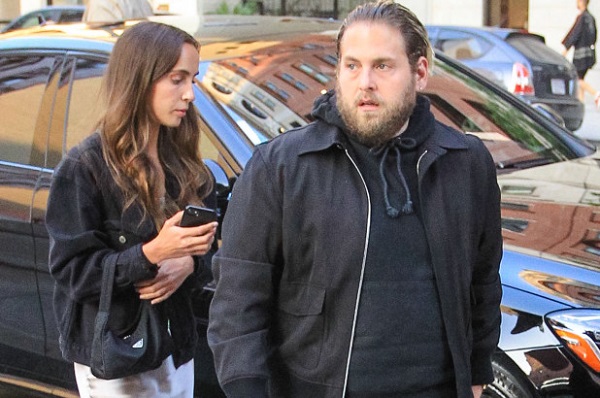 There are no details on her date and place of birth, her age, parental information, sibling information, and early childhood. But it is known that she has a love for fashion and styling which dates from her childhood days.
Gianna Santos and her career
Gianna started her career with part-time and temporary jobs. She was working on these jobs from December 2005. These included at a restaurant called J. Crew and also as a production intern for HBO. She was with KITH NYC for 3 years.
Later, Gianna took to the creative field and has her own blog page. She is good in makeup and fashion and her blog features the latest trends. Her About Me page states:
"I have come to appreciate the nuances of gender/cultural/societal trends and strive to translate them into an appealing art form for a specific client-base. Having a keen understanding of the essence of each product as well as an appreciation of what the client desires help me achieve my ultimate goal which is to have a genuine connection with my audience."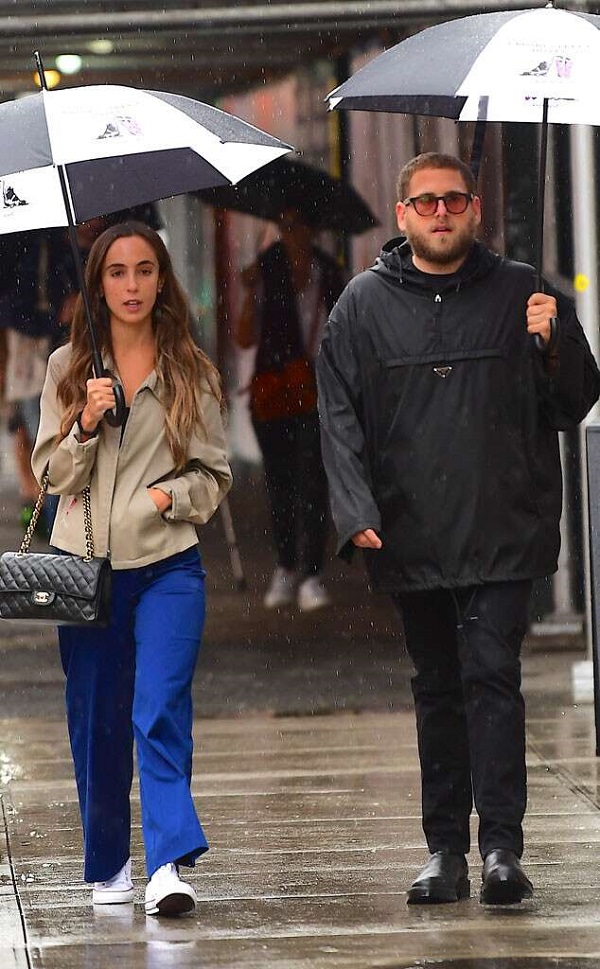 Click the link to read more details about Skier Lindsey Vonn and hockey player P.K. Subban's first red carpet after engagement! Know about their engagement and net worth
She now works for VIOLET GREY where she is the content manager. She is on this job since April 2019. They have collaborations with several Hollywood stars for beauty products.
Click to read more about JoJo Fletcher and Jordan Rodgers Get Engaged Again! Jordan re-proposes Jojo, marriage on cards?
Source: Monster and Critics