American actor James Denton of 'Desperate Housewives' fame talks about his roles, family, career, and faith
James talks films, parenting, and faith
American actor James Denton was interviewed recently by 'Simply Grace' magazine. This interview has been published in the May issue of this glossy magazine. 'Desperate Housewives star James Denton has talked about his on-screen persona, his roles, dialogues, parenting and his faith. James Denton talked and discussed the various characters he has played in theaters, plays, films, and television. He mentioned that some of these characters were quite opposite of what he is in his real-life.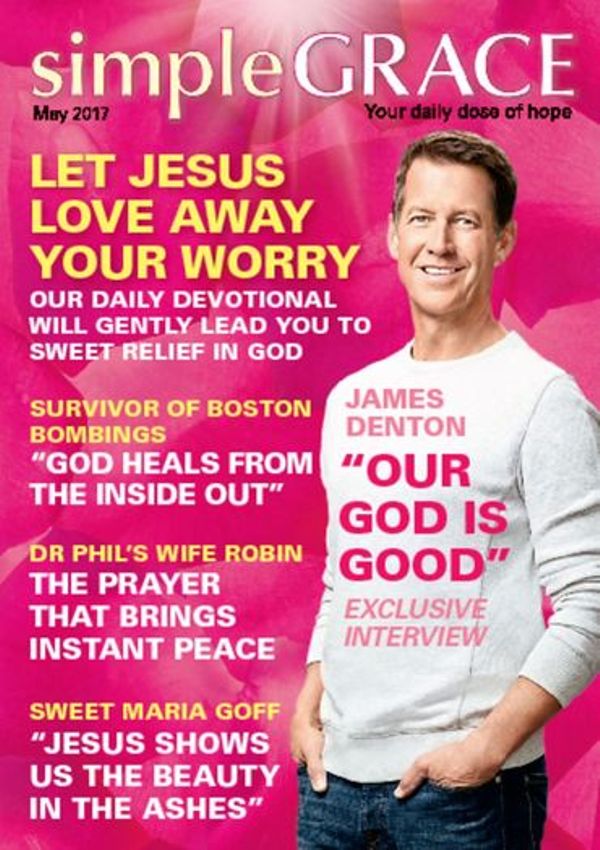 He felt that these roles were tough for him to play. James Denton said:
"I've played a couple of characters who said or did things that I'd never say or do in real life, and I've definitely wrestled with that. Cursing or saying the Lord's name in an unflattering, sarcastic or angry manner makes the hair on the back of my neck stand up. So doing that on camera—even if it was to support my family—was difficult to come to terms with."
Gradually, James Denton realized that his doing such roles probably was God's plan. He said:
"I think art is a way to hold up a mirror to society and reflect the good and the bad that's out there, and God can use it for good."
James believes that no matter what we do, God knows and loves us for what we truly are deep down.
James Denton's career
In a career spanning more than 2 decades, James Denton has done some wonderful roles. He took to acting when he was 23 years old and started working at a local community theater in Nashville. He eventually shifted to California to take up acting as a profession. During his time in Chicago, James did varied roles such as that of 'stanley' in 'A streetcar called Desire' and 'Kentucky preacher' in 'The Diviners'. He even portrayed a terrorist Bebert in 'Lapin Lapin'. He was company members at the local theaters and also composed music for and performed in 'The Night Hank Williams died'.
In LA, James performed on stage, in TV series and also in films. His friend Mike Petty was the writer in many of his films. He did some wonderful movies such as 'The Old Feeling', 'Face/Off', and 'Primary Colors'.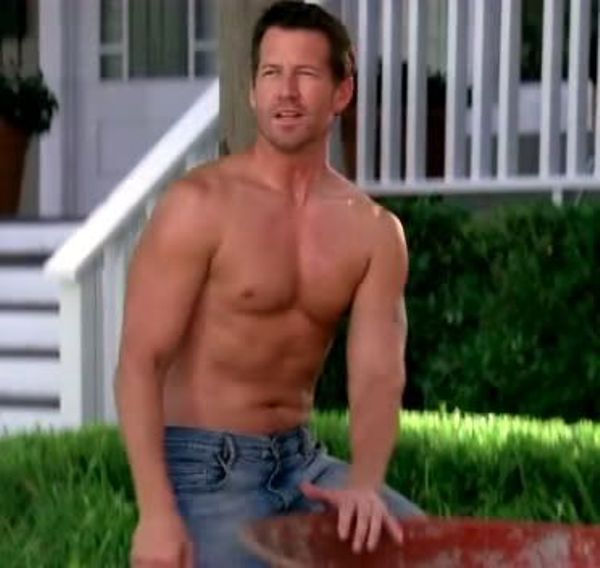 He was also seen on several TV shows including The Drew Carey Show, The Pretender, Reba etc. He was Special Agent John Kilmer in the crime series 'Threat Matrix'. In 2004, he bagged the role of plumber and murderer Mike Delfino in the series 'Desperate Housewives' (2004-2012). He won numerous awards and nominations for this role. He also appeared in Phil Vassar's music video.
He is the guitarist for the charity band 'Band from TV'. His portrayal of Dr. Sam Radford in Hallmark's 'Good Witch' is liked by the viewers.
The doting dad and his faith
James Denton was brought up as a Southern Baptist and became a Minister of Music at the local Westmoreland United Methodist Church in Tennessee. James Denton was also a member of the Sigma Alpha Epsilon fraternity. James Denton is a loyal member of this fraternity and also a great husband to Erin and a loving father to his two kids; son Sheppard and daughter Malin. After his show 'Desperate Housewives' ended, James Denton moved from LA to Montana, Minnesota. Talking about this move, James said:
"I wanted to get my kids out of LA."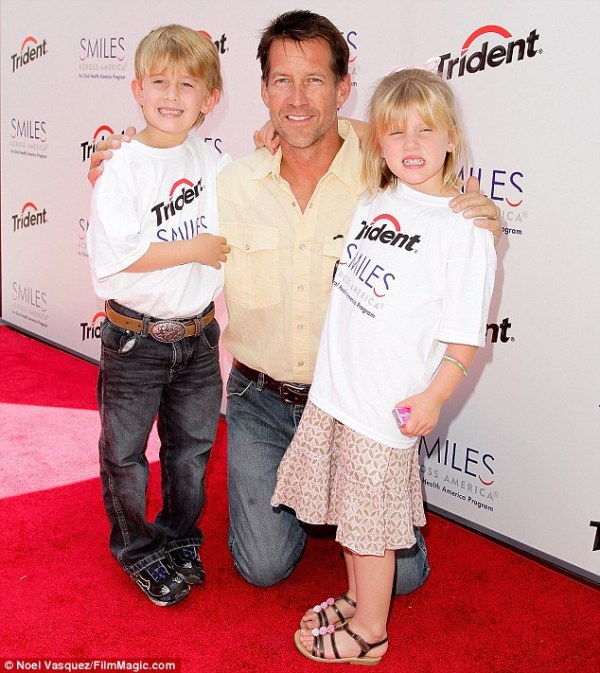 Talking about the small town, James said:
"And whenever we can, we head to the middle of nowhere in Montana; we live in a small town. It's quiet and peaceful, ideal for really connecting with my family."

Stating the reason behind this migration, James said:

"It was definitely the right decision for us. I only have one chance to be a good dad to them."