American Actor Troy Garity Happily Married for almost 9 years to Wife Simone Bent!! Find out what's the secret behind their Successful Marriage!
Troy Garity is an American actor and he has been happily married for a decade and the couple is still going strong. He has been nominated for Golden Globe Award for Best Actor for in 2003 for his television series, Soldier's Girl. What's the reason behind this happy and successful marriage? Let's find out!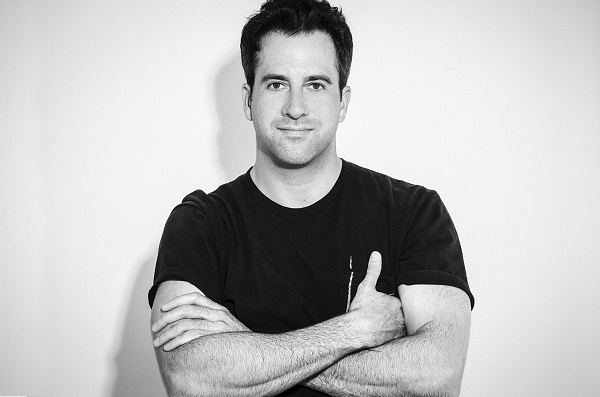 Relationship Status of Troy Garity
Tony Garity got engaged to Simone Bent in 2006. Bent is also an actress. After a year of their engagement, the couple decided to get married and they tied the knot on August 27, 2007. They are often caught spending time together in public. The couple has great understanding and faith among each other. They do not have any children yet.
Troy Garity and Simone Bent Marriage
Troy is the son of a renowned, actress Jane Fonda.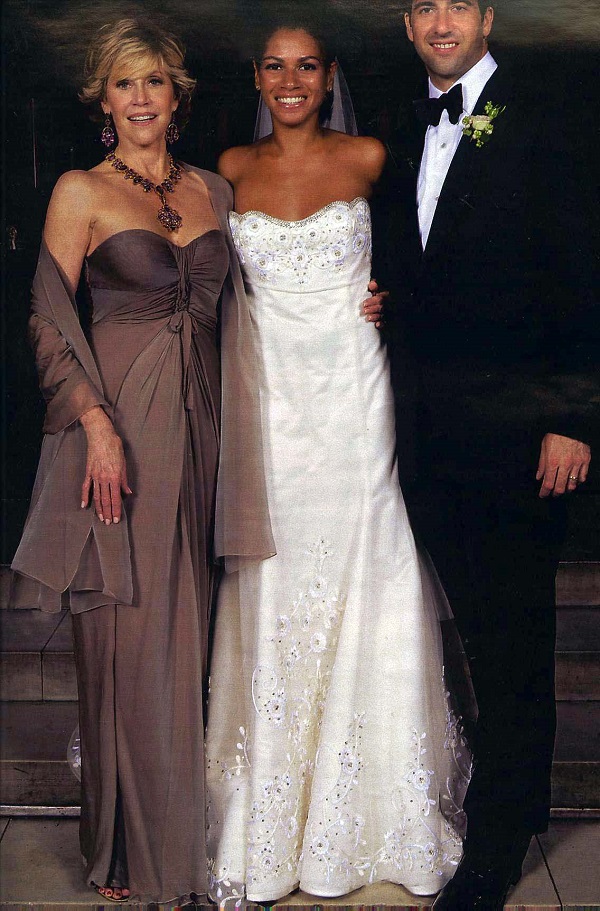 The handsome and charming Troy Garity is happily hooked on to his wife, Simone Bent. The son of the political activists and Academy Award-winning actress, Jane Fonda is not as popular and successful as his mother. But in love life and marriage, he is.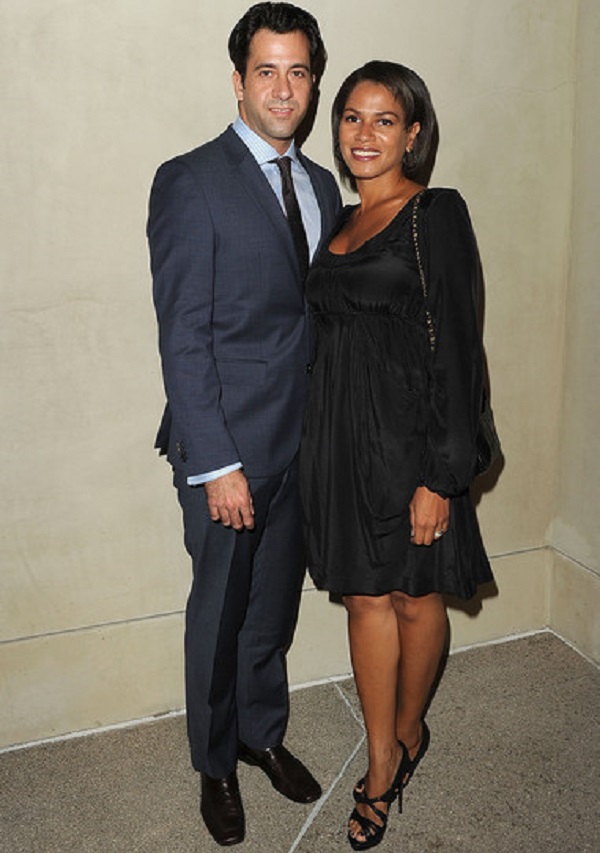 You may like to read Jane Fonda: the 'Innuendo', her embroiling controversies, and her myriad love affairs: Read it all here!
In a country like the USA, and on top of that their profession is such that keeping a steady relationship is one hell of a job. It is hard to imagine a relationship without any trouble as we read thousands of gossips and news about celebrities either splitting or divorcing.
Break up and hook up is no big deal for them, but rare couples like Garity and Bent believe in spending their lives with their one and only.
For this, this amazing couple deserves a round of applause from all of us. It is interesting to see that their relationship is going strong as ever after almost a decade of their marriage.
This down-to-the-earth actor stays away from all the media hustle and bustle and maintains a quiet life with his lovely wife. But there are so many interesting facts about him that would be fun to dig out.
And the fun fact, about his relationship is  Garity Got His Mom's Help to Pick Out an Engagement Ring for Simone Bent. And his mother, Fonda was already calling Bent daughter-in-law before they were even engaged during 2006.
More about Tory
Troy's birth name is Troy O'Donovan Hayden. He was born on 7 July 1973, in Los Angeles, California. He was born to actress/activist Jane Fonda(mother) and activist/politician Tom Hayden(father). Moreover, he was raised in Santa Monica.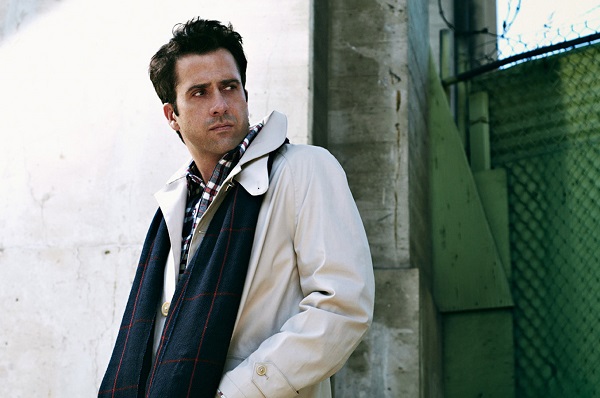 Inspired by his mother, he began his acting career as a child artist. He is best known for playing the role of Isaac Rosenberg in the Barbershop films. He has been nominated with a Golden Globe nomination for Best Actor for his role as Barry Winchell in the television movie, Soldier's Girl.
In Abbie Hoffman biopic Steal This Movie, which was released in 2000, he depicted the role of his activist father, Tom Hayden. He was also named one of People Magazine's 50 Most Beautiful People.
Garity on wearing Communist-themed T-shirt 
Garity has been inspired by his parent's activism, who founded the Peace Process Network which is a worldwide gang violence prevention coalition. And he is part of it. He was also photographed wearing a communist themed t-shirt outside a coffee lounge.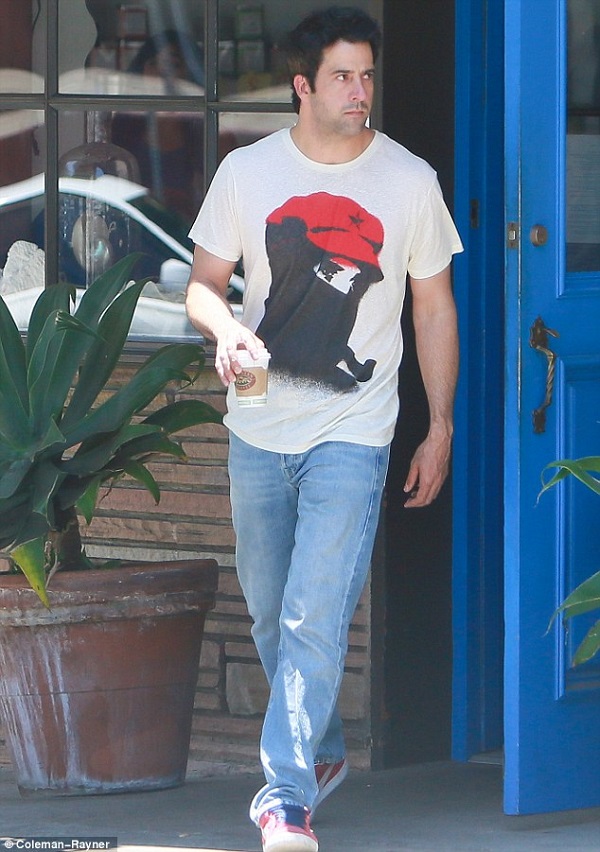 We hope that the blissfully married actor's marriage stays strong and inspires other Hollywood couples to follow in their footsteps.
Also read The then high school sweethearts, Susan Andrews and her husband, Tucker Carlson! Details about the celebrity's family and relationship!
Short Bio on Troy Garity:
Troy Garity is an American actor. He is known as a versatile actor who works in movies and Television Shows. The handsome actor is considered as a well-profiled celebrity. He was born on July 7, 1973, in Los Angeles, California, USA. He was nominated for the Golden Globe Award for Best Actor for his role, Barry Winchell in Soldier's Girl (2003). – See more bio at…