American actress Allison Williams splits from her husband Ricky Van Veen!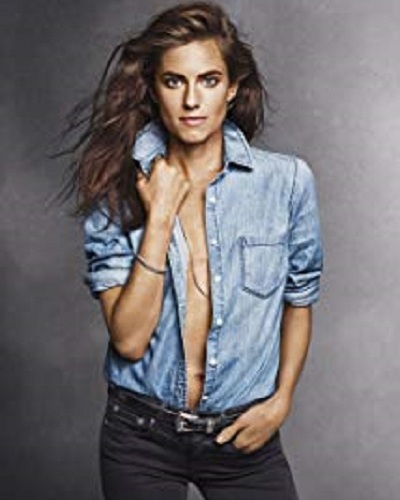 Another marital split rocks Hollywood! This time American actress Allison Williams has split from her husband Ricky Van Veen!
Splitsville! Allison Williams and Ricky Van Veen
American actress Allison Howell Williams and her husband of 4 years Ricky Van Veen have separated. They have split and are heading for a divorce now. The couple released a statement on this Friday 28 June 2019 on NBC's Today Show which read:
"With mutual love and respect, we have made the decision to separate as a couple. We are grateful for the friendship that we have and will continue to have,"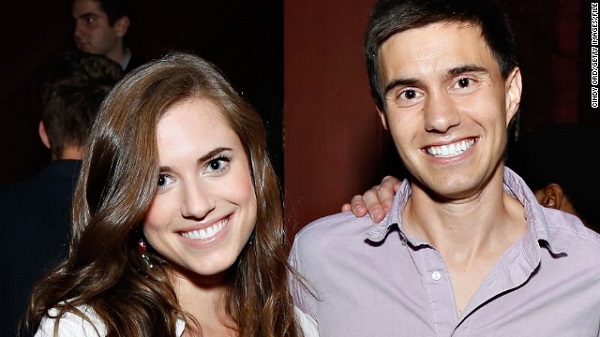 They did not specify the reason for this separation.
Allison Williams and Ricky Van Veen-their relationship
Allison and Ricky had met in 2011. They got engaged in 2011 and after dating for 4 years, they went ahead and wed in 2015. The wedding date was 19 September 2015 and the venue was Saratoga in Wyoming. It was an intimate ceremony attended only by family members of both sides and the couple's close friends. Tom Hanks had officiated the ceremony. They resided in Chelsea in New York. But this was not for long and now they have divorced. Allison's husband or rather her ex-husband Ricky is not in the entertainment industry. He is the founder of the famous website called CollegeHumor. He also works on Facebook and is the Head of Global Creative Strategy at Facebook.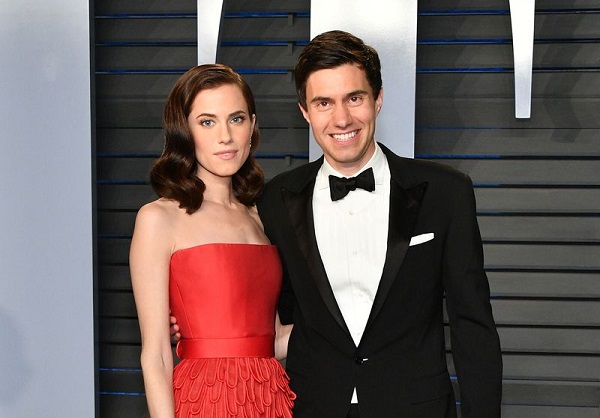 Allison Williams and her life and career
Allison, 31 is an American actress and hails from New Canaan in Connecticut. Her father is famous journalist Brian Williams. Her mother is TV producer Jane Gillan Stoddard. Allison has a younger brother named Doug who is 3 years younger to her. Allison's schools include Greenwich Academy and New Canaan High School. Later she graduated from Yale University. She had a passion to act right from her high school days.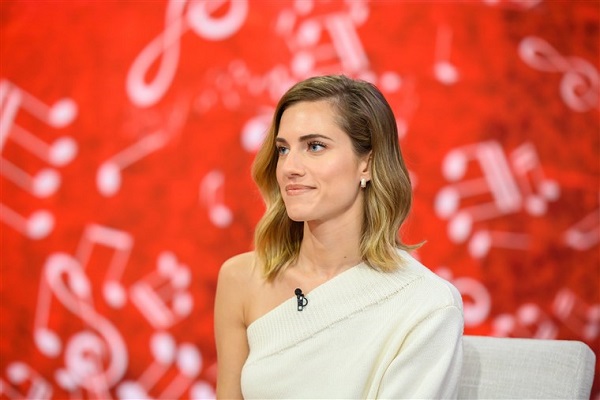 Allison was working on the show on HBO called Girls. She was playing the role of Marnie Marie alongside Lena Dunham in this show for 6 years from 2011 to 2017.
Allison appeared in Peter Pan Live which was a musical show for TV and aired on NBC in 2014. She starred in it as Peter Pan. She has also appeared in the critically acclaimed film of Jordan Peele named Get Out in 2017. Now, she is on the Netflix series, 'A Series of Unfortunate Events'.
Short Bio on Allison Williams
Allison Williams is an American actress, singer, and comedian who is best known for her role as Marine Michales on the HBO series 'Girls'. She is also well recognized for her critically acclaimed performance in the horror film 'Get Out' in 2017. More Bio…
Short Bio on Ricky Van Veen
Ricky Van Veen is an American entrepreneur and he is currently Head of Global Creative Strategy at Facebook. He is also the co-founder of College Humor which is a comedy brand/website. More Bio…
Source: CNN