American actress Ashley Greene marries her fiance Paul Khoury in an intimate and unique ceremony in San Jose, California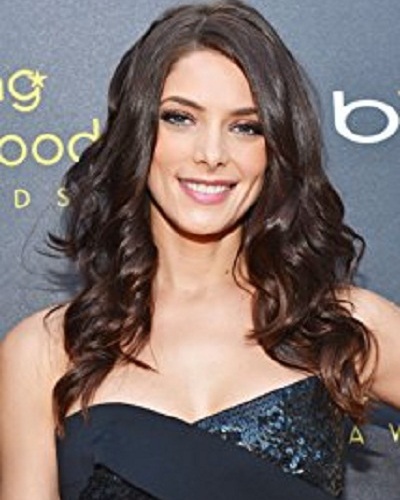 It was a beautiful day for the couple, Ashley Greene and her longtime boyfriend Paul Khoury
The pair got married in the presence of their close family and friends on 6 July 2018 in California
---
Ashley Greene's wedding
Ashley Greene tied the knot with her boyfriend Paul Khoury on 6 July and the place where they exchanged their vows was unique.
It was in the middle of a grove of grand redwood trees right outside San Jose in California. The celebrity event planner for the wedding was Mindy Weiss.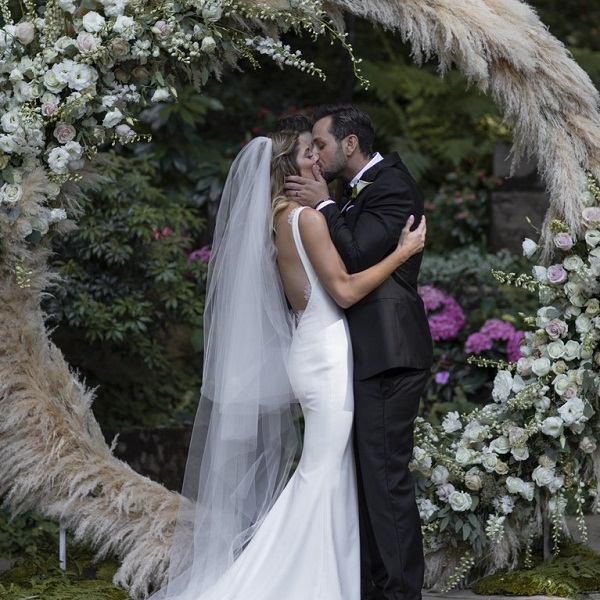 Ashley Greene, 35, and her fiancé had written the vows themselves and they spoke them aloud in front of 120 assembled guests that included their close family members and friends. Robert Pattinson, Lauren and Aaron Paul, Brittany Snow, Evan, and Ashlee Simpson-Ross were amongst the celebrated attendees. The vows were emotional and there were tears in the eyes of the guests.
A source revealed that the couple had a unique way to decide who would say their vows first. The insider said:
"Paul and Ashley [played] rock-paper-scissors to decide who would say their vows first during the ceremony. Ashley ended up 'losing' and went first."
The insider added:
"The ceremony was beautiful," 
The couple's close friend, Dave Osokow officiated the ceremony and he cracked jokes in between to ensure some light-hearted moments for the gathered lot.
The wedding dress of Ashley Greene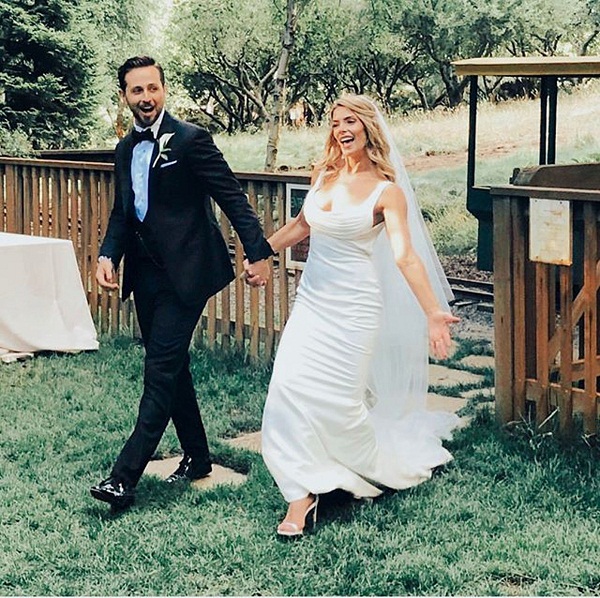 The 'Twilight 'star had worn a backless Katie May dress as she tied the knot. Talking of this wedding gown, Ashley said:
"I worked with [Katie] to create a custom gown that is 100 percent Ashley. It was absolutely perfect."
She changed it during the reception. At that time, she was in a show-stopping outfit which was a daring see-through creation covered in floral appliqués. It was beach-perfect and designed by Windi Williams-Stern. The newly-wed actress calls Windi a magician.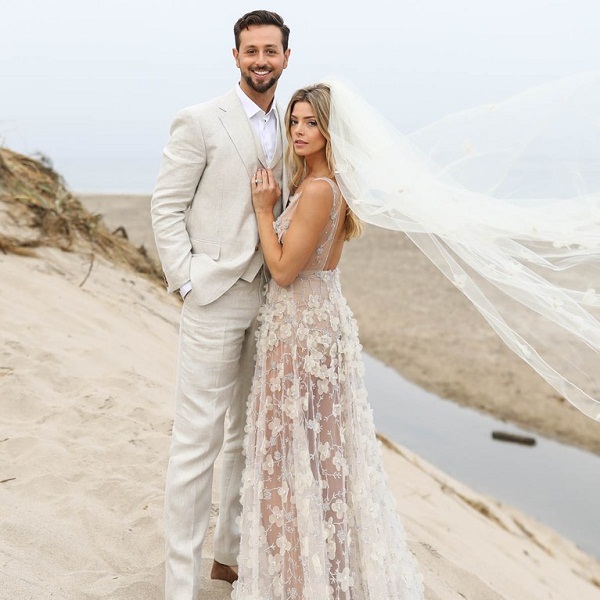 She praised Windi and said:
"I've worked with her for over a decade for anything I do on the red carpet. She created a masterpiece for me, and I can't wait to dance the night away in it!"
The reception party
The reception party was fun-filled and enjoyable. There was lots of dancing and good food. The menu was impressive and also included gluten-free options.
Producer Tomik Mansoori was also present on the occasion and later posted on his Instagram the foods that he had at the reception.
He mentioned kale caesar salad, a chicken platter with crispy chicken skin (!!), roasted Alaskan halibut, and more. It does sound delicious!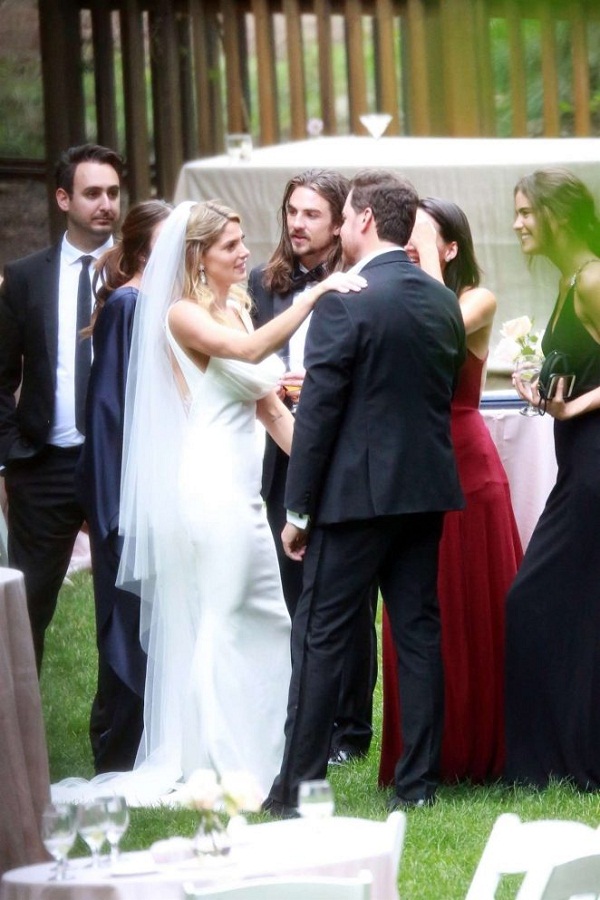 An insider was rather thrilled about the reception arrangements and said:
"There was a beautiful outdoor dinner after the ceremony followed by a reception in a cabin, they served Caesar salad, chicken and halibut."
Long tables were arranged in a U-shape so that the guests could feel connected. There was lush greenery (orchids, peonies, and driftwood from the groom's family arboretum) at every table and more touches of Mother Nature around.
Ashley and her relationship with Paul Khoury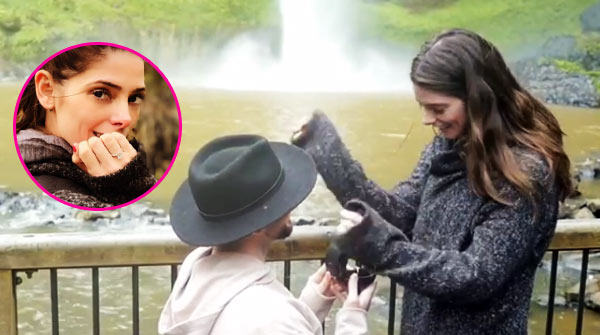 Ashley met Paul Khoury who is a partner in Lokai and the two began dating in 2013. In December 2016, Paul proposed to Ashley at the Bridal Veil Falls, New Zealand. And now nearly one and a half years later the couple are married!
Short Bio on Ashley Greene
Ashley Greene is an actress as well as a model. Her real name is Ashley Michele Greene and she belongs to an American community. Her famous role as Alice Cullen in the film adaptations of Stephenie Meyer's Twilight novels. More Bio…