American actress Ashley Tisdale had to get her breast implants removed due to health reasons!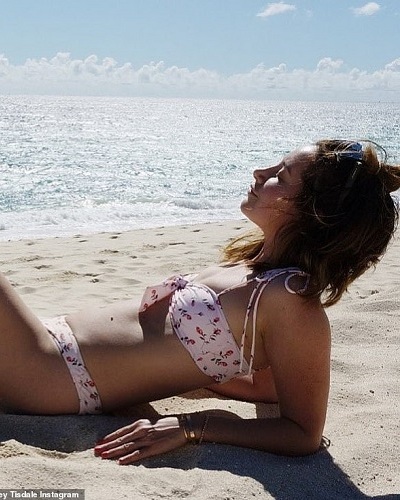 Ashley Tisdale had never earlier spoken about her cosmetic surgery.
But this time, she got candid about her breast implants.
She wrote about it on her Instagram for her fans.
She revealed that she had to get her breast implants removed for health reasons.
---
Ashley Tisdale and her breast implant removal
American actress Ashley Tisdale put up a candid Instagram post recently. In the social media post, she told her fans and followers that she had to get her breast implants removed due to health concerns. Ashley has 12.7 million fans following her on her Instagram.
She captioned the post:
"Years ago, I underwent breast enhancement surgery,"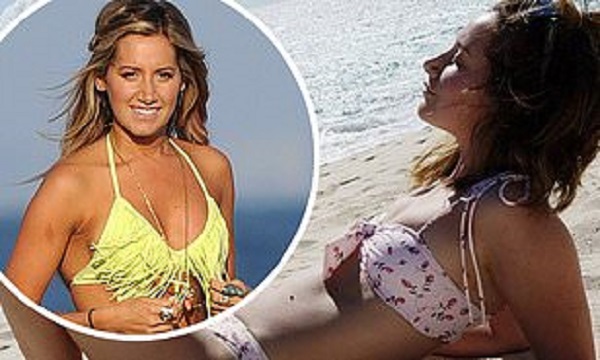 She continued further:
"Prior to the surgery, I constantly felt my body was less than — and thought this change would make me feel more whole and more secure about myself. And, for a short period of time, it did."
Later, Ashley spoke about the health issues she had due to the breast implants:
"But, little by little, I began struggling with minor health issues that just were not adding up — food sensitivities as well as gut issues […] that I thought could be caused by my implants. So, last winter, I decided to undergo implant removal."
More about the Instagram post of Ashley
Talking about her experience and journey, Ashley said:
"This journey has been one of growth, self discovery, self acceptance and — most importantly — self-love. This picture above was taken two months after my explant surgery and I think you can tell just how happy I am to finally be fully me."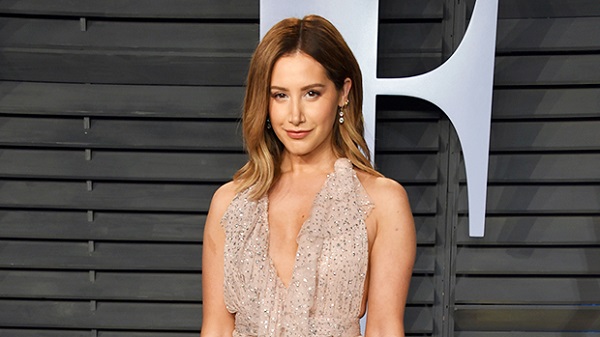 This is the first time that Ashley has mentioned her breast augmentation surgery so openly and in public. Earlier, she had just said that she had a nose job for her deviated nasal septum.
And on an earlier occasion, she had spoken about her mental health problem. She suffered from depression and anxiety.
She had also written about her husband's virtual Alcoholics Anonymous meetings which they had during the lockdown time.
More about Ashley and her life
Ashley is 37 years old now. She hails from New Jersey and has been into acting since the age of three. Her elder sister Jennifer is also an actress and also producer.
As a child, Ashley had done a number of commercials and TV ads. She soon also started acting in theater and TV and later films. She also could sing well.
Ashley worked hard to reach the place she is now in. She used to study and also work. She had once said in an interview:
"I was always in regular school and I worked in clothing stores growing up. I didn't 'make it' until I was 18, so I had already graduated public school. And I definitely feel like I had the best of both worlds."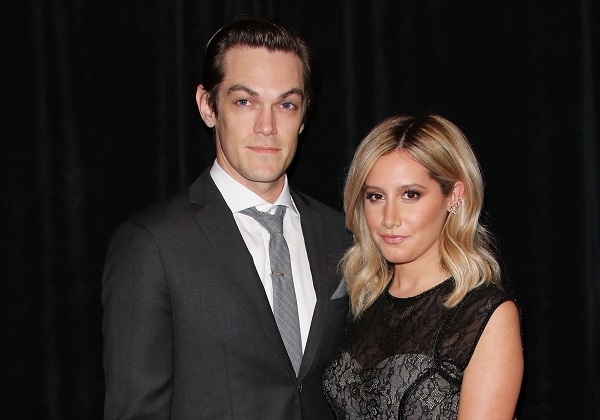 She began dating singer Christopher French in 2012 and in 2013 he proposed to her. On 8 September 2014, they wed in an intimate ceremony in Santa Barbara, CA.
Ashley is now launching her new website dedicated to health and wellness. It is named Frenshe and the name is derived from her married name Ashley French.
Also, read the full bio of Ashley Tisdale here