American actress Daphne Zuniga and her past mercury poisoning due to over-consumption of fish!
Daphne Zuniga's diet in 2004
Mercury poisoning is real, I had it. Buy beautiful #fairmined gold here! Support @PureEarthNow https://t.co/RoAcKizkM4 #mercuryfreegold

— Daphne Zuniga (@DaphneZuniga) April 6, 2016
This was the tweet uploaded by American actress and environmental activity Daphne Zuniga about her past illness.
In 2004, Daphne Zuniga was consuming a lot of fish. She had become health-conscious and this had led her to have a diet that was full of fish and low in carbs. This was considered the average Hollywood stay-in-shape diet. Talking about it to ABC News in 2005, Daphne Zuniga said:
"I was eating tuna four times a week,"
She continued:
"I would go out for sushi and think, 'Oh great, at least we're not going for Italian, with all the oil and carbs.'"
Daphne's health symptoms
At around the same time, Daphne started experiencing a lot of mysterious symptoms. She used to get severe headaches. Moreover, she also had cramping in her fingers and feet.
She also had frequent tingling sensations as if someone was tickling her. This used to occur up and down her body and also on her legs. This feeling of tingling increased with time and became more severe.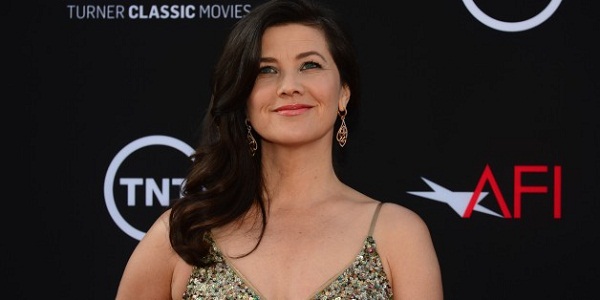 Daphne's memory also began to falter. She could not remember her script lines even those that she had learned the night before. Her recent memory was failing.
Daphne stated:
"I had crying spells, low-grade depression, loss of memory and brain fog, which is where I would be talking to you and I would get disoriented,"
The diagnosis
In February 2004, Daphne ate fish in the form of sushi four times a week. She developed an itchy rash all over her body and had to seek emergency care. She met and consulted many doctors at that time but her symptoms continued unabated.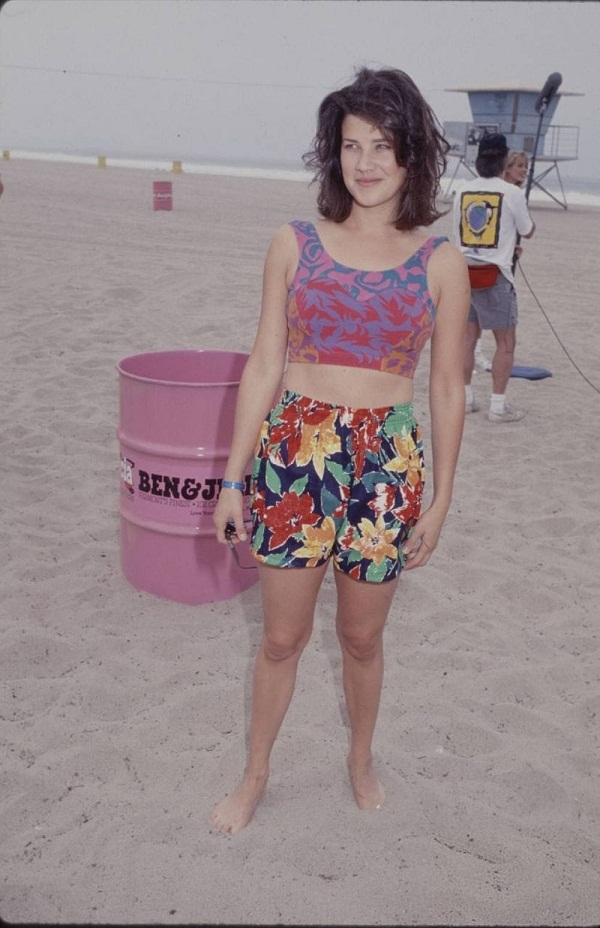 Daphne was in a fix. She did not know what was happening to her. She then went online and started referring to medical websites to have an idea as to what was causing her health problems.
In October 2004, she read an oft-quoted statistic from an EPA study that said that one in six women of childbearing age gets elevated mercury levels. The symptoms she read sounded similar to hers.
Daphne got her blood tested for the mercury level and it was revealed that she had levels that were significantly above the safe level.
The road to her recovery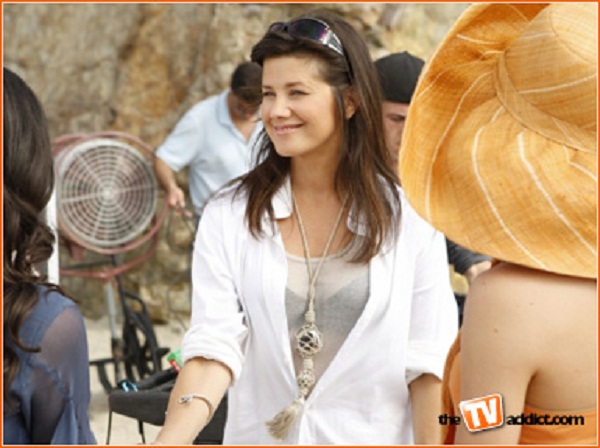 Daphne immediately ceased the consumption of seafood. She also went to a doctor and started a treatment regime to rid her body of the excess mercury which had accumulated in it.
Furthermore, she was put on regular chelating injections which then helped her body to excrete heavy metals via the urine. She did not stop at that. The worried Daphne also checked online and started to take healthy food products found in the supermarket which have natural chelating ingredients.
It took her 6 months to overcome all her symptoms related to mercury poisoning. Her tingling and cramping vanished and her mind became clearer and her mood also showed improvement.
You may like to read:
The inside story! Prince Harry implores his wife Meghan Markle to seek help for mental health and well-being!
Emma Willis speaks about her health issues and lifestyle change to tackle them!
British actress Judi Dench talks about her deteriorating eye-sight!
Her life decisions
Daphne has completely stopped the consumption of fish. She continues to take shakes with protein powder in them. This protein powder contains glutathione that binds to mercury in the body and assists the body get rid of it.
She said:
"People don't want to acknowledge the effects of mercury; [they] will say things like, 'Oh, that's our society, we're so overstimulated,'"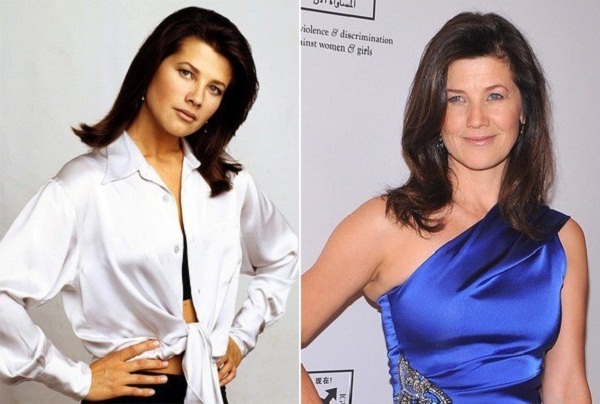 She added:
"I have experienced the difference between the disconnected brain fog and the clarity," 
She tries to make people aware of the possible danger of mercury in fish.
Short Bio on Daphne Zuniga
Daphne Zuniga is an American actress. She has appeared in numerous comedies including 'The Sure Thing', 'Spaceballs' and 'Modern Girls' among others. Additionally, she is also an environmental activist and was a founding member of the Earth Communications Office. More Bio…