American actress Jennifer Grey and her husband actor Clark Gregg make an announcement about their January 2020 divorce!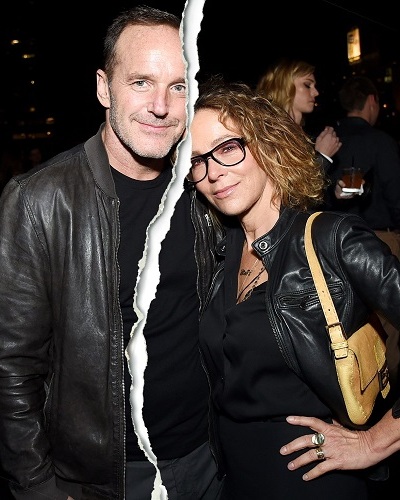 The couple, Jennifer Grey and actor Clark Gregg was happily married for 19 years. But they are on the edge of divorcing. What happened that they now decided to separate after many years of togetherness? Let us find out.
Jennifer Grey and Clark Gregg-the divorce announcement
On 3 July 2020, actor Clark Gregg and his wife of 19 years Jennifer Grey took to their respective Instagram to tell the world and their fans that they have split. But the couple separated around 6 months back in January 2020 as per their social media post. Posting a photo of the two together on their respective Instagram, they wrote:
"After 19 years together, we separated in January, knowing we'd always be a family who loves, values and cares for each other. We recently made the difficult decision to divorce, but we remain close and are deeply grateful for the life we've shared and the wonderful daughter we've raised."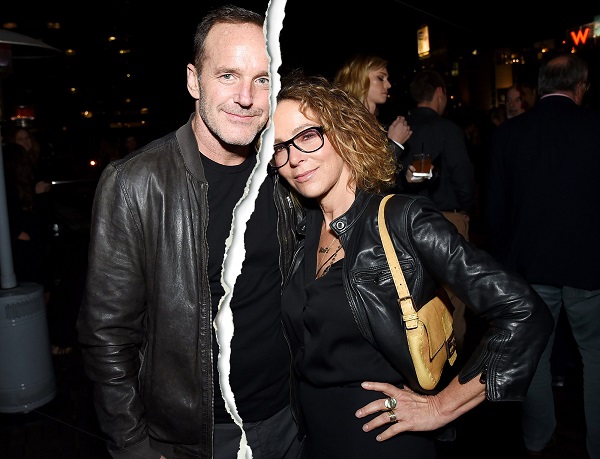 At the end of this joint statement, they stated that they were full of grief while announcing their fans about their divorce.
Clark Gregg and Jennifer-the relationship
American actress Jennifer Grey, 60 and Clark Gregg, 58 started dating but there is not much information on their first meeting and how their relationship started. They wed on 21 July 2001. Later, in 2006, they did the Lifetime TV movie Road to Christmas together. Their daughter Stella was born on 3 December 2001. The couple were demonstrators at the 2017 Women's March which took place on 21 January in Washington DC.
And now comes the divorce news from the couple. The two have not stated more on the reason of their divorce.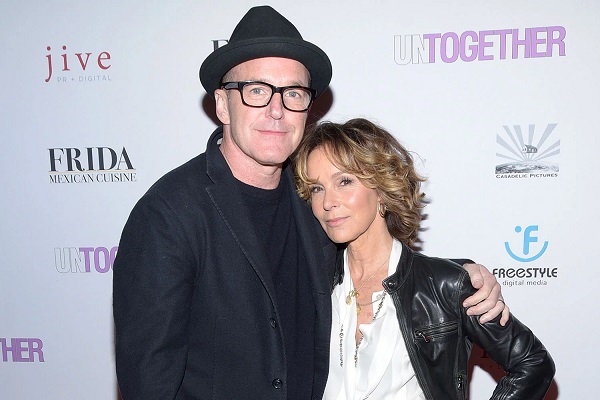 In 2019, Clark had given an interview to Closer magazine where he had joked on how the two spend their time together. He had said:
"I basically just walk around the house with me holding her on the lift. That's all we do,"
The previous relationships of the couple
Prior to marrying Clark, Jennifer was romantically involved with a couple of handsome guys. In 1987, she was secretly dating her co-star on the film Day Off, Matthew Broderick. The relationship came to light when on 5 August 1987, the two met with an accident in Northern Ireland. They were vacationing together. Jennifer got a severe whiplash injury and the opposite vehicle inmates were killed on the spot. Matthew is now married to Sarah Jessica Parker from 1997.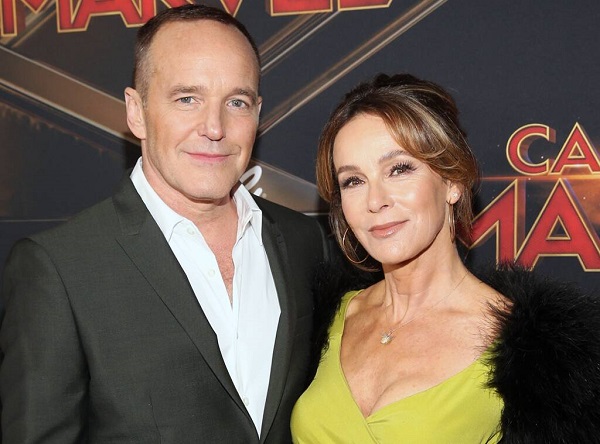 Later, Jennifer had dated actors Michael J. Fox and Johnny Depp. She was also romantically involved with journalist George Stephanopoulos before settling down for Clark Gregg. But now this relationship which lasted 19 years has ended.
As regards Clark's past relationships, there is no information. He is a screenwriter, director, and also a voice actor. He was born to Robert Gregg and Mary Layne. Clark attended high school in Chapel Hill in North Carolina. Later, he joined Ohio Wesleyan University. He graduated from Tisch School of Arts of York University in drama and English. He is Jewish and played soccer during his college days.
Also, read Aristocrat Charles Villiers and his divorce case! What is divorce tourism? Is it legal?
For the complete biography of Jennifer Grey, click here