American actress Jennifer Lawrence has a dinner date with gallerist Cooke Maroney!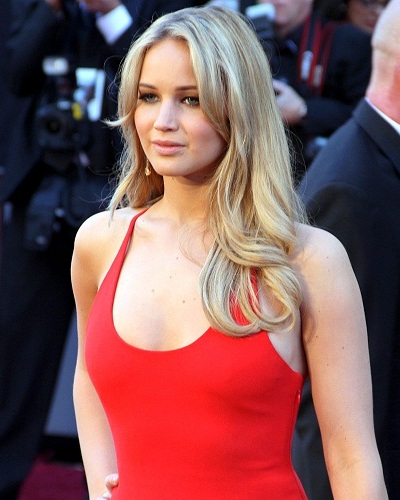 Page Six has reported that American famous actress Jennifer Lawrence is dating and was seen in the company of her new boyfriend on a dinner date
---
Jennifer Lawrence has a cozy night out with Cooke Maroney
Jennifer Lawrence has found a new love! Page Six had reported in June 2018 that Jennifer has started dating the director of the venerable Gladstone Gallery Cooke Maroney. The couple had met through their common best friend Laura Simpson.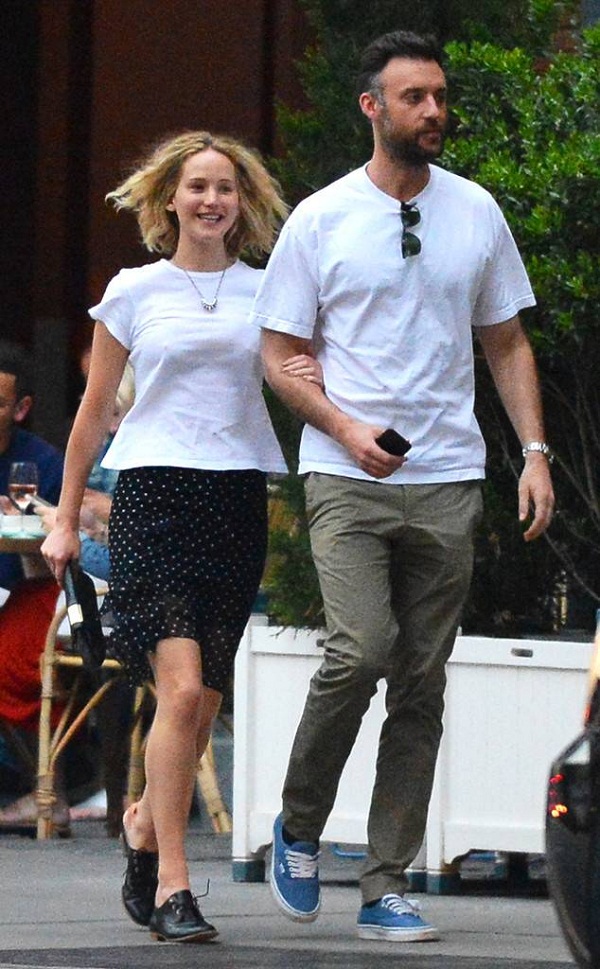 Jennifer and Cooke seemed to be binding and their relationship only looks stronger. They were again spotted by a Page Six reporter on a late-night outing and dinner.
The pair were having a decadent dinner at Strip House Downtown. Jennifer had ordered a lobster while gallerist Cooke was happy with the bone-in NY strip. They looked extremely cozy in each other's company.
Jennifer Lawrence and her relationship timeline
Jennifer has a great-going career but she is still on the lookout for her Mr. Right. In the past, she has had some relationships which were not successful.
In 2010 she met Nicholas Hoult on the sets of X-Men: First Class and the two began dating. They dated for 4 years and when they were completing the filming of X-Men: Days of Future Past the couple called it quits in 2014.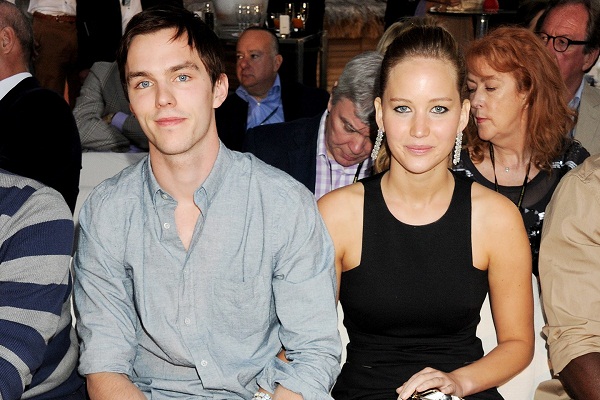 It was in the same year that her self-clicked nude pictures got leaked online. She had labeled that leak as a sex crime and sexual violation. She even shamed the viewers of her leaked nude pictures.
There were other celebrities whose naked pictures were also leaked online in the same scandal. They all sued Apple but Jennifer refrained from such an act.
Jennifer Lawrence and her views/beliefs
Jennifer is a feminist and fights for gender equality in all matters. She promotes body positivity and is for same-sex marriages. Lawrence was raised a Republican but was not in support of the Party's stand on women's rights.
She feels that they do not do enough for the women of this country. Lawrence was also against Donald Trump getting elected as a President and stated that if he does, it would be the end of the world.
Jennifer was part of the 2018 Women's March in LA. She is a philanthropist and supports several noble causes. She is against corruption and wants to awaken the youth of America. Lawrence wants them to become politically engaged.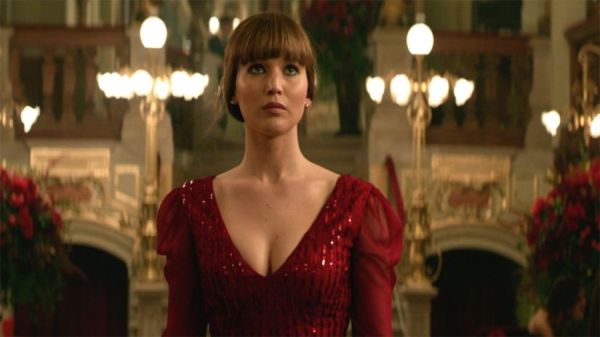 She is a talented actress but is down-to-earth and humble. She is not proud of her success and feels that acting is stupid. It is a wonder that she has so much of her talent in her and she has never studied acting.
She is not involved in professional theater. Lawrence was one of the highest-paid actresses in 2014. She is also one of the 100 most influential people as reported in 2013 by Time magazine. She has also received a number of other titles and accolades.
We wish her success in her new relationship!
Short Bio on Jennifer Lawrence
Jennifer Lawrence is an American actress. She is best known for playing Katniss Everdeen in The Hunger Games film franchise. She is also widely known for portraying Raven Darkhölme / Mystique in the X-Men film series.
In 2013, she won the "Academy Award for Best Actress" for her role as Tiffany Maxwell in the film Silver Linings Playbook. Since 2015, Lawrence has been the highest-paid actress in the world. More Bio…
Credit: Page Six, people, en.wikipedia.org