American actress Shannen Doherty in remission for breast cancer! Talks about a positive attitude in life! Know about her Crohn's disease!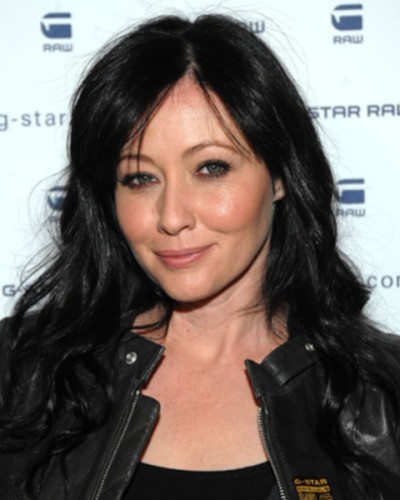 Be positive!
American actress Shannen Doherty was recently seen at the benefit for the Farrah Fawcett Foundation. She was looking charming and was emitting positivity.
At this event, Shannen Doherty also spoke about her ordeal over the last two years as she raged a battle against breast cancer.
She said:
"It's the attitude that you have. I was working out during chemo… because I just knew if I didn't move and get my body going, that my recovery would be a lot harder… It's just always important to believe there is a rainbow on the other side and that there are beautiful things that come out of the worst situations possible. I've learned so much about myself," 
Shannen Doherty has always been open about her illnesses since she feels that by doing so she could make people aware of such diseases. In 2015, Shannen was diagnosed with breast cancer and had undergone chemotherapy sessions for it.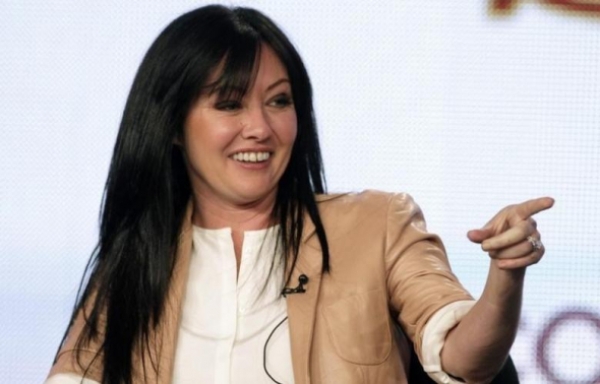 In April 2017, she had informed her fans via her Instagram that she is on the road to recovery and her breast cancer is in remission.
Shannen also felt that the hardships she faced have transformed her into a kinder and better person. She has new friends now whom she cherishes.
She said:
"I've developed friendships that are so valuable to me," 
Shannen's Crohn's disease
Shannen Doherty has been suffering from Crohn's disease since childhood. She disclosed about her this illness in 1999 to Star Magazine. She said that she did not reveal it earlier since 'it was not sexy'.
In Crohn's disease, a person gets abdominal pain and cramps, loose motions, blood in stools, weight loss and loss of appetite. It is due to a malfunctioning body immune system.
The body immune cells consider the body cells as foreign and start attacking it, leading to swelling or 'inflammation'.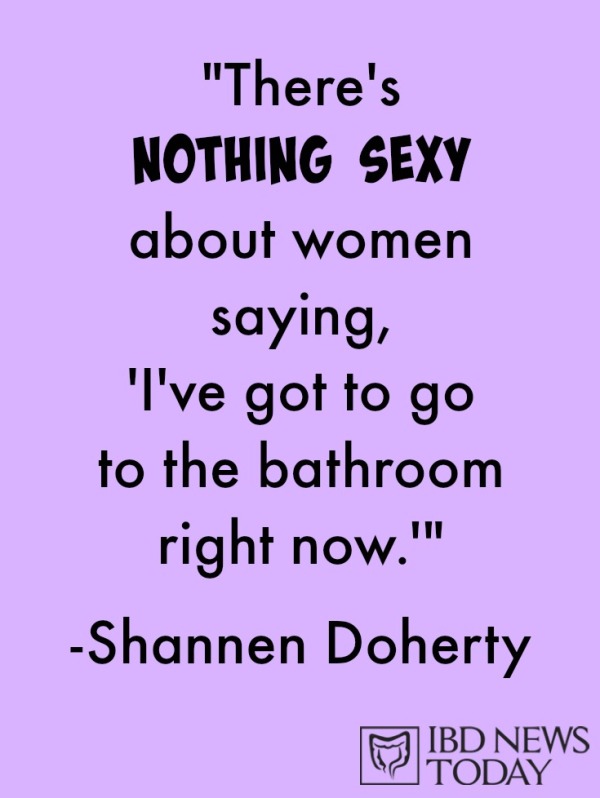 Specific tests and imaging techniques are required to pick up this disease. It is a lifelong disease with no cure but only medicines to minimize the complaints.
Certain drugs and dietetic changes could help alleviate the symptoms. Surgery is rarely needed if medical measures fail to control the disease.
You may also like to read Shannen Doherty: the return of her curly brown hair locks, her battle with breast cancer, the family support and her remission!
Positive attitude and health
It is a laudable feat that in spite of all odds, Shannen Doherty has managed to keep a positive attitude about life and she is preaching about it to others.
She has experienced the benefits of having such an attitude and is inspiring others to maintain it even during the dark hours of life.
A positive attitude has been said to make life easier to live during the bad days. It instills an optimism into life and makes it happier and worth living. Constructive phase and Success follows soon after.
It is a state of mind and should be developed. It allows you to see the bright side of life and expect the best to happen. There is increased energy level and the hurdles could be overcome easily.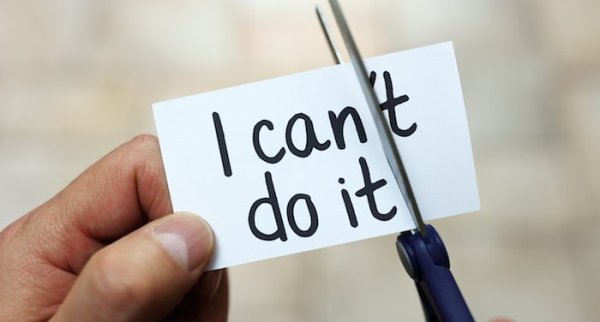 Keep your self-faith alive. Sometimes, reading inspiring quotes and stories help. Learn to master your own thoughts! Research in this field has also affirmed the power of positive thinking. Shannen Doherty maintained a positive outlook to her illness and managed to overcome it!
Also read Shannen Doherty Says "My Cancer Came back"; Talks About Her 4th Stage Of Cancer!
Short Bio on Shannen Doherty
Shannen Doherty is an American actress, producer, author, and television director. Shannen Doherty is best known for her roles on two popular TV shows which are Brenda Walsh in Beverly Hills, 90210 and the other is Prue Halliwell in Charmed. More Bio…