American Azealia Banks does Voodoo predictions of Meghan Markle's death and Beyonce's divorce!
Azealia Banks is a multi-faceted American celebrity who raps,  acts,  produces,  writes and is into a host of other works. She is also a voodoo priestess. She has predicted some things about the lives of other celebrities and it is really explosive and blunt. This includes the death of Meghan Markle in a car accident like Princess Diana and the 2026 divorce of singer Beyonce with husband Jay Z. What other dreadful predictions has she done? Let us go through them.
Azealia Banks predicts…
Rapper Azealia Banks has done some predictions which she says will come true in the coming years.  Some are okay to hear but others sound extremely rude and explosive.
Azealia has predicted about Meghan Markle too. She states that Meghan will die in a car accident in 2022. It appears that her life would turn out to be like that of her mother-in-law, the late Princess Diana who died in a car crash in Paris in 1997. Azealia also said that in 2021, Prince Harry would do a comeback to England.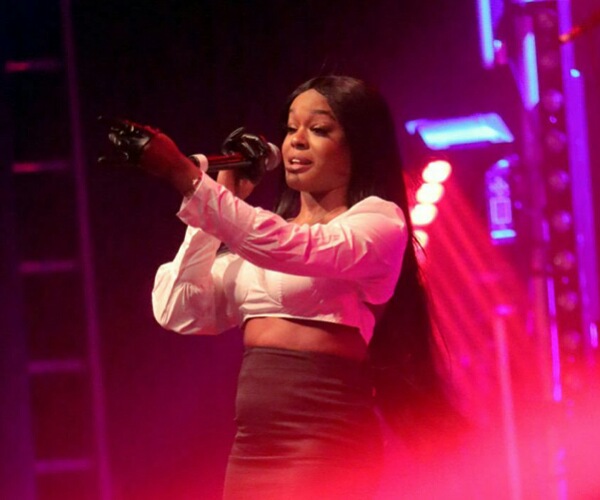 She has also predicted that the marriage of Beyonce and Jay Z will end in a divorce in 2026. Sad! Also, they will go open in 2024. Additionally, Azealia says that Joe Budden will come out as gay in 2022, and Naomi Campbell will marry British royalty and deliver a son.
Azealia Banks' other predictions
Besides the above, Azealia also has done forecast about Chris Martin that in 2022, he will go alone. She has said that Kim Kardashian and husband Kanye West will separate in 2026. Kanye will also have his spiritual breakthrough the same year along with launch of Yahndi.
Azealia also gave a prediction on North Korea that its struggles might end in 2027. In 2024, Korea will also have an Asian response to Elon Musk. About Beyonce, she added that she will be the next Martha Stewart of the US and will defeat Gwyneth Paltrow and Kim Kardashian in the race.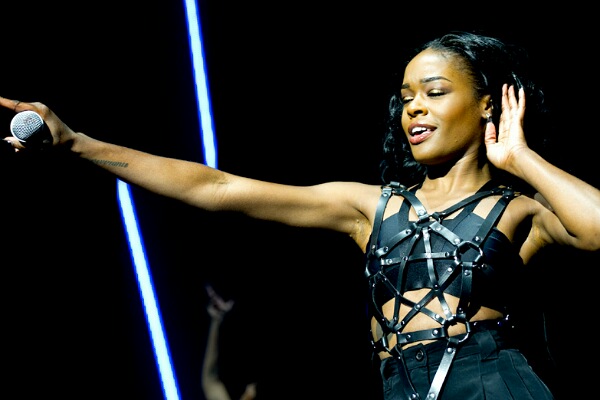 GOOP company will do well by 2029. Elizabeth Warren will emerge winner in 2020 elections. Joan Smalls will be a great black supermodel and in 2023, Queen Elizabeth II would die. Her prediction about Diddy and Steve Stoute was that they would be overseeing cultural exports of South Korea. She forecast that a cure for Parkinson's disease would be available in 2024.
What is voodoo?
It is black magic practiced in the Caribbean island,  Africa, and parts of South America. There is a is a set of magical beliefs and practices and deal with voodoo dolls with sticking pins,  zombies, and spirit possessions. There may be curses and poisons as well in it. Additionally, charms and amulets are employed. These are used to make connection with loved ones, protection, guidance, and healing.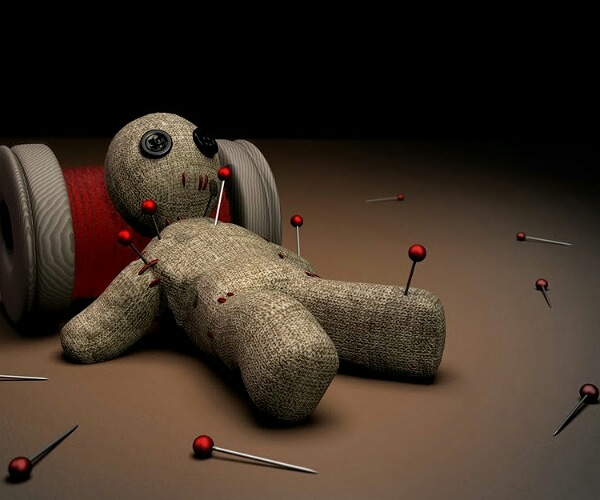 Around 50 million people globally practice this type of magic and predictions. At some places, sacrifice is also a part of voodoo.
Short bio on Azealia Banks
Azealia Banks is an American rapper, singer, and songwriter. She is best known as a rapper and an outspoken voice on social media. More info… 
Source: up news info, panda gossips