Talented American celebrity, John Mayer gets temporary order against an 'obsessed' North Carolina fan! He gets restraining order against harassing the fan!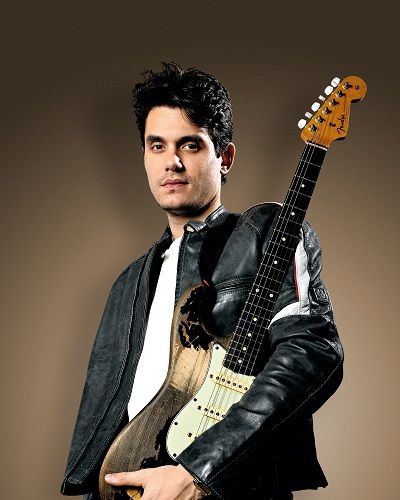 The restraining order received by John Mayer is one of the surprising news lately. The full name of John Mayer is John Clayton Mayer. He is one of the famous singer-songwriter, guitarist, and also record producer. The dreadful news of the temporary restraining order has been at the top of the news.
Currently, the mind-blowing singer is in the middle of a worldwide tour. His latest show is going to take place in Chicago, III.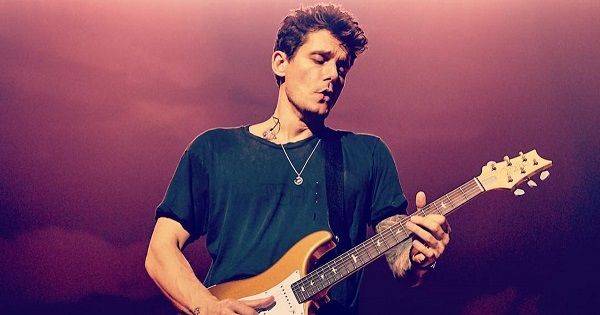 The temporary restraining order
It is very surprising and horrifying to know that the talented and versatile celebrity, John Mayer was granted a temporary restraining order against one of his fans. The name of the fan is Ryan Jerem Knight who is 39. The fan is from Charlotte, North Carolina according to the court papers.
John Mayer had filed the papers recently in Los Angeles. He claimed that Knight had been harassing him since March. Furthermore, he has come to notice that Knight is growing more and more aggressive until April.
The messages from Knight to John Mayer were much disturbing and fearful for John Mayer. Those messaged led John to be in fear for his life and even caused him emotional distress.
Also read:
American singer-songwriter Kid Rock slams singer Taylor Swift! His friend Sheryl Crow against him?
The threatening message for John Mayer
There were certain things in the message of Knight which was written for John Mayer that gave a negative impact on John Mayer's mental health. Knight tried to threaten to kill John and also tried to turn up to an event where Mayer was at in June. The message said that Knight himself has put many Jew in the hospital. He said:
"I've put many a Jew in the hospital. I'm everywhere like god. All ya had to do was be my pal. I'm gonna murder her JM."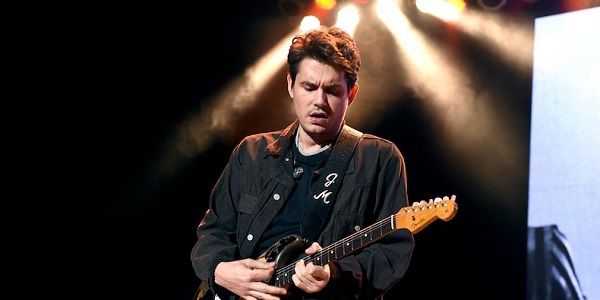 According to some sources, John Mayer and the fan, Ryan Jerem Knight were almost facing to face when he was performing in North Carolina on the 28th of June.
The message included:
"You step from me again and I will kill you,' 'All ya had to do was be my pal', 'I'm everywhere like god,' and 'PS watch your back. I'm gonna be famous after all,' 'And kill her mom and her BF and BFF,' 'I try hard to be your friend,' and 'I tried too hard to be her BF.'"
Knight took the name of serial killers as a reference such as Ted Bundy and Mark David Chapman, and also the infamous filler of John Lennon in messages.
After filing the paper about this threat, a judge granted John Mayer's request. Knight was ordered and warned to stay 100 feet away from Mayer and his home as well. Knight was arrested in March for the reason of stalking.
Also read Lady Gaga accused of copying another songwriter! Was she dating her co-star Bradley Cooper?
Short Bio on John Mayer
The birthdate of John Clayton Mayer is October 16, 1977. His birthplace is Bridgeport, Connecticut. His parents are Richard and Margaret. Moreover, his mother, as well as his father, were teachers professionally.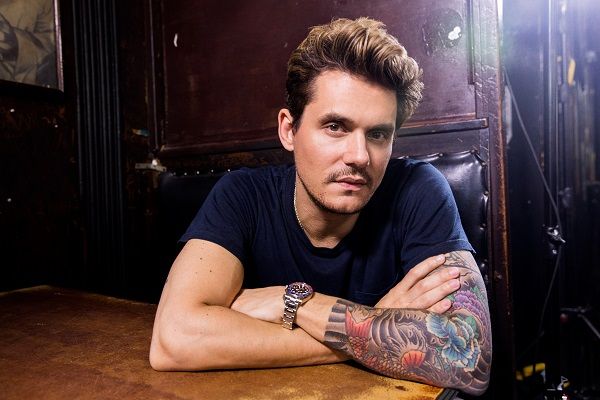 He initially started his music career in the time of late 1990s. In the year 2001, his album names Room for Squares' was released. He is a versatile celebrity being an American singer, songwriter, guitarist, and record producer.
Similarly, he is famously known for his two hit albums and they are 'Room For Squares and 'Heavier Things'. He also won a Grammy award for the title Best Male Pop Vocal Performance in the year 2003. This award is for his masterpiece 'Your Body Is Wonderland. It also reached the top of the BillBoard 200. 'Daughters' is also one of its releases that won the Grammy for the Song of the Year. More bio…
Reference: (dailymail, eonline)