American Comedienne Amy Schumer's surprise to her fans-Her appearance on Judge Judy's show! And her experience with food poisoning in Paris!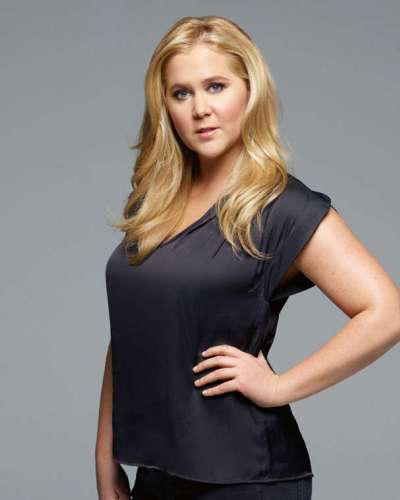 Amy Schumer in the audience of 'Judge Judy' show
American stand-up comedienne Amy Schumer was spotted in the latest episode of 'Judge Judy' show on Broadcast Syndication. The show was aired on 17th August 2017. She was seen occupying the ringside seat in the audience just behind the participant. She was with her sister, Kim Caramele.
Amy Schumer had mentioned that she is a great fan of the 74-year-old Judge on the show, Judge Judy Sheindlin. Amy Schumer took to Instagram after the program was aired to let her fans know about her presence.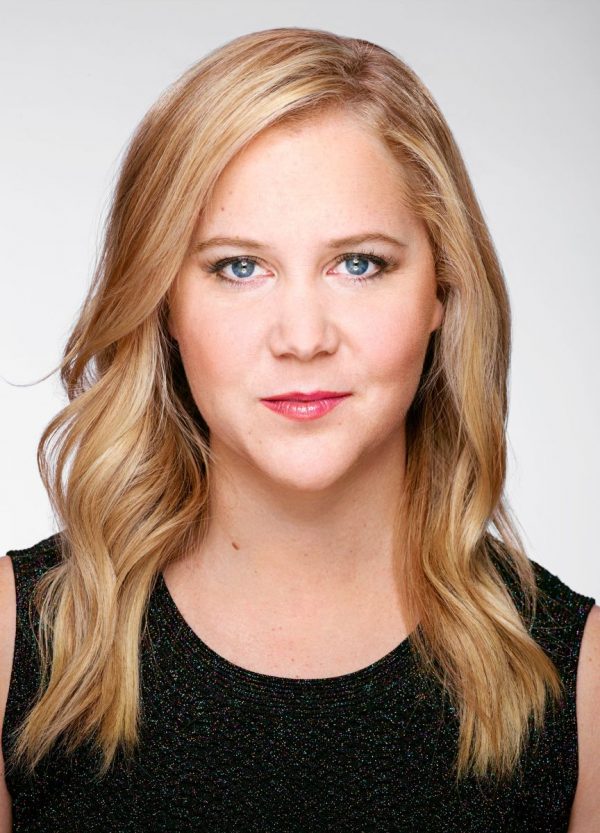 She wrote:
"Hell yeah! You know I was in the audience on #judgejudy. My sister and I sat in on the cases for the day because we love her!!!!!"
It was an unexpected presence and her side-eye viewing amused one and all. In May 2017, the day that Amy was on the set, she had posted a behind-the-scene video from the show's courtroom. She also had clicked photos of herself seated on Judge Judy's chair when Judge Judy was not around. She had written:
"Dream day with @byrdman1157and #judgejudy he always does a no look pass with documents! Thank you for having me and my sis!!!"
Her viewers and fans were astonished on sighting her in the crowd and tweeted in response. One of them wrote:
"wtf you doing on judge judy @amyschumer," 
Another user queried:
"1. Why is @JudgeJudy taking cases about @yugioh 2. What you doing @amyschumer; why you at Judge Judy."
Another of her fan remarked:
"I do believe that is @amyschumer on @JudgeJudy… and she ain't buyin this guy's story." 
.@amyschumer I accuse you of stealing — focus! haha So funny to see Amy on @JudgeJudy today: https://t.co/ea8SrJQtAm pic.twitter.com/tJCCSNYciD

— Matthew Rettenmund (@mattrett) August 17, 2017
Amy Schumer has been having a lot of experiences in the last couple of years. In September 2016, she and her then-boyfriend furniture designer Ben Hanisch had suffered from food poisoning.
Amy Schumer and the food poisoning
Actress/comedienne Amy Schumer had gone on a romantic trip to Paris with her then-boyfriend Ben Hanisch (Ben and Amy have split in May 2017). But it turned out to be a nightmare for them. Amy Schumer uploaded a photo of herself and Ben lying ill on the bed on the Instagram. She captioned it as:
"Thanks for everything Paris! Except the food poisoning. #nooooooooooo#balmain #nyfw"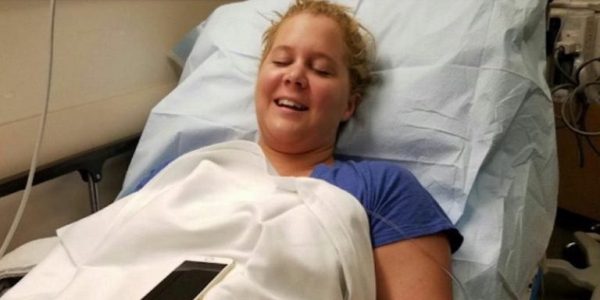 Amy had given a hilarious recount of this incident when she appeared on Ellen DeGeneres' show 3 months later. She had said that she and her boyfriend used to take turns going to the washroom and Ben had also vomited.
A few hours later, Amy posted a photo of herself being in a hospital and on intravenous fluids. She also posted an 'internet dating video' wearing a dressing gown and wrote:
"Pretty fired up to meet someone."
You may like to read Amy Schumer's husband Chris Fischer has Asperger's syndrome and autism!
What is food poisoning?
Food poisoning is a general term used for the foodborne irritation of the stomach and intestines which lead to vomiting and loose motions. It could be caused by bacteria, its toxins, viruses, parasites, or certain chemicals. Besides vomiting and loose motions, the patient may also suffer from fever, chills, giddiness, and abdominal pains and cramps.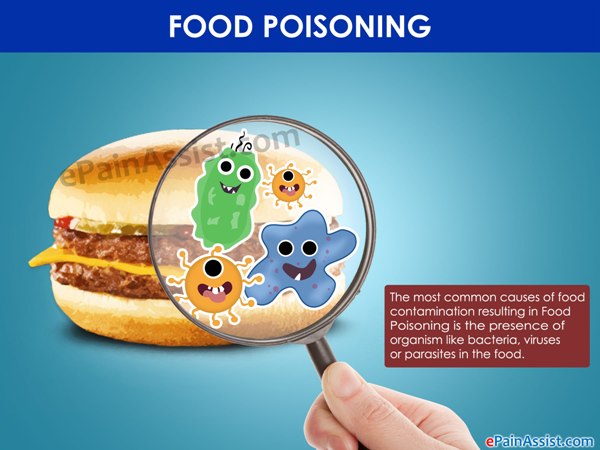 The symptoms come up within few hours of having consumed the contaminated food. They are acute; happen suddenly and last for a short time. They are usually self-limiting with only a few need some additional medications. Though the symptoms may stop on their own after some time, it could lead to dehydration (due to rapid loss of water from the body) which might be worrisome and need to be corrected immediately.
In order to avoid this dehydration, drinking lots of sugar-salt-solution or oral rehydration solution is vital and could help prevent a hospitalization and IV treatment. Even if there is vomiting, takings sips of water would be useful and retained. It could be avoided by eating home-made and safe and hygienic foods.
Also read Out of action! Amy Schumer is down with a kidney infection and cannot attend the promotional events of her upcoming film!
Short Bio on Amy Schumer
Amy Schumer possesses American nationality and is an actress. She is an acting queen who is active in both, films and TV. Multi-talented Amy is also a stand-up comedian. Additionally, she is also a producer, writer, and a theater artist.
Presently, she is a prominent figure among the media as one of the best comedians of this time. She is best known for TV series, "Inside Amy Schumer". Furthermore, she became more popular among the audience after giving an outstanding performance in the film, "Trainwreck". More Bio…