American dance instructor Abby Lee Miller reveals that she is cancer-free!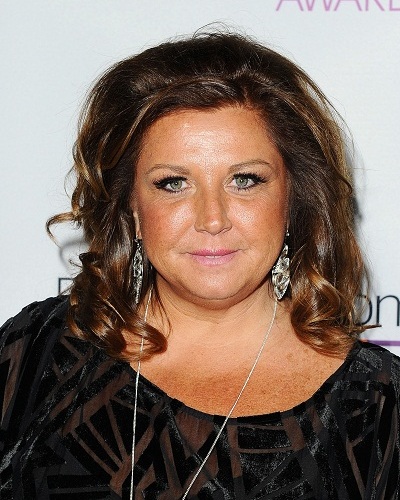 Abby Lee Miller has gone through a lot in the last couple of years!
Firstly, the federal authorities arrested her for bankruptcy fraud and concealment of money earned abroad.
The Court found her guilty and sentenced her to one year and one day in prison.
---
Later, she had a spinal infection which the doctors found to be Burkitt's lymphoma. She was unable to walk. And now she has some good news for her fans.
She revealed that she is cancer-free now and eagerly looking forward to a new life!
Abby Lee Miller and her new health update
Abby Lee Miller has revealed that after her treatment for cancer she is cancer-free now. She told PEOPLE:
"The cancer is completely gone."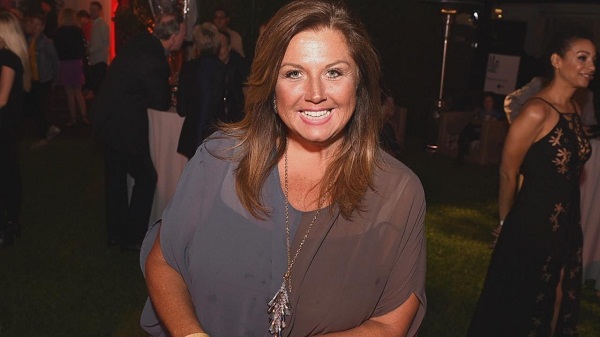 She added:
"I'm more than grateful. I'm thankful. I was always grateful but I think I must say 'Thank you' a hundred times a day because I have to rely on strangers; someone to open the door, someone to get the hanger off the rack at the department store, someone to pick up my phone if I drop it.

"How am I supposed to get it? I'm very grateful and thankful to strangers that have been so kind,"
Abby Lee Miller and her health issues
In 2018, Abby Lee had the inability to move and walk. The paramedics immediately shifted her to an intensive care setup. The treating surgeons suspected a spinal infection and operated on her spine.
But it was discovered that she actually has Burkitt's lymphoma and that it was encroaching on her spine and causing the problems. Burkitt's lymphoma is a form of Non-Hodgkins Lymphoma.
She has undergone therapy for it and is now cancer-free. Abby is not eager to go back to her old life and dance academy.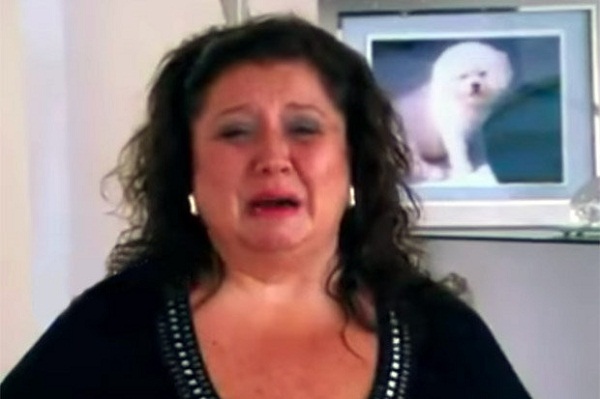 Abby Lee Miller is eager to restart her life
Dance Moms star Abby is extremely eager to return to her old life which she liked and enjoyed. She wants also to do some more projects and new things in her life.
She said:
"I pushed through because I feel like I have more to do. I want to be an executive producer. And I have three other shows and a cartoon that I've created. I want to do what I really do — I create. And I can make something magical and wonderful out of nothing. I do it every week."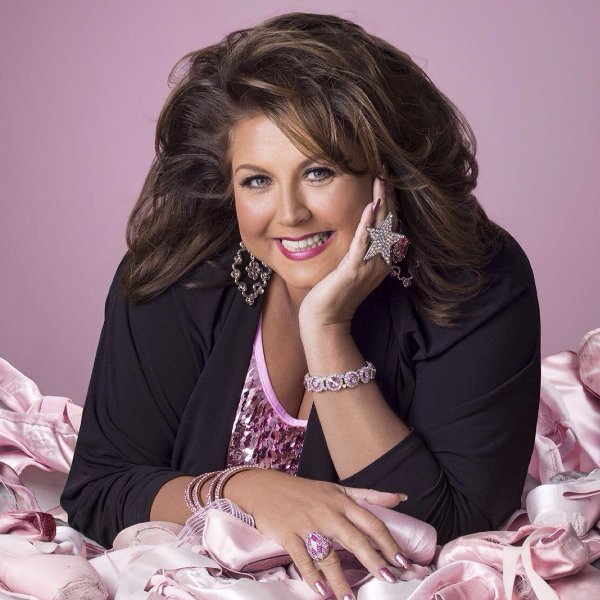 She has got some new energy and is eagerly looking forward ahead. Abby added:
"I have goals. I have dreams and I want to see them come to fruition. And I want to retire and want to be able to live out my days financially secure. That's what everyone wants."
Her show Dance Moms would restart to air on 4 June on Lifetime at 9 pm ET.
Short Bio on Abby Lee Miller
Abby Lee Miller is an American dance instructor, choreographer, and the director and owner of Reign Dance Productions. Additionally, she was also the founder of the Abby Lee Dance Company and appeared on the reality television series 'Dance Moms' for seven seasons. More Bio…
Source: pop culture