American-English actress, Lucy Boynton landed her film debut at young age of 12 years old. Explore more on her early life and personal life with Rami Malek!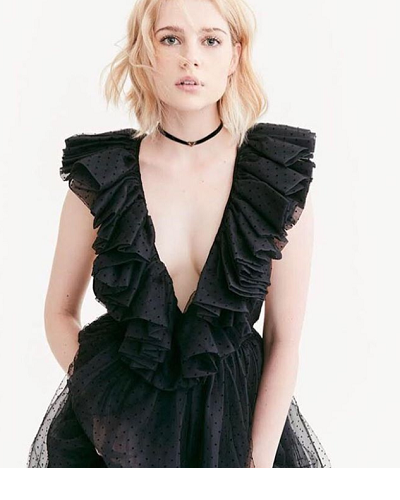 Lucy Boynton is an American-English actress.
She is an actress from Miss Potter, Copperhead, Sing Street, Murder on the Orient Express, and Apostle.
---
Childhood in London
Born on January 17, 1994, Lucy Christabel Boynton was born to parents Graham Boynton (father) and Adriaane Pielou (mother) in New York City, US.
Talking about her parent's profession, her father is a British-born travel editor. Furthermore, he works for the 'Telegraph Media Group'.
Also, her mother is a travel editor, she works for ' Condé Nast Traveller,' London. Lucy also has an elder sister named Emma Louise, she works as a broadcast journalist. Lucy spends her childhood days in London. Her interest in acting began in her early life.
Talking about her educational background, she studied at 'Blackheath High School' which is located in southeast London, England. After that, she attended 'James Allen's Girls' School' situated in Dulwich, South London.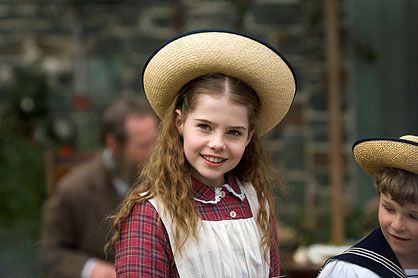 The path to becoming an actress
Having had a deep interest in acting since her childhood, Lucy had her film debut when she was just 12 years old. Therefore, during her drama classes, her acting skills were observed by one of the casting directors.
Sooner, she got an invitation for an audition for the role of young 'Beatrix,' which is the leading role of 'Miss Potter'. This Drama/Romance based movie was released back in 2006 and is a biographical family drama.
Lucy had to go through several auditions and workshops before receiving this role in 'Miss Potter'. This role is the beginning of her acting career which lead her to win a nomination for the 'Young Artist Award' for 'Best Performance in a Feature Film – Supporting Young Actress.'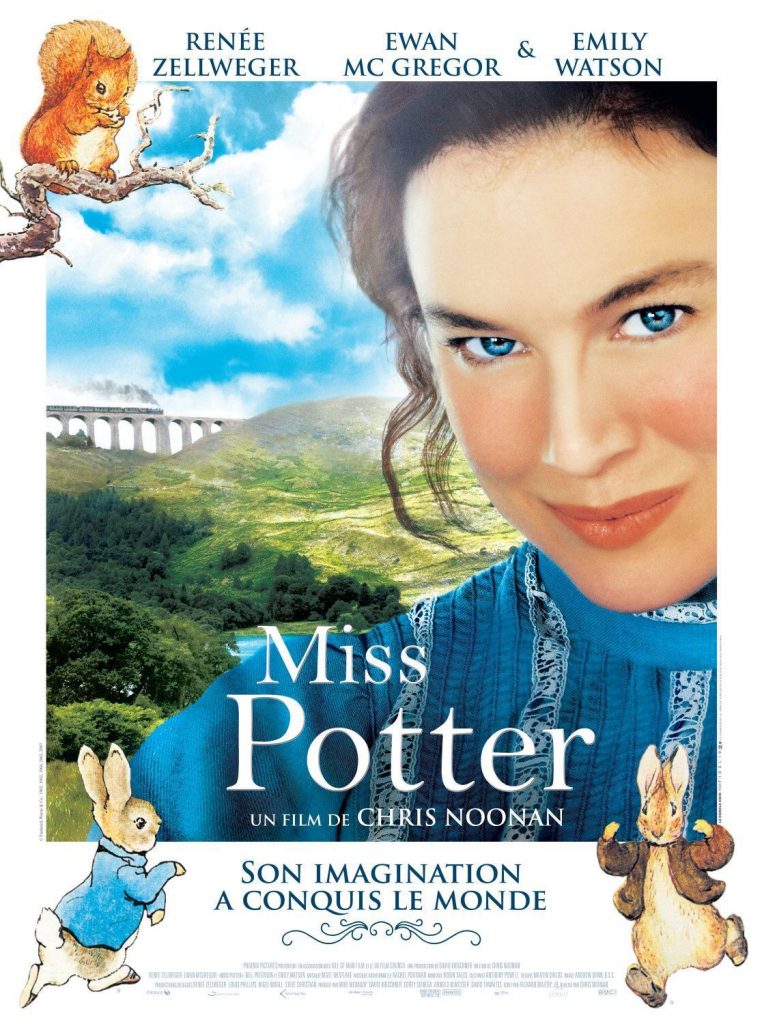 Likewise, in the year 2013, she landed her role in Copperhead and Hymn to Pan. Hymn to Pan is a short film. She appeared in four films named Lock-In, Sing Street, I Am the Pretty Thing That Lives in the House, and Don't Knock Twice which are all released in the year 2016.
Continuing her acting career, Lucy made her acting appearance in 2017's movies titled Rebel in the Rye, Let Me Go, and Murder on the Orient Express. She also had her role in 2018's hit Bohemian Rhapsody, this movie received 869.5 million USD at the box office.
Relationship with the Golden Globe winner, Rami Malek
Lucy Boynton is in a relationship, she is dating Rami Malek who is an Emmy award-winning American actor. He took home the award for his role as Freddie Mercury in 'Bohemian Rhapsody'. Although they have not spoken publicly about their romance but have been pictured kissing and going out together.
The pair were sharing the screen in Bohemian Rhapsody where Rami portrayed the leading role of Freddie Mercury. Lucy portrayed the role of Freddie Mercury's partner Mary Austin.
This hit movie earned the cast a nomination for Outstanding Performance by a Cast in a Motion Picture at the 25th Screen Actors Guild Awards.
Also read Portraying Freddie Mercury from Bohemian Rhapsody- Rami Malek, the first Egyptian-American Actor to win an Emmy for acting. Explore more about him!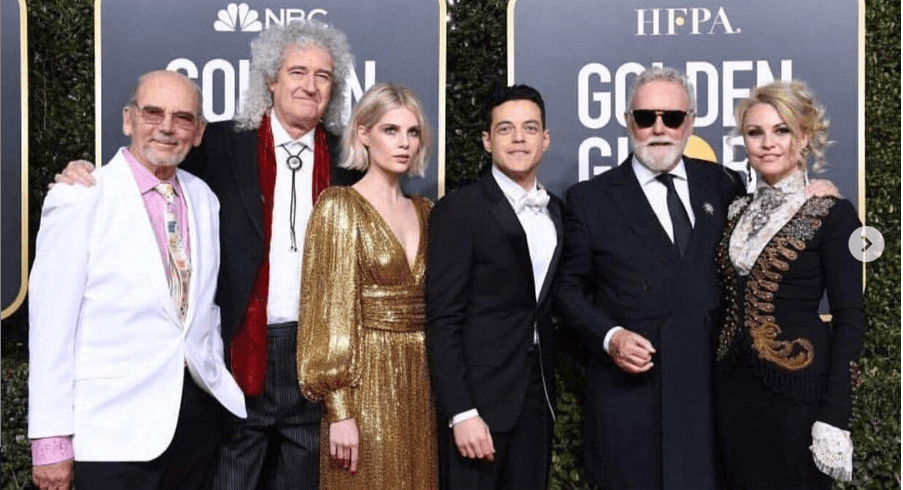 Lucy's Television career
In the year 2007, she landed her role in Ballet Shoes where she portrayed the role of Posy Fossil. The following year, she showed up on Sense & Sensibility. Likewise, her acting can be visualized in Mo, Lewis, Borgia, Endeavour, etc. She was also seen in 2014's Law & Order: UK and 2015's Life in Squares. 
She received the main role of Allison Adams in 2017's Gypsy. Also in 2019's The Politician. It is an upcoming American musical comedy web television series. All the best for her upcoming future projects.
A short bio on 
Lucy Boynton:
Lucy Boynton is an American-English actress who made her film debut with a leading role in Miss Potter (2006). She is popular for the movie  Copperhead (2013), Sing Street (2016), Murder on the Orient Express (2017), and Apostle (2018). more bio…
Reference: (thefamouspeople, IMDb)