American entrepreneur, Jesseca Dupart-her tactics for business growth!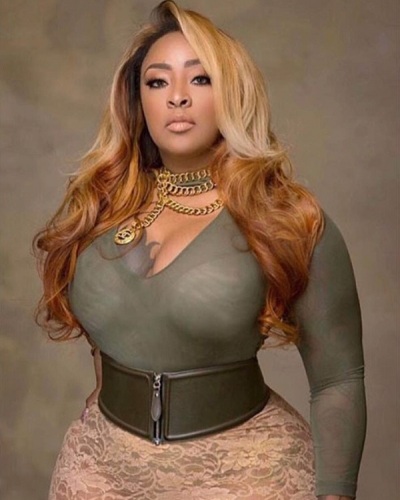 Jesseca Dupart is an entrepreneur who hails from Louisiana in the USA. She is the founder and CEO of Kaleidoscope Hair Products. She has her own devised tactics to promote her business and make it grow.
Jesseca Dupart and her business strategies
Jesseca owns Kaleidoscope Hair Products. She knows well the tactics to make her business grow and flourish. Jesseca resorts to digital marketing and has a good online following of more than a million people worldwide. She says:
"Social media shouldn't be taken for granted, some see it as something to use between friends, but it's a free tool that can elevate your business too."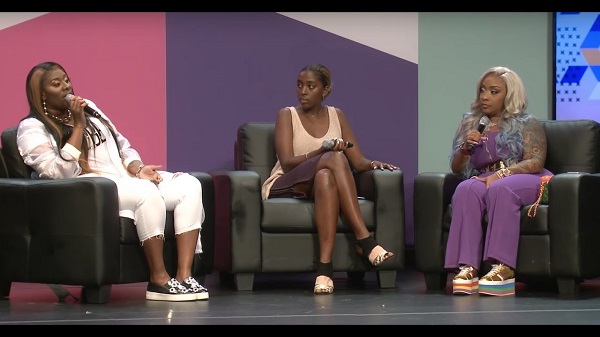 How Jesseca Dupart started her business?
Jesseca is basically a hair stylist. In 2013, Jesseca Dupart put her savings into Kaleidoscope Hair Studio. At that time, her step seemed risky especially because she was a single mother. But she had confidence in herself and her vision.  She was not only successful in her this business but also expanded into Kaleidoscope Hair Products, real estate management, public speaking, mentorship, and philanthropy. Jesseca believes:
"I risk it all when the ideas come to me because I believe in what I am trying to create. I am not scared to have zero dollars in my bank account because I have been there before. When you trust in your ability and vision, you are not as scared to take chances."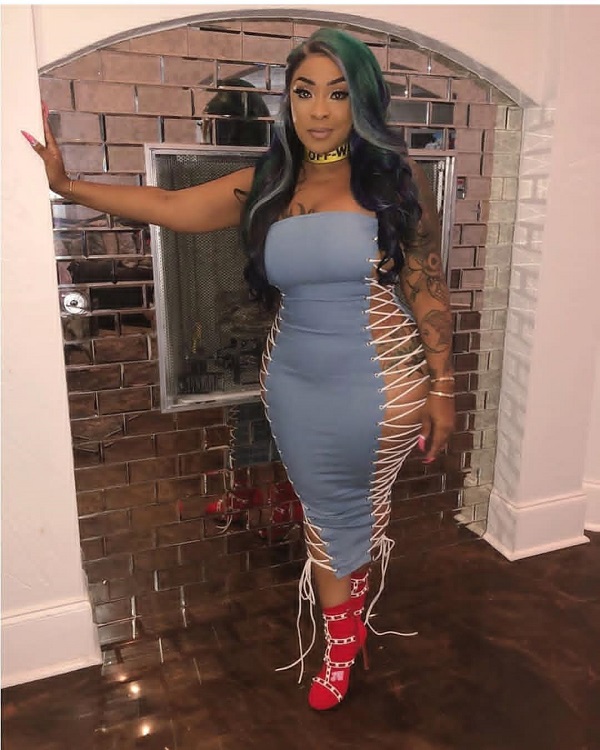 Her clients include celebrities like Angela Yee, DJ ENVY, the cast members of Love & HipHop show, SupaCent, Tokyo Vanity, Jess Hilarious, Nene Leakes, Tina Lawson and many more. Kaleidoscope has annual sales of more than 12 million dollars.
Jesseca Dupart's tips for good business
Jesseca has some tips for women who want to initiate their own business. She says:
"Focus on the things that are unique to you. Make the best use of that space by showcasing what makes you different."
She feels that one should not compare one's brand with that of the other. Jesseca advises:
"The one piece of advice I constantly tell people is not to compare their brand to others,"
She feels that there should be consistency and creativity seen in the brand. Jesseca adds:
"As a content creator, you may not have a Hollywood budget but the least you can do is have a clean lens and clear audio. Details matter,"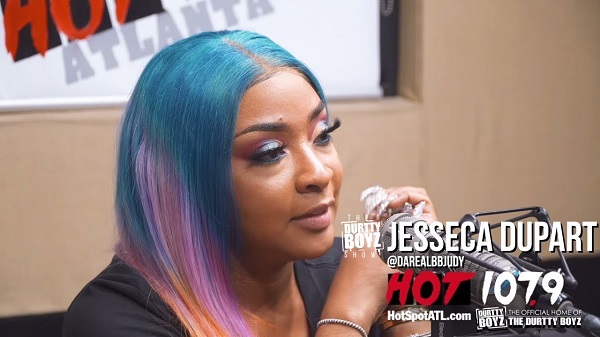 Additionally, Jesseca advises that you should define your brand. She wants people to overcome fears and move ahead.  Jesseca has her own Instagram account. Her website www.ilyvcolors.com is also garnering a lot of support.
Jesseca Dupart and her life before fame
Jesseca Dupart is 37 now and was born in Louisiana on 12 February 1982. She grew up in New Orleans. There is limited information about her family and education.
Jesseca Dupart and her relationship and children
Jesseca is a woman of grit. She is a single mother of three children. It is not known whether she is a widow, divorcee, or whether she had her children with her past boyfriends. Nonetheless, Jesseca is bringing up her kids single-handedly. Her salon was once gutted in a fire but she restarted and became successful again.
Source: Forbes, famous birthdays, newtral groundz