The American football coach Buddy Stephens won NJCAA Football Coach of the Year! More on his series, wife and children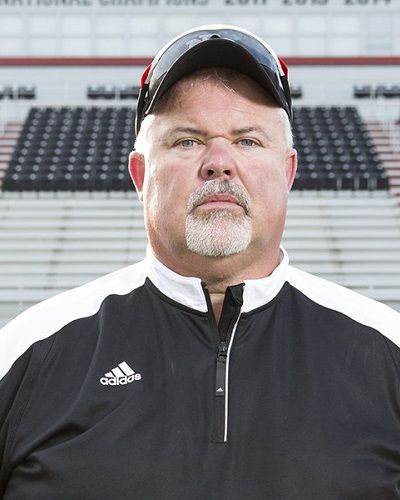 East Mississippi Community College head football coach, Buddy Stephens has been named the NJCAA Football Coach of the Year for the third time now.
As the announcement made by the NJCAA national office headquartered in Charlotte, N.C.
---
He said,
"I'm incredibly honored and humbled to represent all of the great players and coaches we've had here at East Mississippi Community College through the years,"
Similarly, he added,
"We've had a great group of kids this season that did a fantastic job overcoming some adversity. This is a team honor and a representation of the commitment made by many individuals associated with our proud college."
He previously received the NJCAA's national coaching honor last year. In the year 2014, he guided this year's EMCC Lions team to a fifth NJCAA national championship, seventh MACJC state title, and ninth MACJC North Division regular-season crown during his 11th season at the East Mississippi football helm.
Stephens said,
"I'm also very thankful and humbled by the fact that EMCC was able to represent the NJCAA in the first live televised national championship junior college football game,"
Buddy Stephens on Last Chance U?
Last Chance U is an American documentary television series that is produced and premiered by Netflix and Buddy Stephen is a part of it. Similarly, the six-episode first season explores the football program at East Mississippi Community College.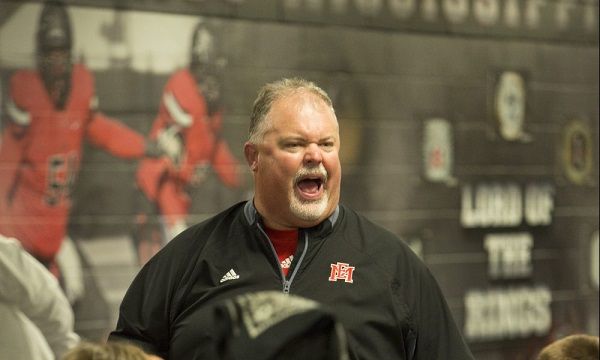 In the show, the players are required to perform at the junior college(JUCO) level, under the stewardship of coach Buddy Stephen.
Likewise, the series has up to four seasons. He cast alongside Brittany Wagner, Marcus Wood, and many others.
Also read American NFL player Cardale Jones launches Plus Two University with coach Eric Lichter! Know how it is different!
Is Buddy Stephens still married?
American football coach, Buddy Stephens is a happily married man. He shares his life with his wife Robyn Lynn Stephens. Similarly, they are parents to three daughters, daughters, Julianna Stephens, Rebekah Stephens, and Lauren Stephens.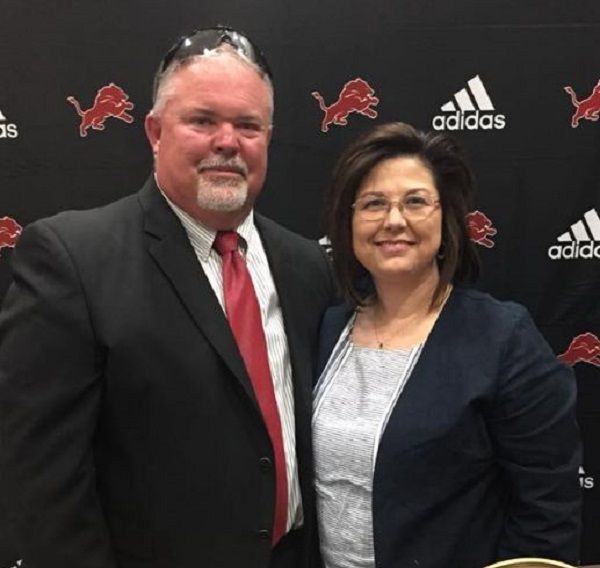 Likewise, his wife is working as a Director of Nursing (DON) at Bedford Care Center of Marion. Recently, she posted a picture with her husband on her Facebook from a public event in May 2018.
Buddy Stephens's life and career
Football coach Buddy Stephens was born as Wofford Oran "Buddy" Stephens Jr. was born on 6th September 1966 in Huntsville, Alabama. He has not revealed the name of his parents and siblings. He attended Delta State University in Cleveland, Mississippi.
Similarly, he is further said to have received a master's degree in the year 1992 from the University of Louisiana Monroe. He moved to Pearl River Community College in Poplarville, Mississippi in the year 2001 to take the role of Assistant Coach.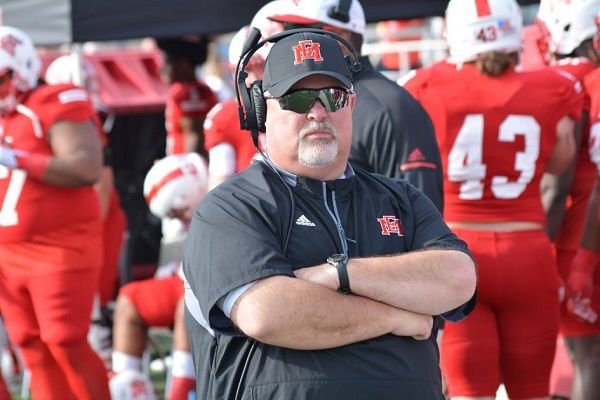 Likewise, he held the position from the year 2001 to 2007. He took the head coach role at East Mississippi Community College in Scooba, Mississippi in 2008. He has an estimated net worth of around $15 million.
Also read Australian coach Wayne Bennett-his weird handshake, career, childhood, and married life!
Source: wtok, Wikipedia