American football coach and former player, Ty Detmer's career from NFL career to being awarded by various awards and his Coaching Career available here!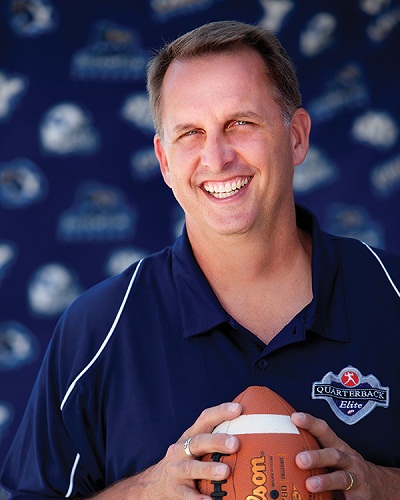 NFL Playing Career
Ty Detmer spent 14 years in the NFL with five different teams. Including Brett Favre, Tim Couch, Michael Vick, and Matt Schaub, he is widely recognized for his mentoring role with quarterback teammates.
In the ninth round of the 1992 NFL draft, Detmer was drafted by the Green Bay Packers as the backup to Brett Favre, where he spent four years. This was before he signed with the Philadelphia Eagles in 1996.
Later in 1996, Detmer was able to become the Eagle's starting quarterback. He posted a 4-0 record in his first four starts.
Leading Philadelphia to a 7-4 record, he finished the '96 season with 2,911 yards and 15 touchdowns. Among NFC quarterbacks that season, in an NFC playoff appearance he posted a passer rating of 80.8 to rank No. 4.
In 1998, for one season with the San Francisco 49ers, Detmer joined another former BYU quarterback Steve Young.
To beat the Carolina Panthers 25-23, he threw for 276 yards and three touchdowns. As a member of the 1999 Cleveland Browns, he coached rookie Tim Couch and started two games before missing the 2000 season due to injury.
He continued his NFL career with the Detroit Lions for three seasons from 2001-03. Then he moved on to the Atlanta Falcons where he mentored Michael Vick and Matt Schaub.
All along his 14-year career, Detmer played in 54 games and totaled 6,351 yards passing and 35 touchdowns.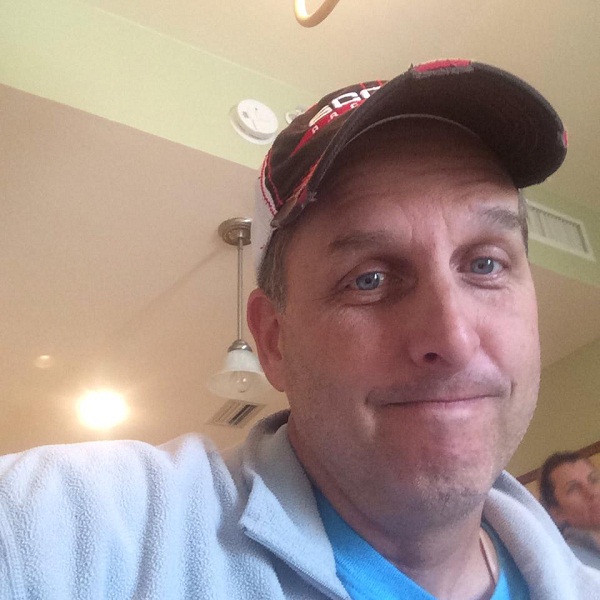 BYU Playing Career
College Football Hall of Fame inductee, Detmer played quarterback for the Cougars from 1987-1991.
With 5,188 yards, 41 touchdown passes, and an efficiency rating of 155.89, he won Heisman Trophy in 1990.
Also, awarded the Maxwell Award and Sammy Baugh Trophy, Detmer is a Two-time Davey O'Brien Award winner and consensus All-American in 1990 and 1991 as the nation's top quarterback.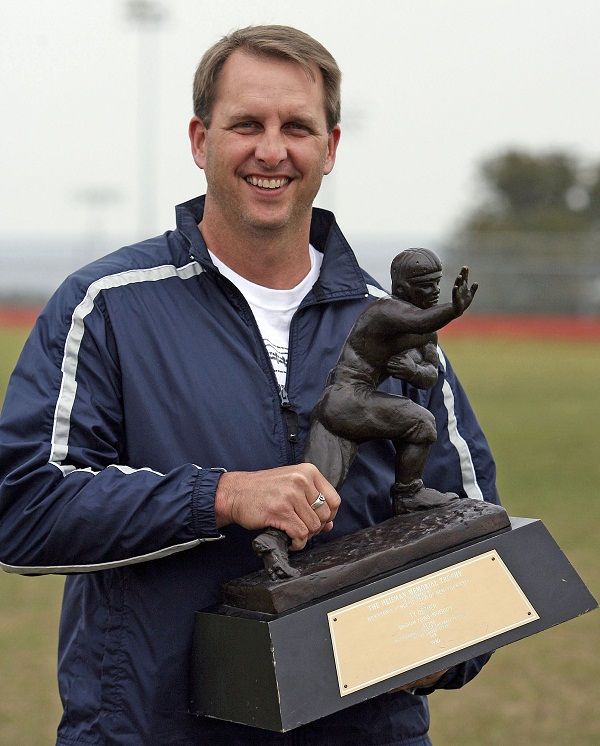 He holds BYU career records for passing yards, touchdowns, and total offense among others. Playing under LaVell Edwards, Detmer threw for 15,031 passing yards.
He currently ranks fifth in NCAA history and his 121 career touchdown passes are tied for seventh in the NCAA record books.
Including a school record of 5,188 yards in 1990, threw for more than 4,000 yards in each of his sophomore, junior and senior seasons. In 1990, he kicked off his Heisman campaign early in the season with a 28-21 win over.
You may also like to read IU football player Cam Wilson loses both his parents to gunshot injuries!
Highlights of his Coaching Career
Following his NFL career, Detmer has been coaching Texas high school football at St. Andrews Episcopal School which is near Austin, Texas.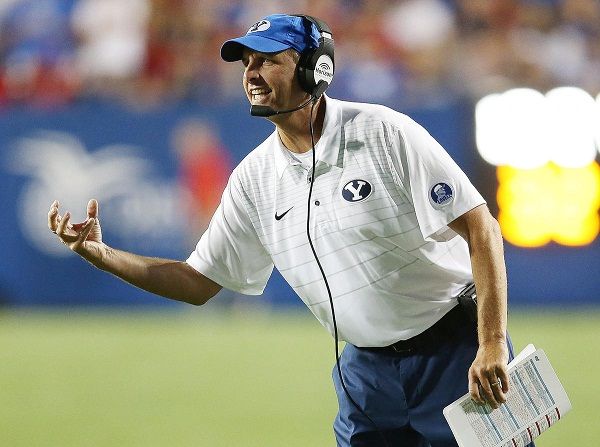 To date in 2015 with an 8-1 record led the team to its best season, and he took over the small private high school program. He turned around a winless team as St. Andrews.
And has improved in win percentage each year under Detmer from records of 3-7, 3-6, 4-5, and 5-3. Now 8-1 most recently as his 2015 squad outscored opponents 43.4 to 10.2.
Also read Zinedine Zidane, Real Madrid coach might retire soon, he hinted!
Short bio on Ty Detmer
Ty Detmer is an American football coach and former player. Previously, he played quarterback at Brigham Young University (BYU). He has been the offensive coordinator at BYU since December 2015. More bio…