American gay actor Noah Galvin is dating Ben Platt!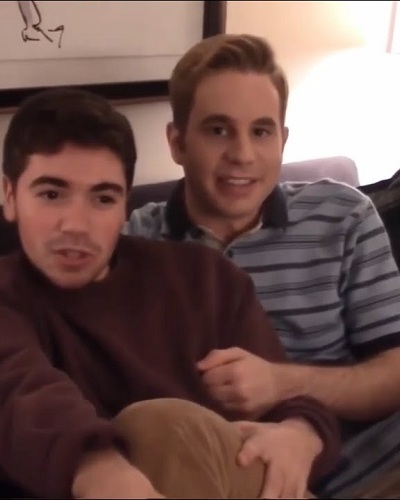 American actors Noah Galvin and Ben Platt have revealed that they are dating.
The couple is in quarantine together.
Noah was talking on the podcast Little Known Facts.
---
Noah Galvin and Ben Platt are dating
The gay couple, Noah Galvin and Ben Platt are in a relationship. Noah was on the podcast Little Known Facts recently.
He said:
"Ben and I are dating. I asked him this morning, I was like, are we allowed to talk about this?"
He continued:
"And he's like, 'Don't go into our nitty-gritty, but yeah, people can know.' It's still relatively new."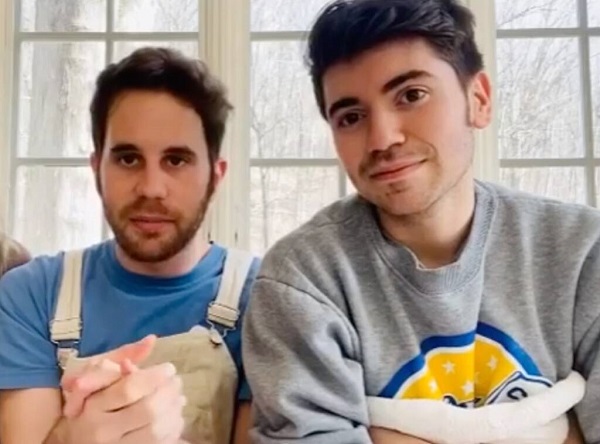 Both Noah and Ben are aged 26 and are in self-isolation together amidst the coronavirus pandemic.
They have been uploading videos on their social media of them dancing along with actress Kathryn Gallagher, daughter of actor Peter Gallagher. Kathryn is their friend and is seen with them in their videos.
Both the actors had played the title role in the Tony award-winning musical called Dear Evan Hansen. Noah added:
"It's so goddamn incestuous. But it also makes sense, because we all went through the war together. We all feel very connected."
Noah speaks about his birthday present
Actor Noah did not forget to talk about the sweet birthday present that Ben gave him last week. Noah was surprised by this sweet gesture. Talking on it, he said:
"Ben, very sweetly for the past three months, has been putting together this birthday video for me and it's all my favorite drag queens from 'RuPaul's Drag Race' and beyond and then all of my friends in drag wishing me a happy birthday."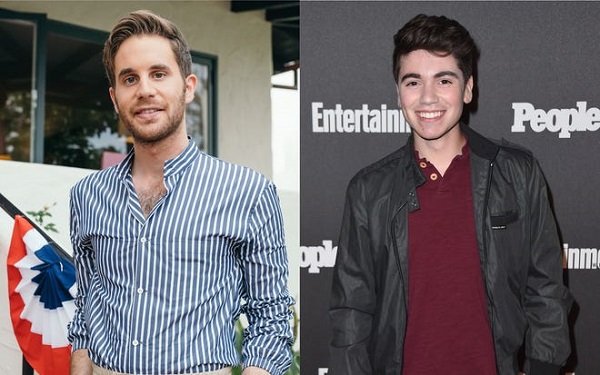 Gay Ben Platt and his music, sexuality, and relationship
Musician Ben had released his debut album named Sing To Me Instead in 2019. He has been open about his personal life via music. Talking about the album, Ben had said:
"The whole point of this (album) is to be honest about my own experiences and talk about things that have happened to me. A lot of those things just happen to be with men that I've been in love with."
Ben is openly gay and came out to his family at the age of twelve. He came out to the public in the year 2019. This was through the music video for the song he made 'Ease my mind'.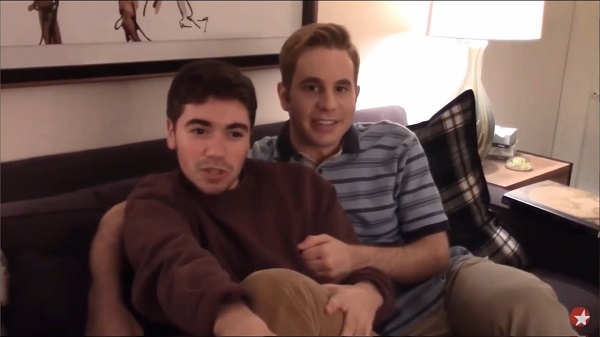 As regarding this new love life of the two, people were speculating for many weeks now about their relationship. And now they have confirmed their relationship. But they did not reveal when they exactly started dating. But since while talking about his birthday preparations, Noah did say that Ben was preparing the video clips for the past three months. Therefore, it implies that the couple has been in a relationship for at least three months.
Short Bio on Ben Platt
Ben Platt is an American actor and singer. He was starred in the Broadway musical Dear Evan Hansen. Also, he has been part of movies like Pitch Perfect and Pitch Perfect 2. More info…
Source: Out magazine, USA Today