American Got Talent S11 Kadan Bart Rockett Reacts on Kailia Posey Suicide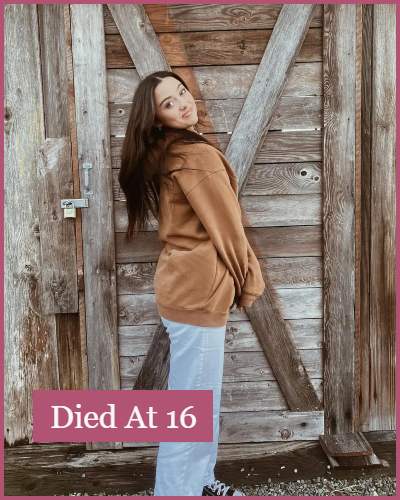 Toddlers and Tiaras star Kailia Posey commit suicide on May 2, 2022, at the age of 16.
Posey's dead body was found in a car at a park in Washington state, and her mother confirmed she died by suicide, not in a car accident.
American Got Talent S11 Magician Kadan Bart Rockett shows grief on losing his best magician partner, girlfriend.
---
Kailia Posey, 16, the child artist from the reality show Toddlers and Tiaras took her own life according to the statement given by her family on May 3, 2022, Tuesday.
Kailia Posey-Family Reacts to Suicide
Posey's mother, Marcy Posey Gatterman confirmed her daughter's suicidal news by posting on Facebook,
"I don't have words or any thoughts. A beautiful baby girl is gone. Please give us privacy as we mourn the loss of Kailia. My baby forever."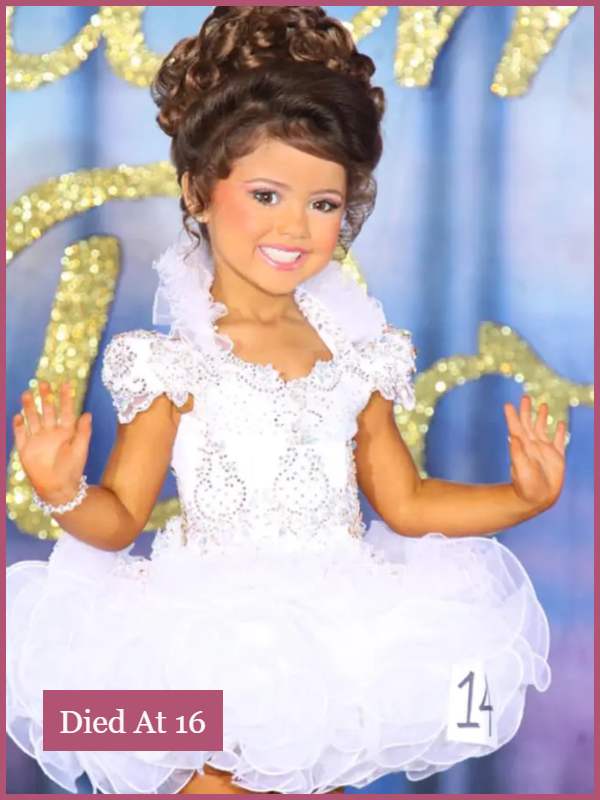 According to the recent update, the mourning family has set up Kailia Posey Teen Crisis Intervention Fund to help students in emergencies and avail them of needed resources in a crisis.
Kadan Bart Rockett on Kailia Posey's Death
Magician from American Got Talent season 11, Kadan Bart Rockett who is a long-time friend of Kalia Posey commented.
"Can't even believe this has happened. I'm praying for you guys to get through this. She always was so kind to all of us. Rest In Peace. "
Rockett even posted Rest In Peace on his Instagram account and shared some of their memories. He sympathized the family writing,
"I am sick & saddened by some of the junk that has been posted about my friend @kailiaposey."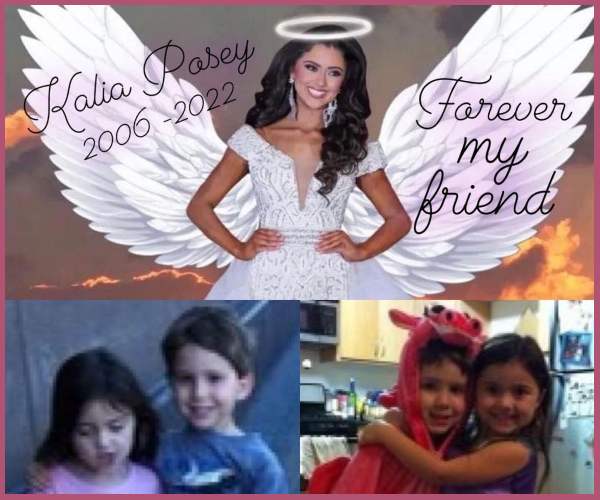 Likewise, he talked about how they knew each other,
"You knew her from the TV show Toddlers & Tiaras, the Netflix movie, ELI, her viral video & GIF, as an incredible contortionist as well as Pageant Queen but to me, she was Kailia, my first girlfriend, my first magicians assistant & my forever friend."
Rockett kept on writing,
"Her smile lit up every room she entered & her sweet spirit will live on forever in our hearts. I cannot begin to comprehend WHY. If only I could have talked to you one more time."
Also, read Dawson's Creek Writer Heidi Ferrer Dies By Suicide At The Age Of 50 After Her Long Battle With COVID!
Who is Kailia Posey?
Kailia Posey is a child artist who was featured in one episode of the TV show Toddlers and Tiaras (2009-2013).
Posey had a grand celebration of her 16th birthday on April 19 two weeks before she commit suicide. Meanwhile, she was also present at her high school prom over the weekend.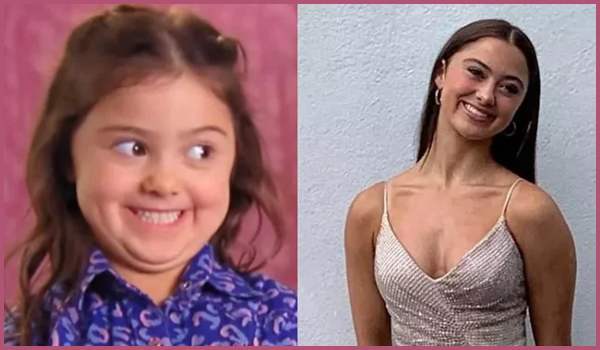 More on her Life
Likewise, Posey as an actress portrayed the role of Agnes in the 2018 Netflix film Eli before enrolling in Lynden High School in Washington. She could not make it to the spot she got on the high school's football cheerleading team for the upcoming season.
The Toddlers and Tiara alum Posey seemed interested in Cirque du Soleil art form and also did it on a separate Instagram handle.
God knows, what did her head strike with, her crisis and dissatisfaction which led her to take her own life at 16.
Also, read Regina King's son Ian Alexander Jr. dies by suicide, on his 26th birthday.