American ice hockey defenseman Erik Johnson wants to focus on Stanley Cup! Know about his surgery, love life and net worth
Erik Johnson is under the contract for the 2022-23 season when he will be at the age o 35. At present, he has focused on the Avalanche and winning the Stanley Cup in Denver.
At present, he is the Avalanche's best defenseman on the team's best blue-line corps in more than 10 years and is trying to avoid an injury that prematurely shuts down his season.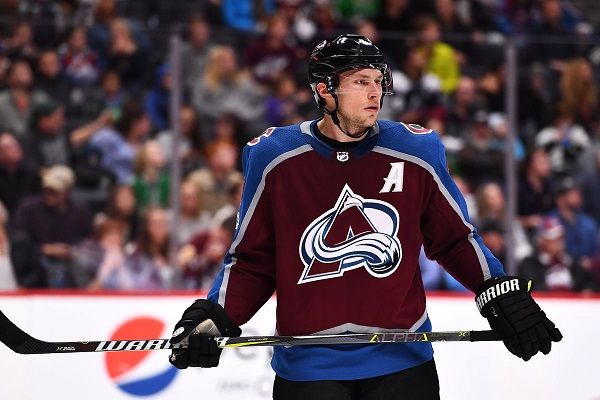 Similarly, he has missed 100 regular-season games over the last four years, plus all six playoff games against Nashville in April. He said,
"I'm an aggressive, fast-closing, in-your-face defenseman playing against the opponent's top line,"
Moreover, he added,
"Do I sacrifice a bit of the physical side? Do I try not to block many shots? No, I'm not going to do that. That's how I play. That's how I help the team win. Injuries happen. It's hockey. It's the nature of the beast."
Also read Know about Emily Hendry, the wife of NHL ice hockey player Dustin Byfuglien!
Erik Johnson underwent shoulder surgery
During the playoff run for Colorado Avalanche, fans criticized veteran defender Erik Johnson. People thought that his play declined significantly during the postseason.
As he wasn't his usual physical presence in front of the net and started making the kind of mistakes we aren't used to seeing from him. He simply didn't look like the same player during the playoffs and now we know why.
Likewise, Erik underwent successful arthroscopic surgery on his left shoulder to repair tissue in and around the joint in May 2019. The injury was sustained at some point during the Calgary series.
Even though he was able to play through the pain but very obviously wasn't the same big-minute defender we had become accustomed to seeing. Similarly, he plays more than any other defender on the team and is the stabling force on the penalty kill.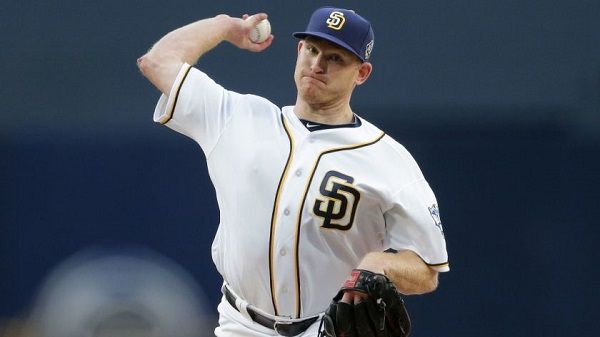 Is Erik Johnson married?
No, Erik Johnson is not married. He has four large-breed dogs and 10 racehorses. he has a girlfriend. It is known that he does not want to get married or have children until he retires from the NHL.
Similarly, he has kept his love life private and he has not revealed about his girlfriend. He might change his mind about getting married and having children. But as of now he is not married and does not have any children.
Also read True Passion! Ice hockey veteran Oscar Gaudet enjoys playing hockey even at age 77!
Erik Johnson life and career
The American ice hockey defenseman Erik Robert Johnson known as Erik Johnson was born on 21st March 1988 in Bloomington, Minnesota, US. He is born to Bruce Johnson(father) and Peggy Johnson(mother). He attended Los Altos High School, Academy of Holy Angels and the University of Minnesota.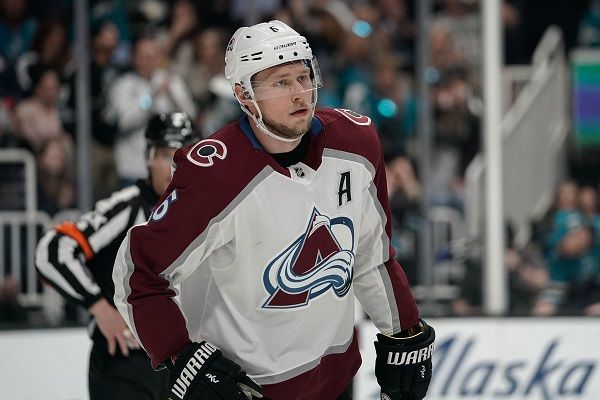 Similarly, he is the first overall pick in the 2006 NHL Entry Draft, was drafted by the Blues from USA Hockey's National Team Development Program and played one season at the University of Minnesota before joining the NHL with St. Louis in 2007–08. He has the net worth of around $10 million. On 2nd August 2010, he resigned contract with Blues for the two-year worth of $5.2 million.
Source: denverpost, Wikipedia, celebritynetworth