American Idol Alum CJ Harris Passes Away at 31 Due to a Possible Heart Attack!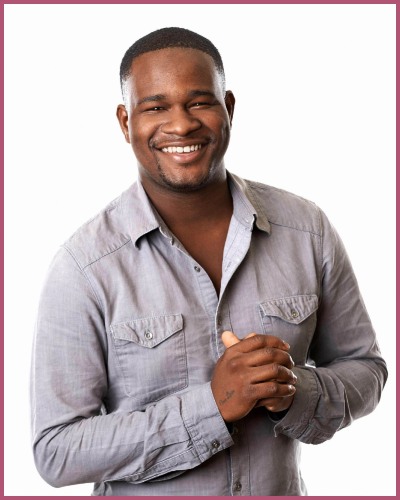 American Idol contestant CJ Harris died on Sunday at the age of 31.
The cause of his death is said to be an apparent heart attack.
Harris participated in the show's 14th season and came in the sixth position.
---
American Idol star CJ Harris is no more
CJ Harris, who competed on American Idol's 13th season died on Sunday due to an obvious heart attack. The performer was only 31 years old.
CJ was rushed to a local hospital in Jasper, Alabama where he was later pronounced dead.
His death was confirmed by a family member who spoke to TMZ on Monday.
Harris bagged the sixth position in the Fox channel's singing competition where Jennifer Lopez, Keith Urban, and Harry Connick Jr. were the judges.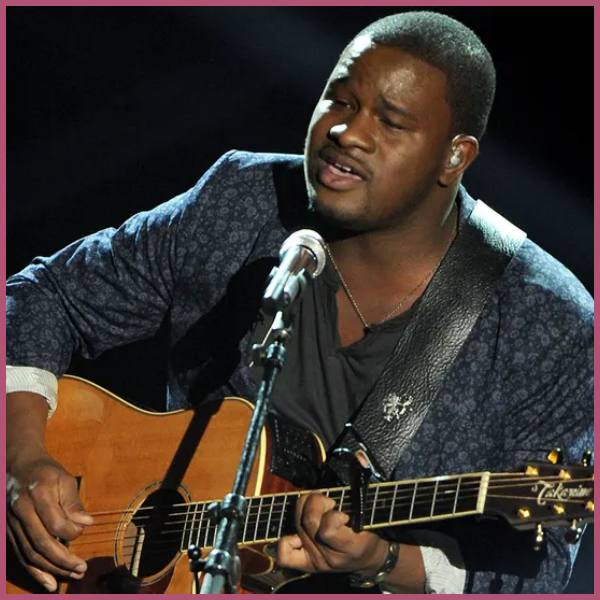 The judges were very impressed when he sang Allman Brothers' Soulshine during his audition.
His other memorable performances include Can't You See and If It Hadn't Been for Love.
Urban told CJ at the time,
"You sing because you have to sing, not because you want to sing," 

"And I mean that in the deepest way. And that's why it's so believable and real."
The three judges were so fascinated by Harris' performance that they decided to save him in the semi-finals after he was unable to get the required votes to go further. However,  it was Caleb Johnson who went on to win Season 13.
Also, Read Is Covid A Major Threat Again? China Has Reported 60,000 Deaths Since December!
Harris was a veteran in auditioning for singing competitions
CJ previously auditioned for The American Idol in 2010 but could not make it through the first round.
Then he went on to audition for  X Factor and The Voice but was not successful in impressing the judges. He then tried his luck by auditioning for the American Idol again four years later.
Harris spoke to the Hollywood  Reporter in 2014 about his singing career. He said at the time,
"I saw they were doing the bus tour, and they were going to be 30 minutes down the road from me,"

"I said, 'You know what? I'm going to give it another chance. I've gotten so much better, my voice has matured and my playing has gotten so much better. I'm 23, before you know it I'll be 33, and I want to give it another chance.'"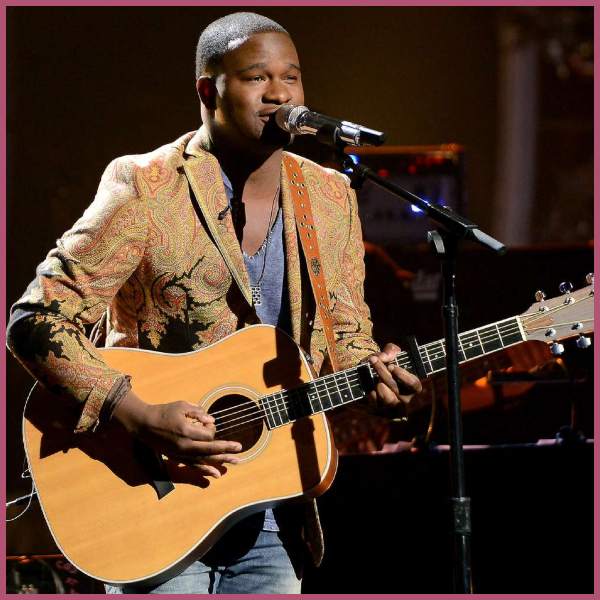 CJ  whose real name is Curtis Harris received a chance to perform with his mentor Darius Rucker and the American Idol tour following his success on the show.
American Idol's Instagram account also paid a touching tribute to the late singer. They wrote,
"CJ Harris had incredible talent, and the news of his passing deeply saddens us, he will be missed.''
Fellow contestant Jessica Meuse, who also happened to be CJ's close friend also remembered him in an emotional Instagram post.  She wrote,
"I'll miss your random phone calls asking for life advice and talking about the music world… There are a lot of things I realize I will never understand — you leaving us so soon is one of those things."
Also, Read RIP Victoria Lee! Rising MMA star's untimely death at 18