'American Idol' Finale: Fans reactions on Finalists Leah Marlene Elimination from Top 3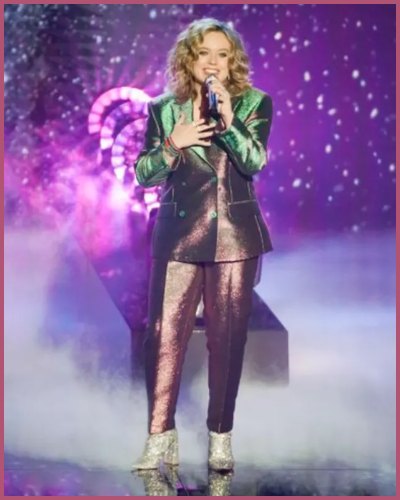 Leah Marlene is Toronto based songwriter, artist, and producer
She is one of the fan-favorite contestants with whom many have expectancy for winning 'American Idol' Season 20
Unfortunately, Leah couldn't make it to the trophy of American Idol Season 20
---
Leah Marlene, 20 failed to make it to the trophy. The golden ticket holder Leah Marlene gets eliminated on Sunday, May 22, with whom many have expectancy for winning 'American Idol' Season 20.
After his elimination, Noah Thompson and HunterGirl competed for the title. Well, Noah Thompson took the crown for being the Season 20 winner of the competition.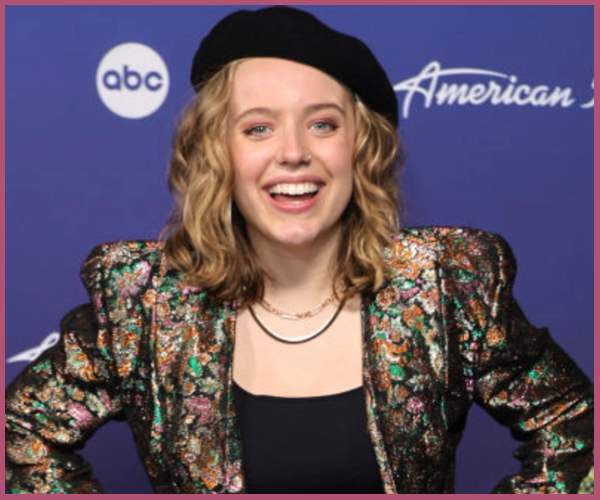 However, fans weren't too pleased with the results. They were disappointed over Leah Marlene's elimination.
As soon as the Top 2 result was announced fans were flooded with messages in support of Leah Marlene on the social media platforms.
One fan penned,
"@[email protected] I have never seen this kind of manipulation before, and all in favor of the last remaining country singers. Leah would have won."
Also read "How Did Tomboyish American Idol Contestant Leah Marlene Impress The Judges?"
A user named John B wrote,
"Can't wait to see more of Leah. Hoping she does some touring. I'm a country fan but thought she was by far the best overall package. #AmericanIdol"
Though Leah couldn't make it to the Top 2, she received a lot of attention from the public for being one of the strongest contestants.
Leah delivered impeccable performances for the last time on Sunday singing her version of 'Cover Me' from Springsteen's 1984 album. The first round of performances consisted in honor of the songbook of Bruce Springsteen.
Similarly, she then performed her own song titled 'Flowers'. When host Ryan Seacrest asked about how she felt. She replied,
"I'm just so overwhelmed, so overwhelmed. I would never believe you two years ago if you said I was here, I never thought I was going to get out of that situation. And now I'm up here singing this song (to) people in that situation."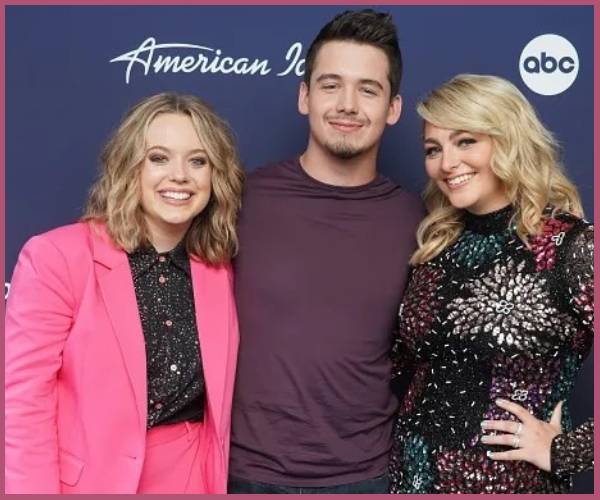 Also read "Who is Kenedi Anderson from 'American Idol'? Did she make it to the top 24?"
Short bio on Leah Marlene
Leah Marlene is a singer of Canadian nationality. Leah Marlene is also a songwriter as well as a producer.
Her unique style of combining different genres of music such as pop, soul, funk, jazz, rock, Americana, etc is appreciated by the listeners. She gave her fans her latest album which was released on 04 March 2022. See more…