Is 'American Idol' Alum Gabby Barrett Pregnant? Everything About Her Married Life With her Husband Cade Foehner!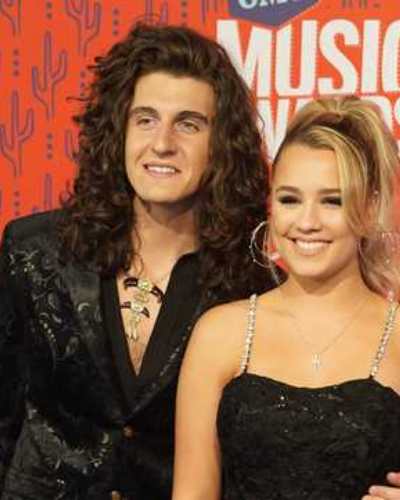 Gabby Barrett is a former contestant of an American reality television show American Idol. She met her husband while competing on Season 16 of the show. They fell in love after meeting on the show and just a year after the couple got married.
The former contestants of the show took the prize of love for each other from the show. Recently, there are rumors going around that the American Idol alum might be pregnant. However, the couple has not yet addressed the matter through their social media. 
Is Gabby Barrett pregnant?
The American Idol alum recently posted a picture of her and her husband on the social media account. But the fans and followers started pointing out that she may be pregnant. Many of them commented on the picture if she was trying to hide her baby bump. The picture where she posed on a beautiful gown drew viewers' attention for a whole other thing.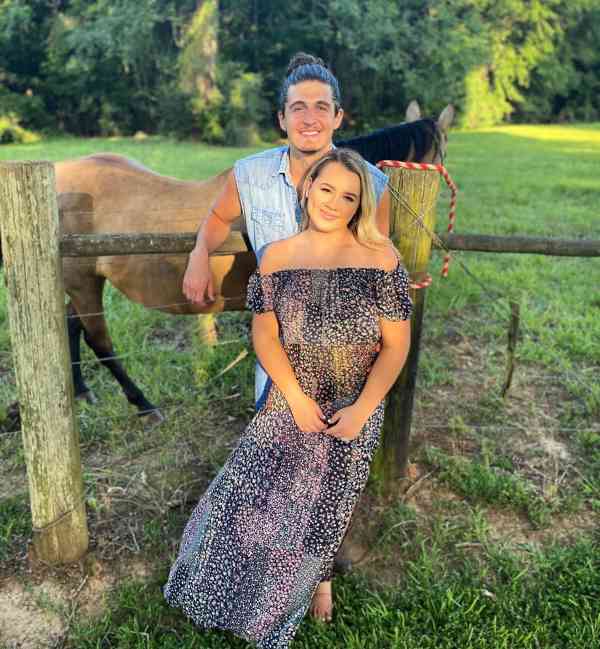 However, the couple has not yet addressed the rumors of the pregnancy on the social media platform. They have neither made any comments and also has not denied the news.
People are now eagerly waiting for the response of the couple on the rumors. Previously, they have mentioned they want to become parents before they touch their thirties in many interviews.
You may also read-American Idol 17 winner Laine Hardy joins the finale! His girlfriend and ex-girlfriend!
Married life of Barrett with her husband
Barrett met her now-husband Cade Foehner back in 2018 when both were on American Idol season 16. The couple tied the knot in October 2019 when Barrett was 19-years-old and Foehner was 23. They had a small wedding ceremony with their friends and family at Union Springs, Texas.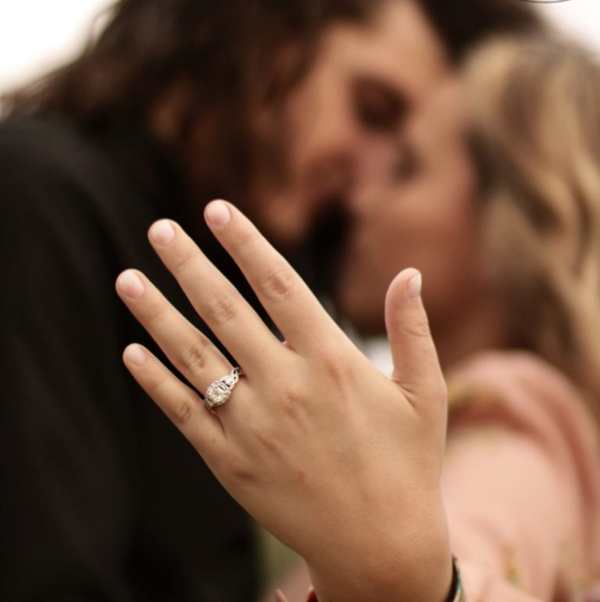 The couple chose the town for their big day because of their love for Texas and the woods. They always wanted a private small ceremony for their wedding with their close friends and family. The wedding venue had a rustic theme with plum and bush decorations all over. 
Cade asked her for marriage in March of the same year during their trip to Los Angeles. He planned the proposal on the same hotel where they first met while they were filming for American Idol. 
They knew they will not wait for a long time for the nuptials after the proposal. Barrett and Foehner got engaged after a couple of months of dating and they got married after 7 months of proposal. After the wedding, the former American Idol contestant stated: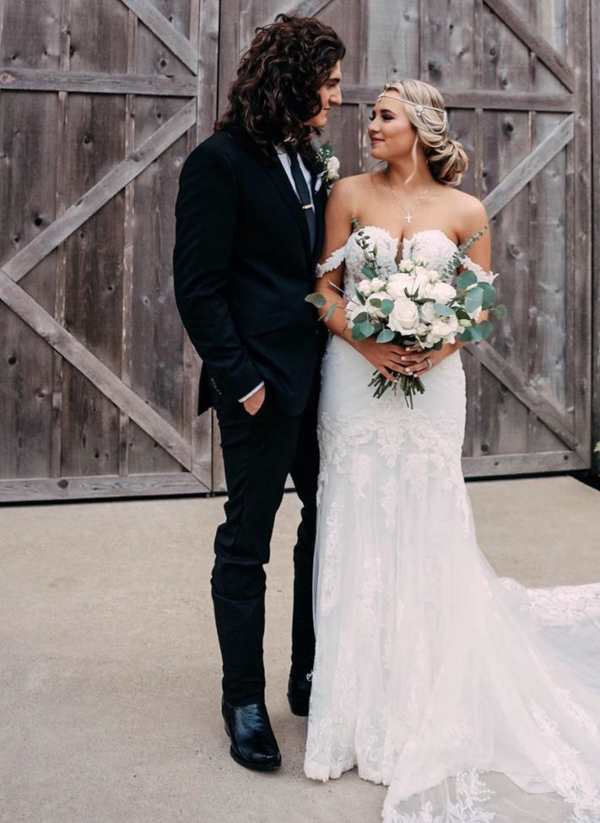 "We thought, 'What's the point in waiting years and years if we already know we're going to be committed to each other forever?' So may forever start now."
Furthermore, she also added it is a blessing to find husband and wife in someone's life. Barrett also mentioned they are really excited to have a new chapter of their life as husband and wife.
You may also read- Selected Top 24 Contestants of Season 16, American Idol 2018!