Insight on 'American Idol' winner Just Sam struggles in life! Arthur Gunn becomes the 1st runner-up
Just Sam has been announced the winner of the 18th season of American idol. She celebrated alone after taking part in the finale under lockdown in Los Angeles. Her real name is Samantha Diaz and she was announced the winner by public vote. She said,
"Can I thank America now?"
She added,
"My dreams have come true."
Sam revealed that she got singing inspiration from her grandmother who adopted her when she was six years old. She facetime her grandmother when she was announced the winner.
During the final competition singers, each performed via remote video from wherever they were sheltering during the COVID-19 pandemic. She won the competition and Dibesh Pokharel aka Arthur Gunn became runner-up. On Instagram, she wrote,
"I'm EXTREMELY GRATEFUL & HAPPY to be the next #Americanidol!"
She added,
"This is more than a dream come true and i just want to thank you all so so much for voting for me and loving me and caring about me and just being so kind to me !! I love you all and im so happy right now words cant even explain!!! THANK YOU AMERICA!!!"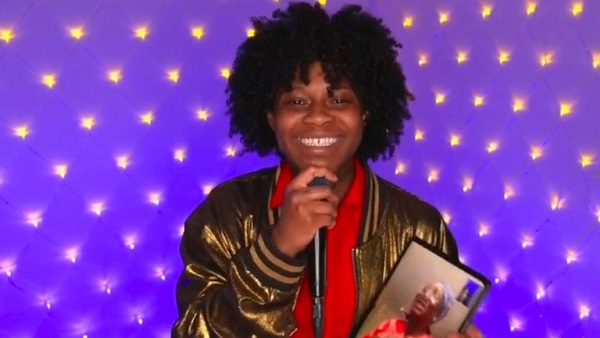 Also read American Idol 17 winner Laine Hardy joins the finale! Know about his girlfriend and ex-girlfriend
How is Just Sam's nickname came out?
Just Sam revealed how her nickname came by. She was bullied due to her appearance in high school. She said,
"I go by Just Sam…Just Sam. Growing up, I was kind of a tomboy. I would switch up my style a lot. In high school, they didn't know which category to put me in. I wasn't a girl, not a boy, but both. And I'm like 'Just Sam.' You can't tell them anything else. It sounds perfect, I think I'm going to use that as my stage name forever."
She relocated from New York to LA for the live stages of the singing contest. When coronavirus broke out she did not have a choice to stay alone in quarantine in LA or return to Harlem.
Sam is a former subway singer in New York. She broke down in tears while auditioning for the show in Washington DC last year. She had a tough upbringing. Her mother was in jail due to which she spent time in foster care before being adopted at the age of six by her Liberian grandmother, Elizabeth.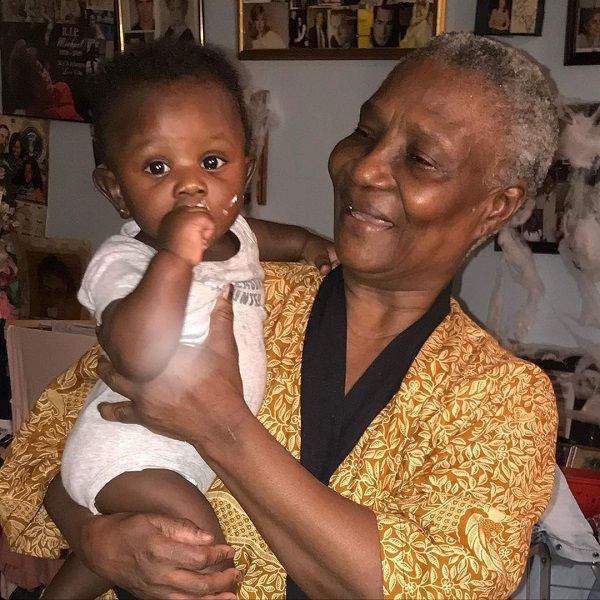 Just Sam LGBT member and health issues
Sam is part of the LGBY community. She is a proud member of the LGBT community which she displays with a rainbow emoji in her Instagram bio. She has not revealed much about it.
Sam has suffered from many serious health issues. She has once undergone stomach surgery. She is private about her life and has not revealed much about her health.
Also read LGBT+ community at grave risk during the coronavirus pandemic, a famous charity for LGBT states!
Source: TVOM, CheatSheet, BBC