American Idol runner-up Lauren Alaina chose to sing for her cousin! Her family problems which led to her eating disorder! Also know about her perfect boyfriend, Alexander Hopkins!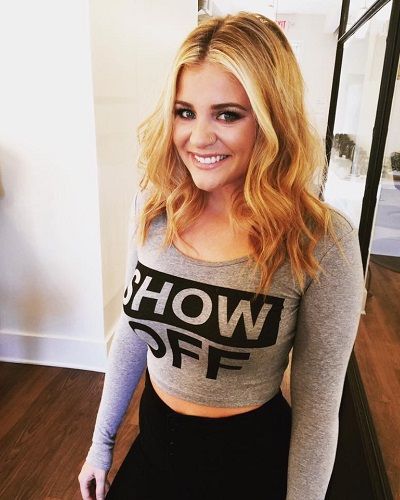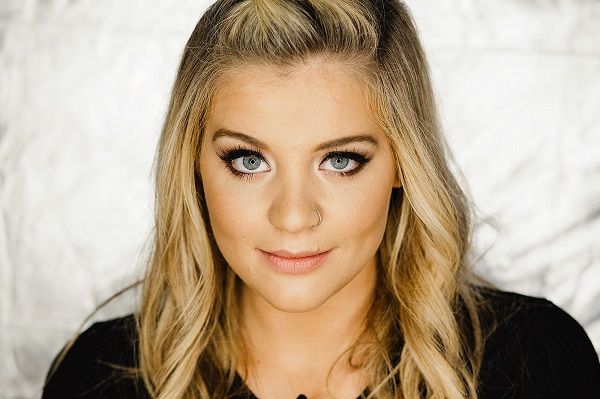 Lauren Alaina blew up American Idol season 10 with her strong voice at just the age of 15. She went on with her great voice with the support of her family and fans and ended up being runner-up of the show. She had a winner in herself but fell short of the winner, Scotty McCreery.
Inspired by her cousin Holly
Lauren stated in her auditions of American Idol that she started to sing because of her cousin Holly who suffered from brain-tumor. She went to the auditions because Holly had asked to.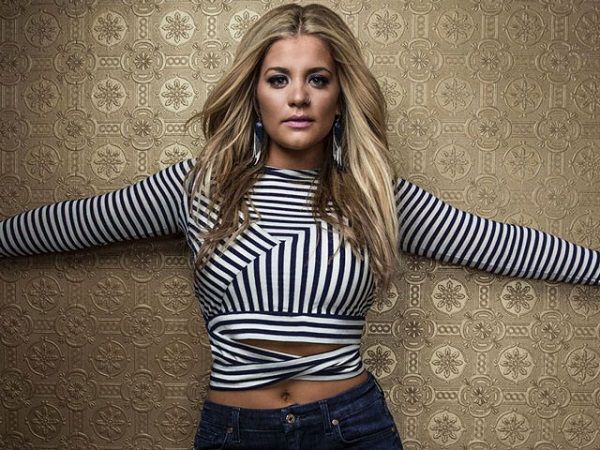 The person she has always felt as a big sister was suddenly diagnosed with the disease which broke her heart. So, she couldn't go against her sister wishes and went for the audition.
Recently made her first donation
In November of 2017, being the genuine person she is, Lauren not long ago made her first ever donation at the age of 23 to Friends Life Community, a foundation helping adults with special needs and their families with additional support to live a quality life like others.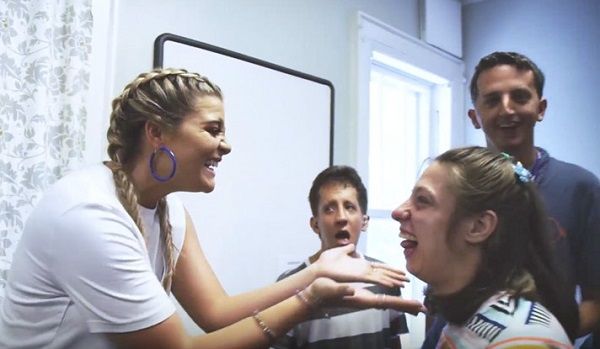 Lauren suffered from eating disorder herself when her family was going through problems. Music was the way to release her stress.
It is what she chose to overcome her pain. Her parents divorced as a result of her father's drinking habit. Lauren's second album after American Idol, Road Less Travelled was written to make herself happy.
She had so much going on through her mind that she almost wrote 300 songs just in a few years.
"I wrote Road Less Traveled to make myself feel better and process what I was going through. I wrote close to 300 songs over the last few years just trying to figure it out."
Alaina's sweetest boyfriend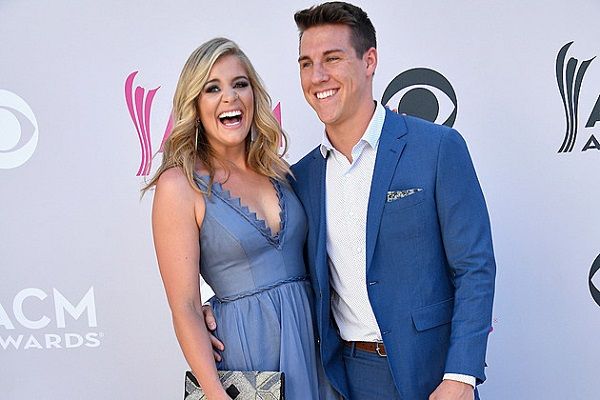 Alexender Hopkins is the man who makes Lauren the happiest and luckiest. Met each other in 2012, they started going out about after a year and has been going strong ever since. He is a perfect match for Lauren and let's see some moments why that is.
You may like to read Angie Kent and Yvie Jones talk about bulimia which had plagued them when they were young!
A man who makes his woman feel special
Starting from the recent event, Alex posted this picture on his Instagram to express how amazing of a year it had been with each other.
Well, it looks like I made a whole lot of memories with the love of my life and best friend in the whole wide world in 2017. I still can't believe I get to live this life with you @laurenalaina. This past year has been amazing, and you better believe that we will get after it like never before in 2018, but tonight we celebrate! #NYC #NewYearsEve #2017bestnine
Alex wishes her birthday
As a boyfriend, one can't forget to wish his girlfriend a birthday, can he? Of course, Alex didn't. As always, he didn't forget to show his love in this short and sweet message:
"Happy birthday my love. As a 22-year-old you accomplished things most people can't do in their lifetimes. I'm so unbelievably proud of you, and I can't wait to see what 23 has in store for you. I love you so much!"
Doesn't want Lauren to diet
Girls are girls who think about dieting more than anything else but Alex can't see his love going on diets and askes her not to worry and eat all the chocolate she wishes to.
Happy Valentine's Day, love. Please eat the chocolates I got you.#DietsDontCountOnHolidays #DrinkTheWineToo #IDontWantToEatAndDrinkAlone #ThatsThePointOfHavingAGFOnVDay
Their sweet love story
According to a post by Alex, they met in 5th of July, 2012 (This man even remembers the date) and asked her out in October. That's how their story started which blooms like a beautiful flower. She uploaded a selfie of their first kiss on her Instagram handle.
Also read Amelia Gray Hamlin has gained 50 pounds recovering from eating disorder! Her struggle with anorexia, family, boyfriend and social media
Short bio on Lauren Alaina
Lauren Alaina is an American country music singer, songwriter, and actress. Alaina was the runner-up on the tenth season of American Idol. She has released two albums: Wildflowers (2011) and Road Less Travelled (2017). She also achieved her first number one on the Country Airplay chart. More bio…