American Idol winner Scotty McCreery weds his longterm girlfriend Gabi Dugal in North Carolina!
16 June 2018! American Idol star and singer, Scotty McCreery married his fiancé Gabi Dugal!
The fun-filled wedding
US Weekly confirmed that Scotty McCreery and Gabi Dugal have got married on 16 June 2018 in the presence of more than 200 of their family members and close friends. The ceremony was held in their native hometown of North Carolina.
The engagement
Scotty, 24 had gone on a hike near Grandfather Mountain in North Carolina with his longtime girlfriend Gabi Dugal. He revealed on his website that during this outing he had proposed to her and the couple was engaged in September 2017. He wrote in his post:
"I've been planning this moment for so long that it feels surreal for it to have finally happened. Gabi is the perfect girl and my true love, and I cannot wait to begin building our life together as husband and wife."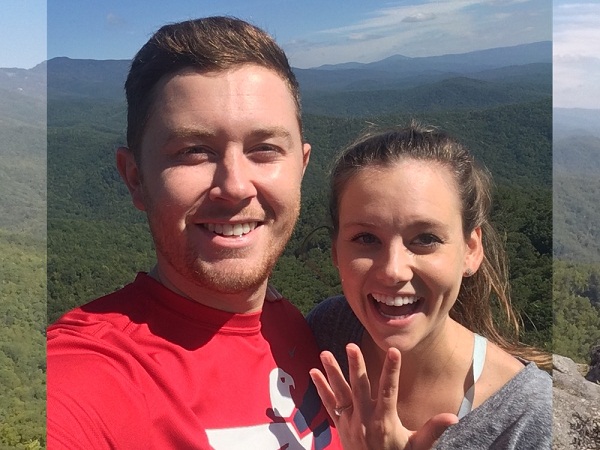 Scotty also wrote a song about the proposal and it is called 'This is It'.  After popping the question, Scotty surprised Gabi with the tune of the new song. They then got back to a cabin where the family of the couple was eagerly waiting for them to come back so that they could celebrate the moment with them.
Scotty said:
"[I] wrote it two weeks before we got engaged,"
The lyrics were a narration of how he wanted to propose to her. Scotty added:
"If things hadn't gone to plan I probably would have had to scrap the song, so luckily it all worked out."
The couple's first meeting
One cannot call it their first meeting since they have grown up together. The two were together in their kindergarten years and were raised and schooled together in Garner, North Carolina. They were good friends and this changed to a romantic relationship when they were in the senior year of their high school and in the year 2011.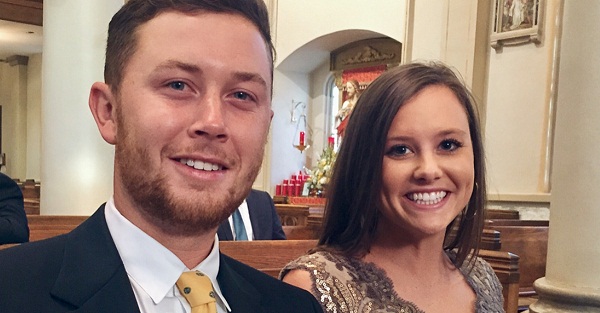 About Scotty's career
Scotty was deeply influenced by the life of ELVIS. He began learning guitar when he was 9 or 10 years of age. He did singing classes as well. He started to work as a bagger at Lowe Foods and auditioned for American Idol and was chosen as one of the four contestants for the season 10 of the show. He stuck to singing country music songs throughout the competition. He was chosen the top 3. Hence he had celebratory hometown visit to Garner. He won the show and after that released his first single.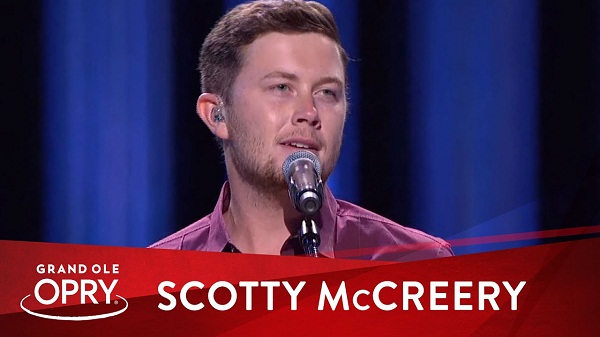 It was the highest debit and sold many copies and was also certified gold in 2011. He also released a music video. He was quickly signed by Mercury Nashville and got a good sum as advance money. He did tours with the American Idol contestants and also recorded his own music which was highly appreciated. He was also nominated and won several prestigious awards. He did live performances and concerts. His January 2018 single called "Five More Minutes" was on no. 1 on the country singles chart.
Gabi Dugal was part of many of his music videos such as "The Trouble With Girls," "Feelin' It" and "Five More Minutes."