American Journalist Ana Cabrera talks about President Trump's racism! Is she a family person?
Ana Cabrera on Trump's Racist Tweets
President Donald Trump had caused firestorm when he sent out some racist tweets about four Democratic congresswomen all of whom are minorities. As they have been extremely critical about the administration's immigration policies. Due to that the President Donal trump expressed said,
"If they have a problem, they should go back and help fix the totally broken and crime-infested places from which they came."
Similarly, three of the four women Alexandria Ocasio-Cortez, Rashida Tlaib, Ayanna Pressley– are U.S.-born, while the other Ilhan Omarmoved to the U.S. at age 13. About that Ana Cabrera said,
"As a woman of color, as a Latina, I have heard these kids of sentiments directed at me from being called a beaner by a northern Idaho farmer who asked where I was from when covering a wildfire in my first job as a young reporter, to the many hateful Tweets and messages I receive today from anonymous critics.

The words are coming from the President of the United States!"
Also read Journalist Katya Adler won 2019 Charles Wheeler Award! Who is she?
Is Ana Cabrera still married?
Ana Cabrera has a high-profile reporting job and dating life. She has been in a committed relationship with her partner Benjamin Nielsen for more than a decade. They are together for a long time and finally married in September 2005.
Their marriage ceremony was quite private and there is no much information disclosed to the public. Similarly, they are proud parents of two beautiful children Jack and Maria. Their firstborn child was Jack. He was born in October 2011 whereas Maria was born in January 2016.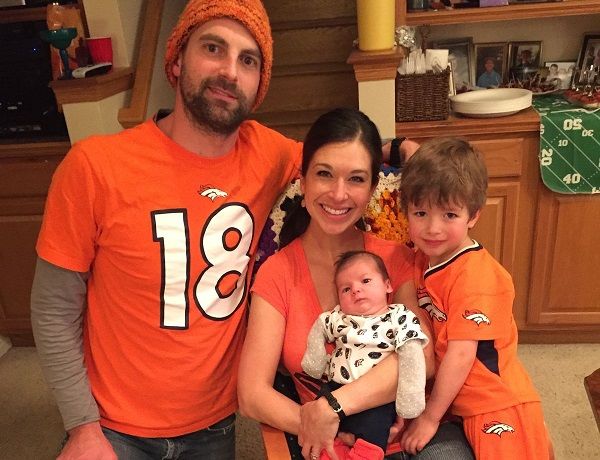 Likewise, on 11th September 2016, Ana shared a Facebook status where she mentioned that she and her husband are celebrating their 11th wedding anniversary with sushi. She wrote,
"11th wedding anniversary. Celebrating over sushi!"
Ana is a loving and caring mother. When she missed the first birthday of her daughter due to work. She later made it up to her by celebrating with a special cake for Maria. They are a perfect couple and still happily married. There is no news of their divorce or any disputes.
Ana Cabrera Supports Family Crisis?
The American journalist Ana Cabrera had a family crisis. It led her to support Candlelighters NYC. Similarly, Candlelighters NYC is an organization that helps families to get through the difficult times when a child is diagnosed with and being treated for cancer.
Likewise, she served on the board of the American Cancer Society.
Also read Is Bradley Cooper and British-American journalist Anna Wintour dating? Know about her Met Gala
Is Ana Cabrera a family person?
The American Journalist Ana Cabrera was born on 13th May 1982 in Denver, Colorado, United States. She is the daughter of Ronald Cabrera(father) and Judith Cabrera(mother). She raised in a Mexican-American family. Similarly, she has a sister named Angelina Cabrera and three brothers John Cabrera, Nathan Cabrera and Matthew Cabrera.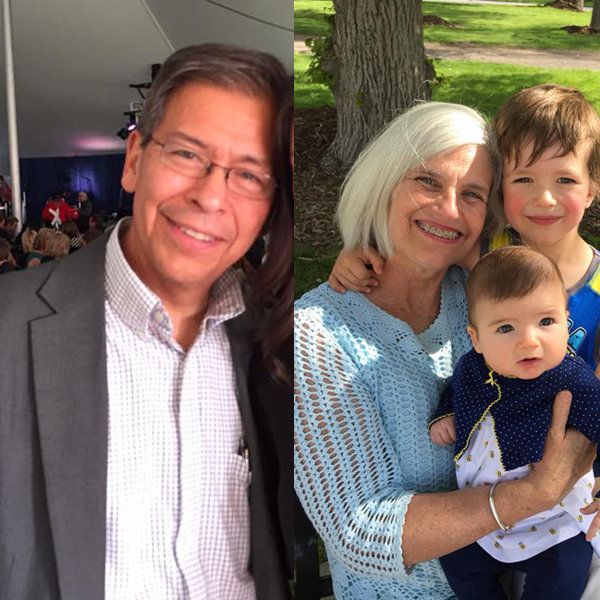 Ana is very close to her family. She has frequently featured her parents on social media. She often flaunts her mom and dad as the world's greatest parents. Even though she has not disclosed much about her siblings. It is believed that she is in very close contact with them and visits them on occasions.
Source: Wikipedia, candlelightersnyc, mediaite