Former American model and actress Claudia Haro-her love stories, children, and attempt to kill her second husband Garrett Warren!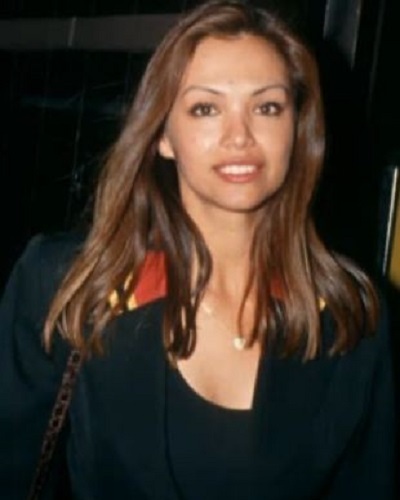 Claudia Haro is an American actress.
She has some films to her credit and is also famous due to her marriage to stuntman Garrett Warren and American actor Joe Pesci.
---
Claudia Haro's relationship timeline and children
Claudia was married twice and divorced twice. She was first in a relationship with American actor Joe Pesci. The couple met, became close, dated, and married in 1988.
This was probably the first marriage for Claudia but it was Joe's third wedding. His first wedding was in the year 1964. The couple shares a daughter named Tiffany Pesci.
But like his previous marriages, this third wedding to Claudia also did not last. In 1992, the couple legally separated. But it was luckily not an ugly one and the whole thing was settled peacefully.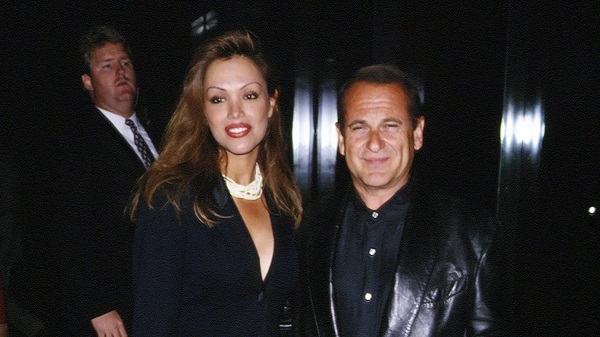 Later, in 2007, Joe got engaged to actress Angie Everhart, 49. But they broke up a year later in 2008. There was a wide age gap between the couple and this might partly explain the incompatibility in their relationship.
After her divorce, Claudia began dating Hollywood stuntman Garrett Warren. They met through friends at a country club in Lake Sherwood. The couple wed on 25 March 1998 but two years back in 2000, they split.
The reason for this separation is not known. But they share a daughter named Kaylie born in December 1998. They had a bitter divorce and custody battle and it angered Claudia that Garrett won the custody of their daughter.
She then dated venture-capital executive Russell Armstrong from 2003 to 2004. She had said that Russell used to hit her during the six months that they were together. But he committed suicide on 15 August 2018 when he married Taylor Armstrong in 2005.
Claudia Haro's imprisonment
Claudia's ex-husband Garrett Warren had a near-fatal assassination attack where he was shot four times with a gun. He suspected Claudia to be the culprit but the investigating officers found no incriminatory evidence against her.
Additionally, Claudia had an alibi ready to clear her. The case was cold for two years after which a vital clue led them to Claudia's brother Manuel.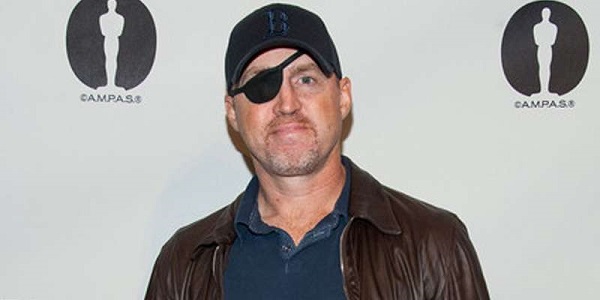 It came to light that Claudia was the mastermind behind the conspiracy to kill Garrett. In December 2005, the police arrested her and in April 2012, the court sentenced her to 12 years and four months behind bars. She is now in the California Institution for Women in Corona, CA.
Claudia Haro's early life and education
Claudia was 45 years in 2012 and her current age is 52 years. There is no information about her parents, siblings, or other family members. Furthermore, details about her educational background are not made known
She has American nationality but her ethnicity is not known.
Claudia Haro and her career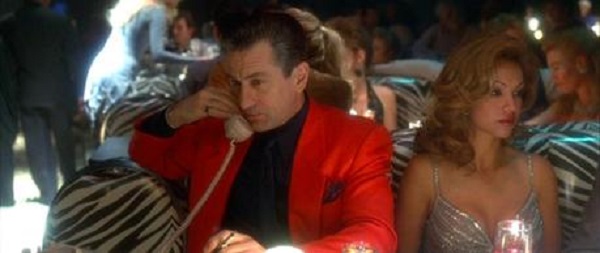 She was a model and actress. She did some films in the 1990s which included Jimmy Hollywood in 1994, With Honors in 1994, Casino in 1995, and Gone Fishin' in 1997.
Short Bio on Claudia Haro
Claudia Haro is a retired actress and model. She is famous for her blockbuster film, Casino. She has appeared in many excellent movies and TV series. More Bio…
Source: IMDb, Huff Post, Daily Beast