American model Olivia Culpo has found new love in NFL player Christian McCaffrey after her breakup with Danny Amendola!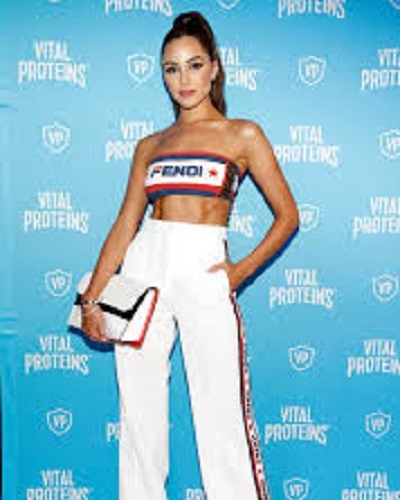 The summer break seems to be the season of moving on and catching up with a new love! Model Olivia Culpo had split from Danny Amendola. But now she was seen with NFL star Christian McCaffrey, US Weekly reports.
Olivia Culpo spotted with Christian McCaffrey
US Weekly has reported that the famous model Olivia Culpo, 27 was in the company of the Carolina Panthers running back Christian McCaffrey, 23. The US Weekly came to have this news from an insider.
Just 2 months back, in May, Olivia and Christian were spotted on each other's Instagram posts. On closer look, it can be seen that the couple is following each other on their Instagram since April 2019.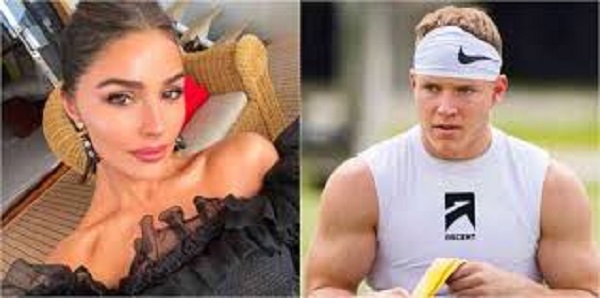 Who is Christian McCaffrey?
Christian McCaffrey hails from Colorado. He was in a college at Stanford and had won the AP College Football Player of the Year Award during his college days when he used to play football.
It was in the year 2017 that the Carolina Panthers drafted Christian and included him in their team. He is the running back on the team and has the credit of racking up 107 receptions. This he did in his 2018 year football season and it is a record by a running back in NFL history.
How did Olivia Culpo and Danny Amendola end their relationship?
The couple Olivia and Detroit Lions wide receiver Danny Amendola were in a relationship for the last two years. But the relationship was a rocky and on-and-off type. They ultimately split for good in March 2019.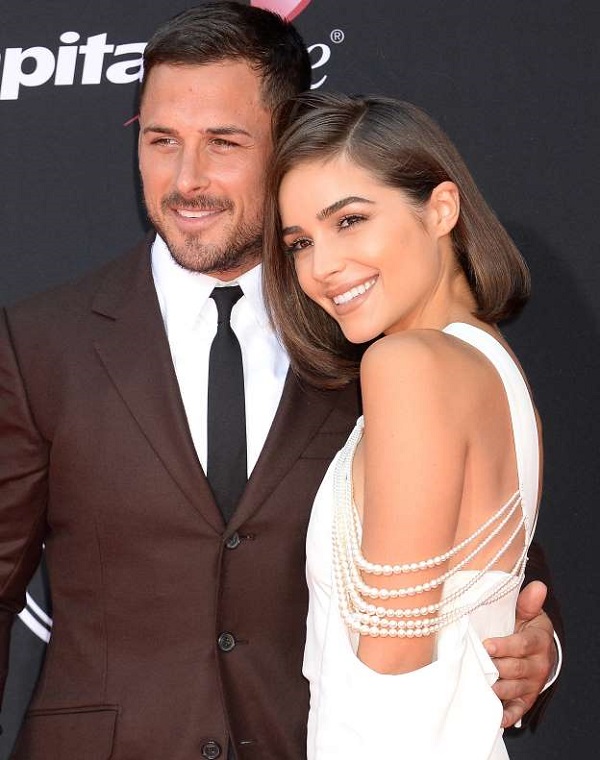 Following this breakup, the 2012 Miss USA Olivia was caught getting intimate with Zedd in April 2019 at the Coachella Music Festival. Danny, 33 was furious and jealous.
He expressed his feelings on his social media. Danny posted on his Instagram that Olivia is attention-hungry and wants others to notice her on the internet and in Hollywood. He said that she is after money. But later, he deleted this post. He justified that it was all a miscommunication.
After their split up, a source revealed to US Weekly that Danny has been texting and talking to other women. He has been claiming that it was he who self-sabotaged the relationship. The source said:
"He tells people that Olivia wanted to get married and he basically self-sabotaged their relationship because he didn't want that. There were a few times where they broke up and got back together, but they just don't work well together."
You may like to read Are Priyanka Chopra and Nick Jonas dating? Find the detailed story here!
Olivia Culpo and her views on her love life
Olivia seems to be a mature person. She had once spoken about her love life and said:
"What I struggle with is the people are, like … they don't love you for you,"
She added:
"Like, our families love us for us, our friends love us for us, and [with men] it's like, without the hair and makeup and everything … they fall in love with the idea of you."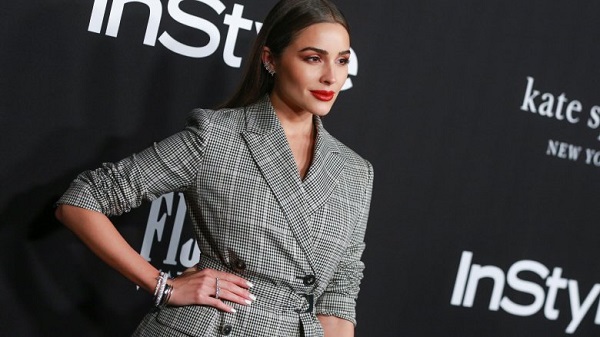 In the past, she had dated Nick Jonas and Tim Tebow.
Olivia Culpo and Christian McCaffrey vacation in Mexico
Culpo and McCaffrey were seen holidaying by the south of the border, Mexico along with Culpo's friend Kristen Louelle and her husband, Tyler Gaffney, the former Miss Universe. According to E! News,
"Olivia and Christian planned a getaway to Cabo for a few days with their two friends Kristen and Tyler, who actually were the ones that set them up. They had met before in previous social settings, but reconnected recently."
Moreover,
"Christian and Olivia are having a lot of fun together, but their relationship isn't serious yet. They only connected less than a month ago, but definitely are having fun."
Also read American NFL player Cardale Jones launches Plus Two University with coach Eric Lichter! Know how it is different!
Short Bio on Olivia Culpo
Olivia Culpo is a famous American model, former beauty pageant titleholder, and actress. She is the winner of Miss Rhode Island USA 2012, Miss USA 2012, and Miss Universe 2012. More Bio…
Source: US Weekly