An American music producer, YouTuber, actor, composer and DJ Alex Pall started his journey with The Chainsmokers and still going strong with it!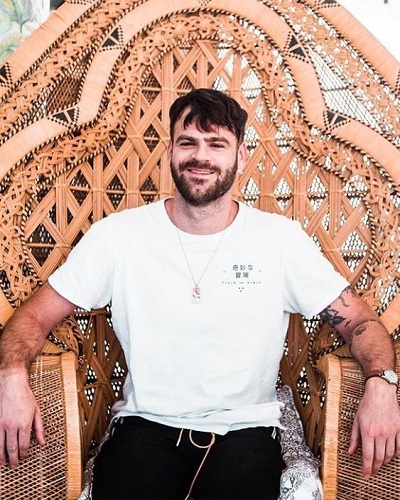 Alex Pall – An American music producer, YouTuber, and DJ. Also an actor and composer, DJ of the popular duo  The Chainsmokers. Let's explore his journey from the beginning of his life!
Childhood, family, and educational background: Unrevealed
This 34-year-old DJ was born in New York City, New York, USA on May 16, 1985. Born to parents William Blatt "Bill" Pall (his father) and Margaret Olivia D'Agostino (his mother), they named him Alexander Pall.
Alex was raised with a brother named Caitlin pall. He has a mixed type of ethnicity (French descent). Talking about his parents, his father was an art dealer. He passed away in 1991 i.e. at the age of 51. His mother Margaret does the stay-at-home.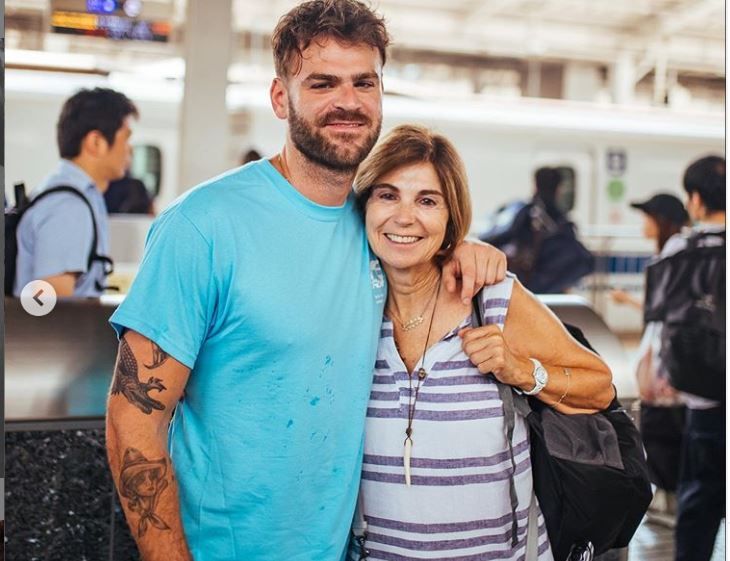 There are no further details about his family on the web. Let's look at his educational background, information regarding this is also unrevealed. Moreover, some sources say that Alex received his graduation from New York University. He studied art history and the music business.
Also read William Sami Etienne Grigahcine a.k.a DJ Snake-A journey from drop-out to French rapper, DJ, Musician, Record Producer, and Songwriter!
Musical Journey: The Chainsmokers
Right from the beginning in 2012, Alex has worked for settled for being in the music industry. Initially, the formation of the band, The Chainsmokers was along by former DJ Rhett Bixler and Alex.
By the time Pall met Drew Taggart, Pall had grown up as a DJ and had been working at an art gallery in Chelsea, Manhattan. The Chainsmokers reformed with band members Alex Pall and Drew Taggart. Talking about the duo Pall said,
"At the time of conception, it was… it was totally just like I was in college. You know I enjoyed smoking weed and you know it was just like such a 'yeah the domain's open'. I don't have to have any, like, underscores."
This duo has come up with many singles and albums which led them to be nominated for various awards. They collaborated with Priyanka Chopra and released their first single, Erase in 2012. Also, went platinum in several nations around the world, and Selfiecharted at number 16 in the United States in 2014.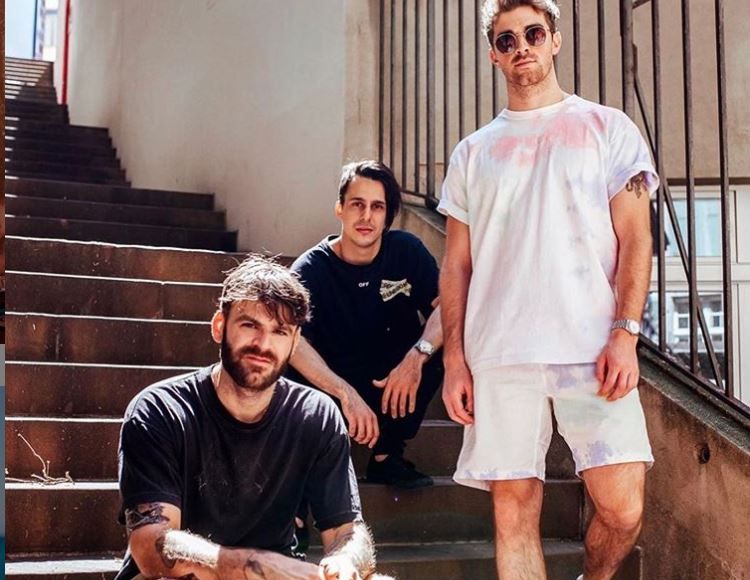 With disruptors record, they have songs like Waterbed, Roses, Good intentions, and New York City Until You Were Gone. On July 29, 2016, this duo released Paris-certified gold in both Canada and the US.
The Chainsmokers added the third member to their band, Matt Mcguire, as the touring drummer. They are making remixes of indie bands and released numerous singles and albums. Follow their journey on their social media accounts.
"We bring it upon ourselves to bring a new and exciting show. It also comes down to us. We don't want to keep doing the same things. We want to keep doing exciting things and pushing ourselves."
Who is he dating?
Looking back to his dating history, Alex dating a girl named, Tori Woodward. Alex shared a post on February 9, 2017, on his Instagram account. The post was for their third anniversary. Furthermore, the couple got separated in January 2018. It is said the reason behind their breakup was Alex had cheated on Tori.
Alex has an estimated net worth of $22 million. As of now, he is currently dating Katelyn Byrd (an actress). They began dating in mid-March 2018, they also went on a dinner date in Los Feliz, California.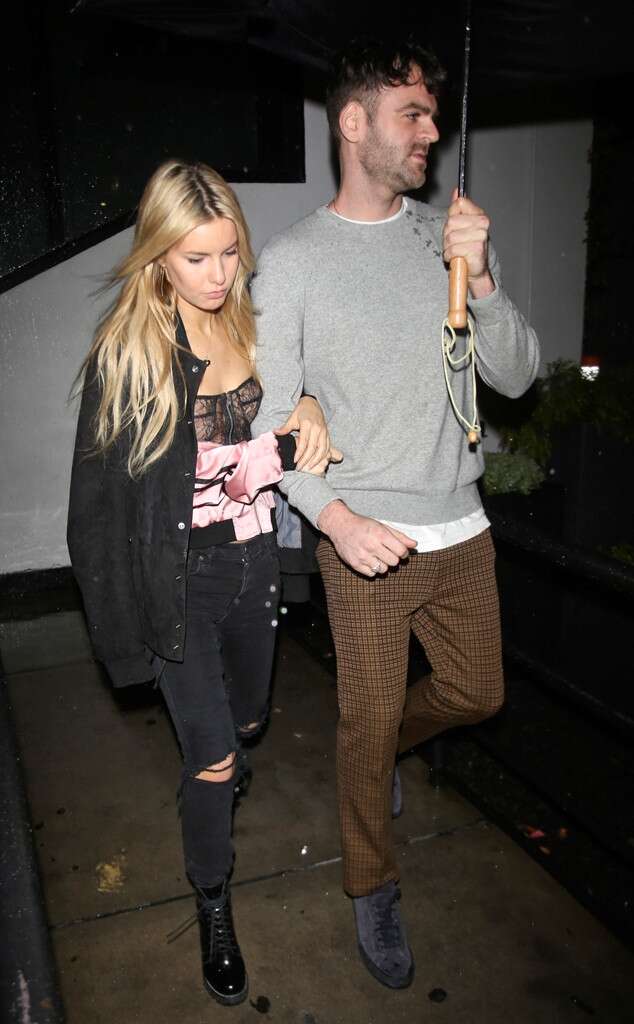 Also read: Explore about Luian Malave Nieves's popular stage name as DJ Luian who is a DJ and a music producer and also a producer and owner of the Alqaedas Studio!
A short bio on 

Alex Pall:
Alex Pall is an American music producer, YouTuber, and DJ. He shares the character of The Chainsmokers producer and DJ alongside Andrew Taggart, performing, programming, mixing, and mastering songs. Alex also plays the piano on some songs and co-writes. more bio…
Reference: (imdb.com, famousbirthdays.com)