American musician Ray Benson's tattoo-induced hepatitis C infection! Learn about the disease, his divorce with wife Jodi Benson, his career, and his memoir!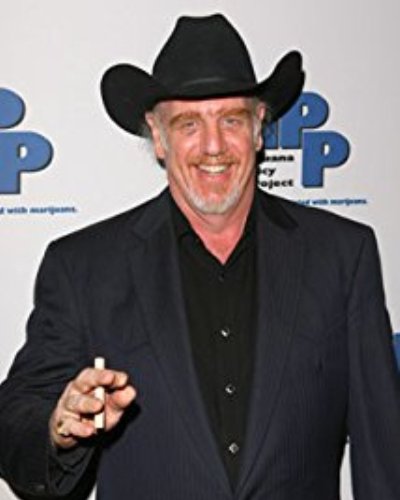 Ray Benson's highs in a career
American veteran musician Ray Benson is a great name in the music industry. He is also an actor and voice actor. His towering personality and great voice took the world by storm. Born and raised in Philadelphia in a Jewish family, this gregarious singer is a self-proclaimed hippie.
He and a few of his college friends got together, moved to West Virginia, and started their band called Asleep at the Wheel.  Their western swing music was quite popular and has won them accolades.
Their albums topped the music charts and gave them multiple Grammys, high album sales, and hordes of fans and admirers.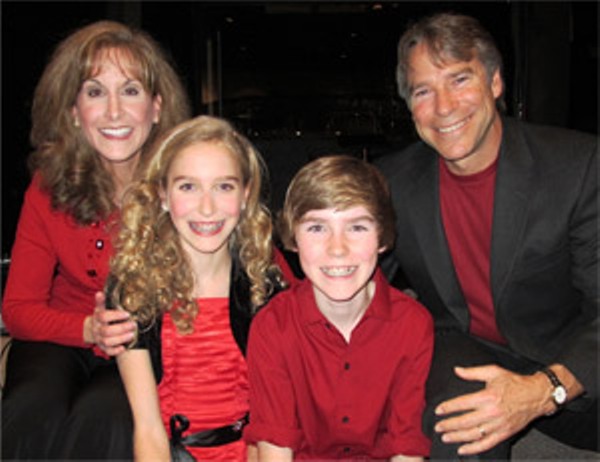 But there were the downsides as well. There were drug and alcohol issues, broken relationships, and missed opportunities. Ray Benson also faced personal problems, especially in the early 2000s.
His divorce, hepatitis C infection, and depression
Ray Benson has written his memoir which was released in 2015. It is named Coming'Right at Ya: How a Jewish Yankee Hippie Went Country, or, the often outrageous history of Asleep at the Wheel.
He has mentioned the ups in his life but also has discussed the times when he had bad days. He had a painful divorce in 2001 with his wife singer Jodi Benson whom he had married in 1984 and with whom he had 2 children; McKinley and Delaney.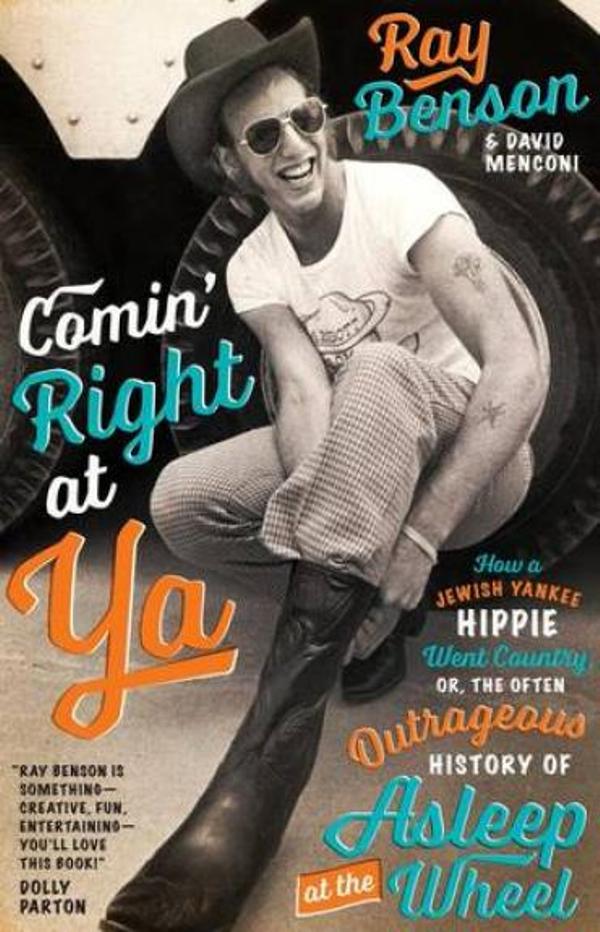 Soon after that, Ray was diagnosed with hepatitis C infection. Ray Benson was depressed for a few years after that and had also taken to drugs. Ray Benson had said that he had acquired the hepatitis C infection through tattooing.
Tattoos may look good but have their own associated risks!
Body art is a new fad that is sweeping the world. Increasingly, young adults get their body tattooed (and pierced) and use it to express their love for their partner, to commemorate some important days in their life, to pay tribute to their loved ones, just for fashion or such reasons.
They find immense happiness in having their body inked. We do not want to come in the way of this happiness but there are certain facts that need to be known before a person ventures into this art with health implications!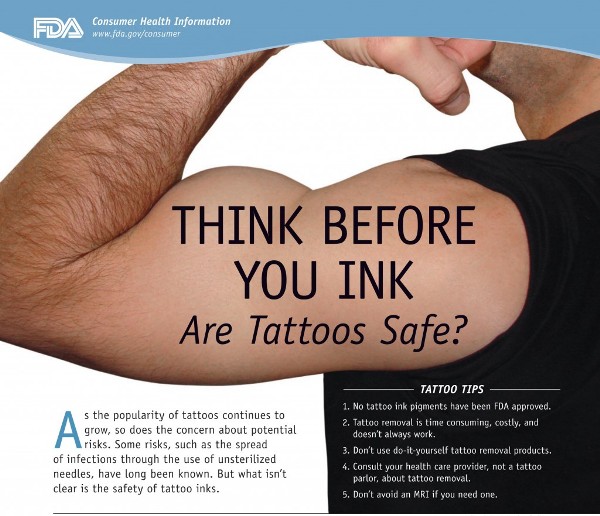 Tattoos if performed in unhygienic settings could lead to bacterial skin infections. But worse than that is the risk of certain invasive infections such as hepatitis C, hepatitis B, tetanus, and the like.
Ray Benson had got the infection from getting his body inked. Pamela Anderson had acquired the virus from sharing the tattoo needle with her husband!
Hepatitis C infection is caused by a virus that is transmitted from infected needles. When a needle used on an infected person is used on a healthy person, the healthy person will get the infection.
The infected person may not have the signs of the disease. Hepatitis C virus can cause chronic liver disease, cirrhosis of the liver, liver failure, and liver cancer. It is one of the common indications for liver transplantation.
There can be excessive scar tissue also formed at the tattoo site which is called a keloid. Even the infected dye or dye tubs could lead to the spread of the infection. Improper cleaning and sterilization of the equipment used in tattooing could also cause a spread of infection.
A tattoo should be inked only at properly qualified and licensed parlors, lest one ends up with this life-threatening and silent killer like hepatitis C!