American NFL player Cardale Jones launches Plus Two University with coach Eric Lichter! Know how it is different!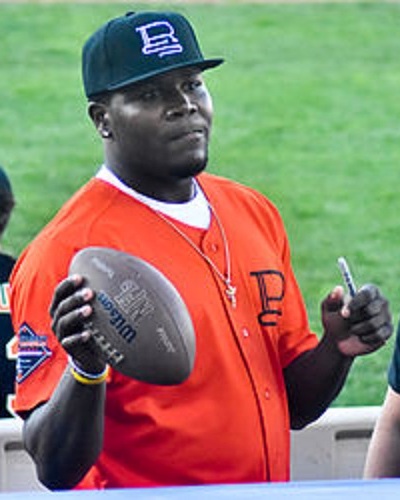 The American NFL player Cardale Jones is a former Ohio State Quarterback. He wants to use his fame and influence to help others, work with children and thus give it back to the world. This summer, Cardale has started two fresh projects in Columbus.
Plus Two University and Cardale Jones
Cardale was keen to work with former Ohio State strength and conditioning coach Eric Lichter. He knew Eric since 2006 when he was a kid. Eric had a training center in Northeast Ohio. Cardale and many other NBA and NFL athletes were his students there. Talking about Eric, Cardale said:
"I don't want to put my name on something or I don't want to team up with anyone who don't have the right mindset, who don't have the right goal," Jones said. "And with Eric, it worked out perfectly, him being locally in Columbus and us both having a passion to not just help kids athletically, but help them off the field as well. This guy was a guy who coached at the highest level, and trained guys at the highest level. So there's not just some guy who just wanted to get into it for a paycheck or wanted to get into it to see how good he is. This is a proven guy."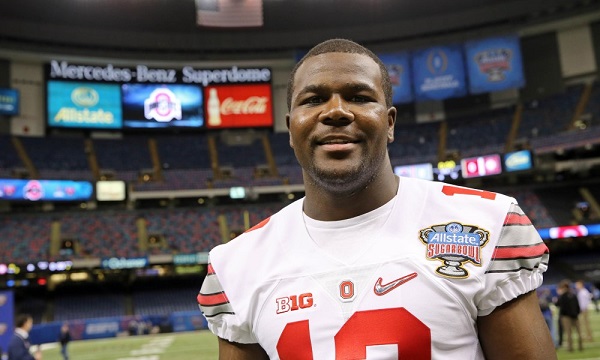 And Plus Two University was born.
What is Plus Two University?
Plus Two University is a new training center in Columbus. It offers a wide range of training programs for people of all ages. This includes adult boot camps, elite athlete training, and pro-day training for small school college programs. They aim to help kids and not necessarily athletes in the making. Cardale said:
"We kind of came up with the idea mid-to-late last year after I had my youth football camp in Cleveland, me and Eric kind of always were on the same wavelength when it comes to helping others and helping the youth,"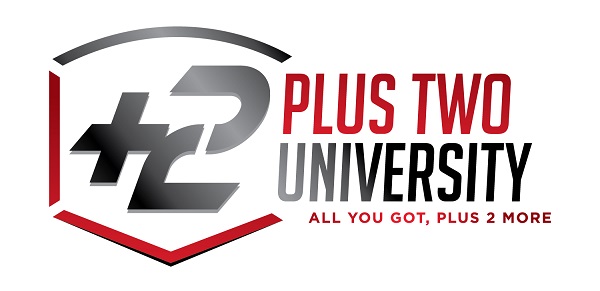 He continued:
"So we were kind of throwing around the idea and it really wasn't nothing, it was just kind of a preliminary thought, but we really dug deep into it and thought we could bring something to Columbus and hopefully to more cities here soon that would not just teach the kids, develop them physically and athletically, but a lot of character traits that you need in the real world.

"As we all know, every kid's not going to make it athletically playing their sports, from high school to college and college to the pros, in no matter what sport. So we're trying to kind of prepare them with hard work and a lot of life lessons for the real world, through the rigorous training of athletics."
How is Plus Two University different from the other similar Universities?
Cardale wants to target kids who might be struggling – whether athletically or in their lives. He wants to empower them and instill confidence in them. He said:
"Our target audience isn't the freak athletes that's no matter who they train with, no matter where they go are going to have a bright, athletic career. Our target audience is pretty much the kids that's struggling maybe with bullying or struggling with confidence or struggling kids that are 12 years old but athletically and physically they are 9 years old. Me personally, I think they're going to gain a lot of self-confidence. A lot of awareness and a lot of determination and hard work."
Also, read that American model Olivia Culpo has found a new love in NFL player Christian McCaffrey after her breakup with Danny Amendola!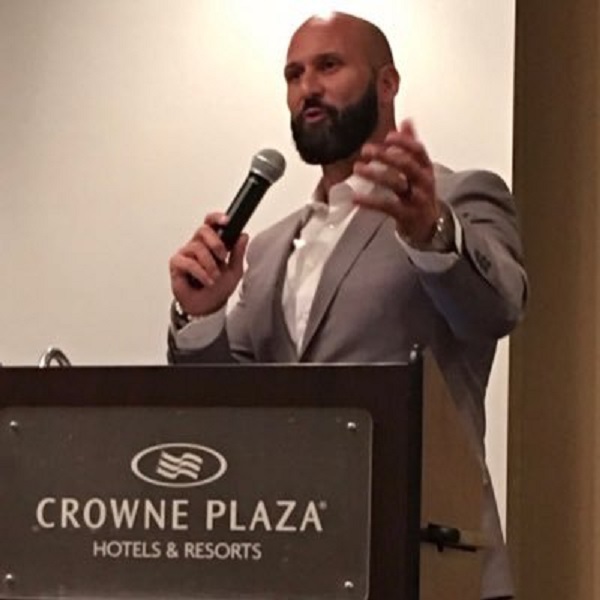 Source: Eleven Warriors