An American pop rock band- Against The Current (ATC) with band members Chrissy Costanza, Dan Gow, and Will Ferri. Tours a way to interact and entertain their fans!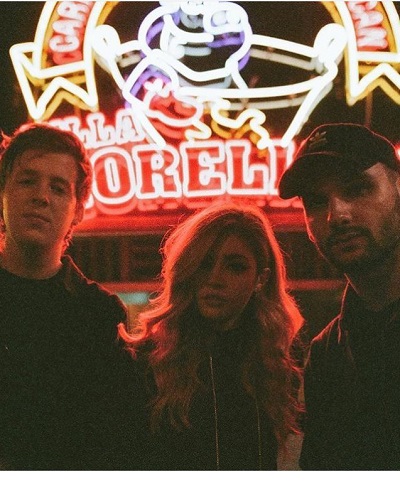 Band Members
Against The Current also known as ATC is an American pop rock band. The band is basically based in Poughkeepsie, New York which was formed in 2011. The band currently consists of lead vocalist Chrissy Costanza, Dan Gow as a guitarist, and Will Ferri as the drummer.
Let's know about them more!
EP and tours: interact and entertain their fans
In 2011, Christina Nicola Costanza met Dan Gow and Will Ferri through a mutual friend who later became band members. They formed a pop-rock group named Against the Current. Forming the group in 2011, they opened their YouTube channel in August and started uploading in July 2012.
Slowly and gradually, their YouTube channel started gaining a lot of followers. At present, their YouTube channel has around 2 million subscribers. They are growing every day!
In the beginning days, the group performed collaborations with fellow YouTube cover artists such as Alex Goot, Sam Tsui, etc. Finally, they came up with the debut non-album single, 'Thinking' in 2012. The following year, they had released a single from EP titled 'Infinity' titled 'Closer, Faster'.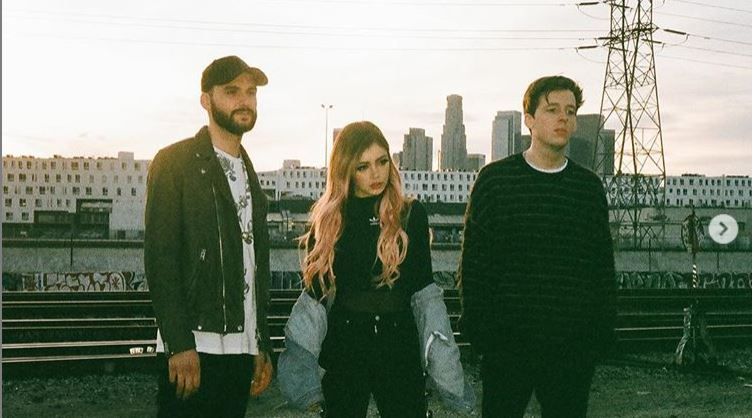 During the same year, the band also came up with their second non-album single, titled 'Guessing'. Their first EP 'Infinity' was ranked at the 28th spot by the US Heatseekers Albums chart which was released on May 27, 2014.
Working on their second EP which is an acoustic version of 'Infinity' on the same year. Continuing their musical journey, they came up with their third EP titled 'Gravity' in 2015.
The third EP also reached the fourth spot on the US Heatseekers Albums chart. They also came up with the acoustic version of 'Gravity' in July of that year.
While going on a tour for promoting 'Gravity', they traveled across three continents. The band members said that the tour helped them interact and entertain their fans in other parts of North America, Europe, and Asia.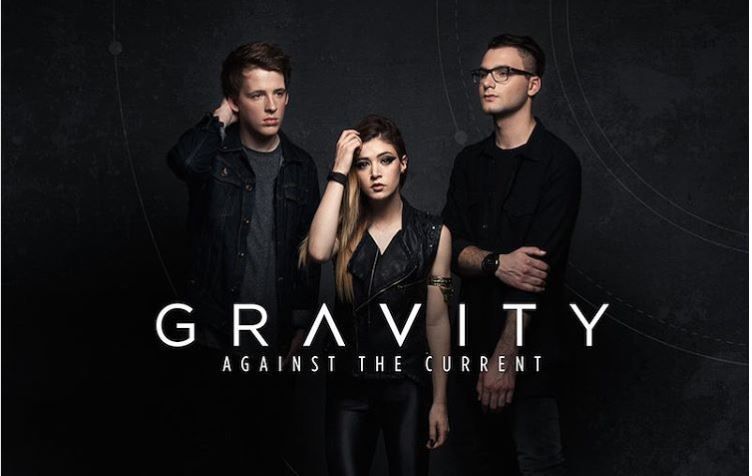 Coming up with studio album
After releasing a number of EP, the band finally decided to release their first ever studio album titled 'In Our Bones'. Released on May 20, 2016, and was able to achieve the second spot on the US Heatseekers Albums chart.
This album consists of  12 tracks, with the four singles 'Running with the Wild Things', 'Runaway', 'Wasteland', and 'Young & Relentless'. It was also able to reach the 15th spot on the Top Alternative Albums Chart, the 20th spot on the Top Rock Albums chart.
Costanza the lead vocalist contributed as a lyricist to all of the songs in the album. The band went on tour for 'In Our Bones' tour. In 2018, the band came up with another album called Past Lives. 
The album included singles like "Almost Forgot", "Strangers Again", "Personal" and "Voices".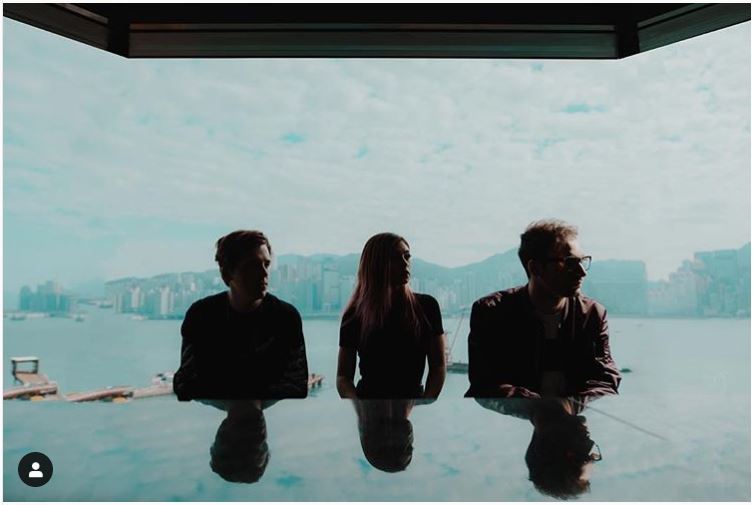 Also read: DNCE is an American pop band with Joe Jonas, Jack Lawless, Cole Whittle, JinJoo Lee-"imperfect awesome[ness] of the four of [them] together."
Social media life
The band has its own website, the website atcofficial.com. Check their updates about their new singles, information about the tours, etc. Follow ATC on their social media account and get updates there.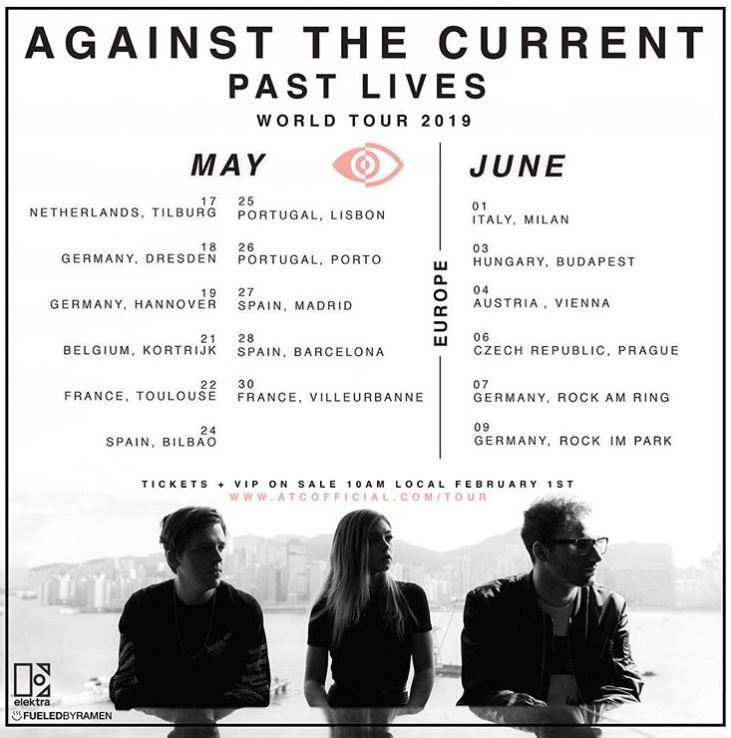 They have more than 264k followers on their Instagram account @againstthecurrentny and almost 199k  followers on Twitter @ATC_BAND.  Also, visit their YouTube channel with over 2 million subscribers. 
Refence: (atcofficial, atcband.fandom)